Experienced campers know how to save money on the road. But since the beginning of the Corona pandemic, many camping newcomers have discovered holidays on four wheels. For a good reason: there is hardly any other type of holiday where distance, freedom and independence are as pronounced as when camping. Camping professional Paul Camper has revealed six camping tips on how to make your holiday in a camper van more affordable – from renting to refuelling.
Low season instead of high season
If you want to rent a camper van during the summer holidays, you can spend horrendous amounts of money. It's better to go camping in spring or autumn if you can somehow manage it. Families with school-age children are, of course, dependent on the holidays. But the Easter, Whitsun or autumn holidays are good alternatives. If the summer holidays are the only possible option, it's best to switch to the "marginal times" right at the beginning or end of the holidays. That way you save on higher rental costs.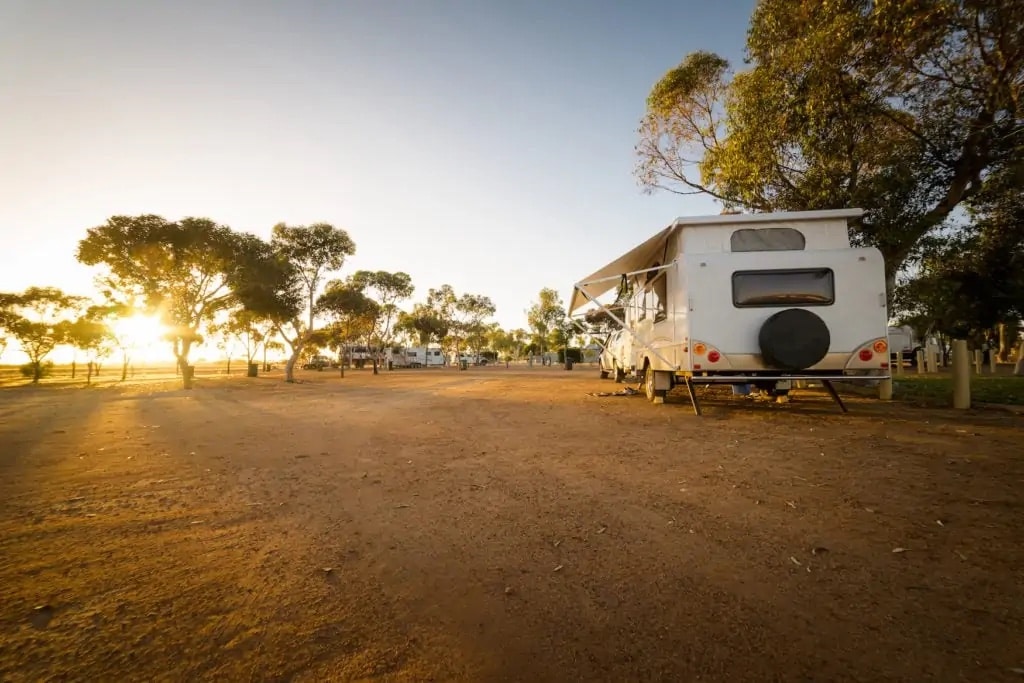 Searching is a skill
When looking for a suitable camping vehicle, the first thing to do is, of course, to search in your area. But if there is nothing suitable or all the campers in the area are far too expensive, it is worthwhile to expand the search radius. Perhaps there is a suitable camper on the way to or even at the holiday destination. Depending on the location, it might even be cheaper to travel by bus, train or your own car.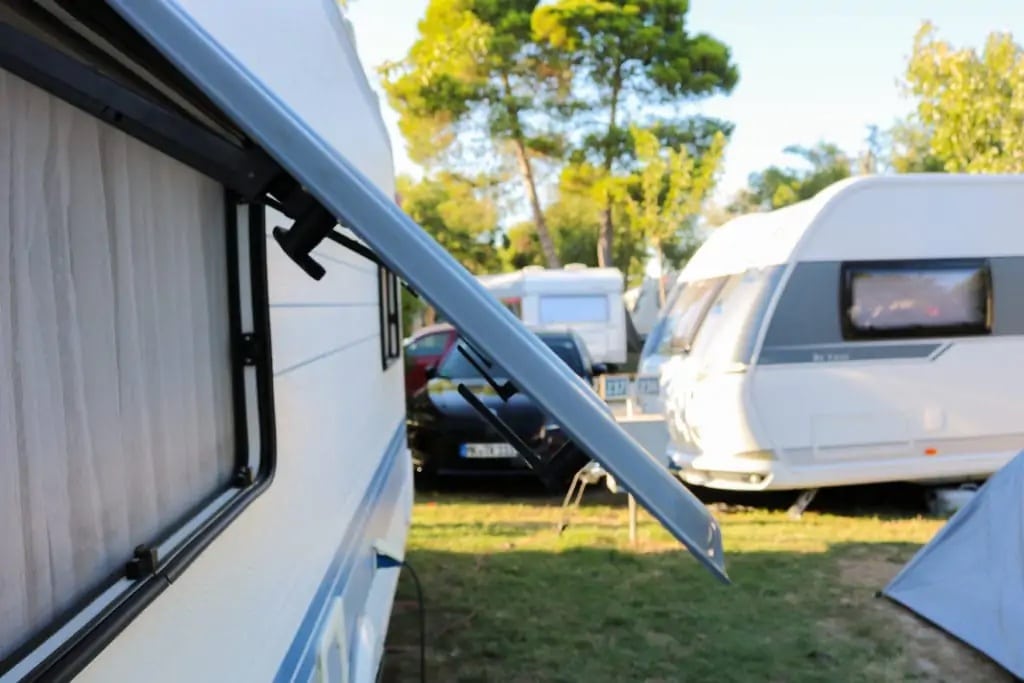 Finding the right vehicle
Scrolling through the vehicles also awakens longings. Luxury campers with their own bathroom and separate bedroom catch your eye. You'd like to rent one right away. But they are not only much more expensive to rent, they also consume much more petrol. In addition, there are also higher costs for the pitch at the campsite. In general, the smaller the camper, the more flexible you are on site.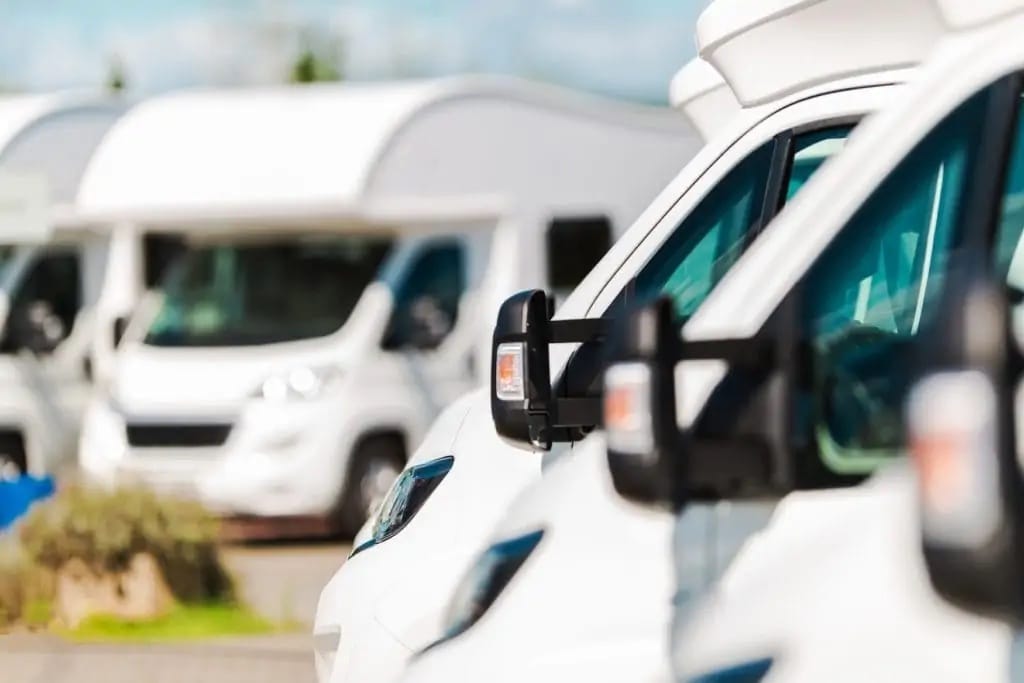 With a large luxury camper, you are less likely to go on an adventure every day. In addition, most campsites have really good and clean sanitary facilities – and often even private sanitary blocks that are located directly on your own pitch. Of course, couples tend to need less space than families. However, if the children are a bit older, it can also be a great adventure to sleep with the tent in front of the van.
The early bird saves money
The organised camper definitely improves his holiday budget. Even though the appeal of camping is that you can be flexible, you can save a lot of money if you plan well. If you know your route in advance, you can book campsites from home. This saves long waits in front of full campsites and the need to switch to possibly more expensive and less attractive sites.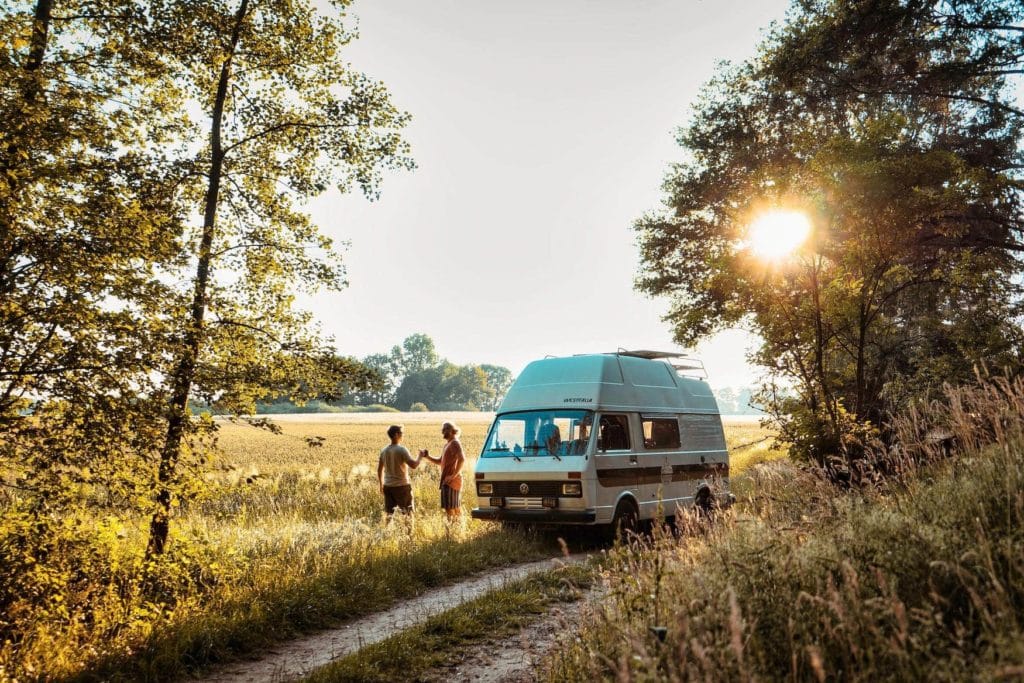 It is also worth taking a look at the route you want to take. This way you can avoid expensive toll roads or motorways with toll stickers. And it's quite charming to cruise along comfortable country roads. You can see a lot more of the landscape, take a break where it's nice and perhaps experience your first adventures.
Wild camping – what is allowed
Simply camping in forests, meadows and car parks to save on parking fees is generally not allowed in many countries and can be very expensive. But it is perfectly permissible to rest with your camper in a car park to regain your driving ability. A few hours' sleep at night followed by a home-brewed morning coffee in the open door will not be a problem in many countries. And by the way, you save a little money.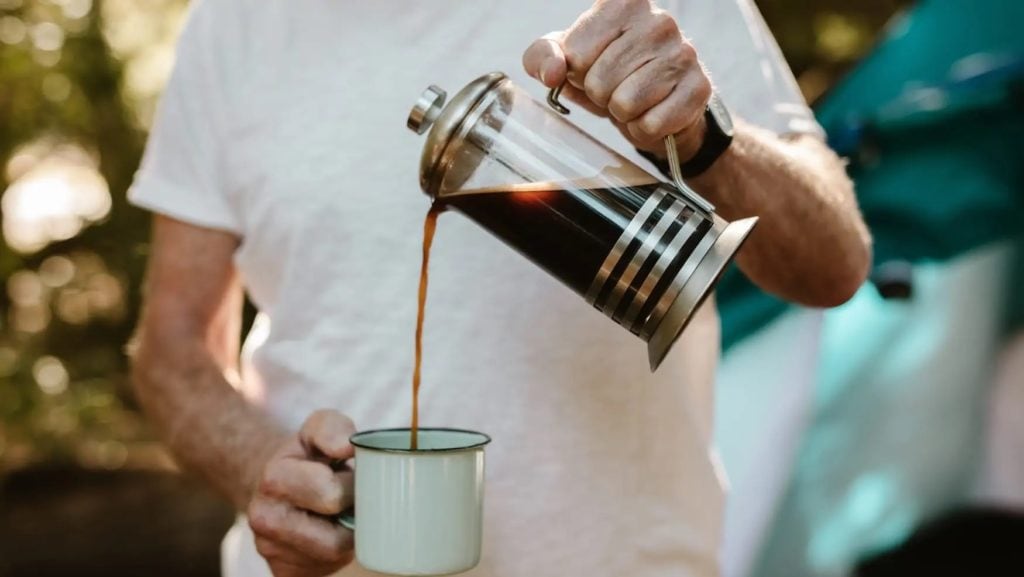 Cheap petrol – that's the way to go
Petrol prices vary greatly from country to country. So find out in advance which country is the best place to fill up. For example, diesel in Norway is currently €1.60, while in Luxembourg you pay €0.84 per litre. This should also be taken into account when choosing a holiday destination. In addition, travelling minimally also saves money. The more luggage on board, the more fuel the camper consumes.