In 1516, the Beer Purity Law was announced in Ingolstadt, Bavaria. It stipulates that only water, malt, hops and yeast may be used for brewing. The purity law for beer stands for the preservation of traditional craftsmanship and is also the oldest food law regulation in the world that is still valid today. In Germany, a world-renowned art of brewing has developed over the centuries. Here are ten facts about German beer you always wanted to know.
1. Say hello to 7,500 beer brands
A different beer every day for the next 20 years and still, you would not get to experience all the different beer brands in Germany. Simply because there is a total of 7,500 in the country. And to make it even harder for you: At least one new beer is launched every week. Nowhere is the beer market so varied and no other country has a larger selection with and without alcohol.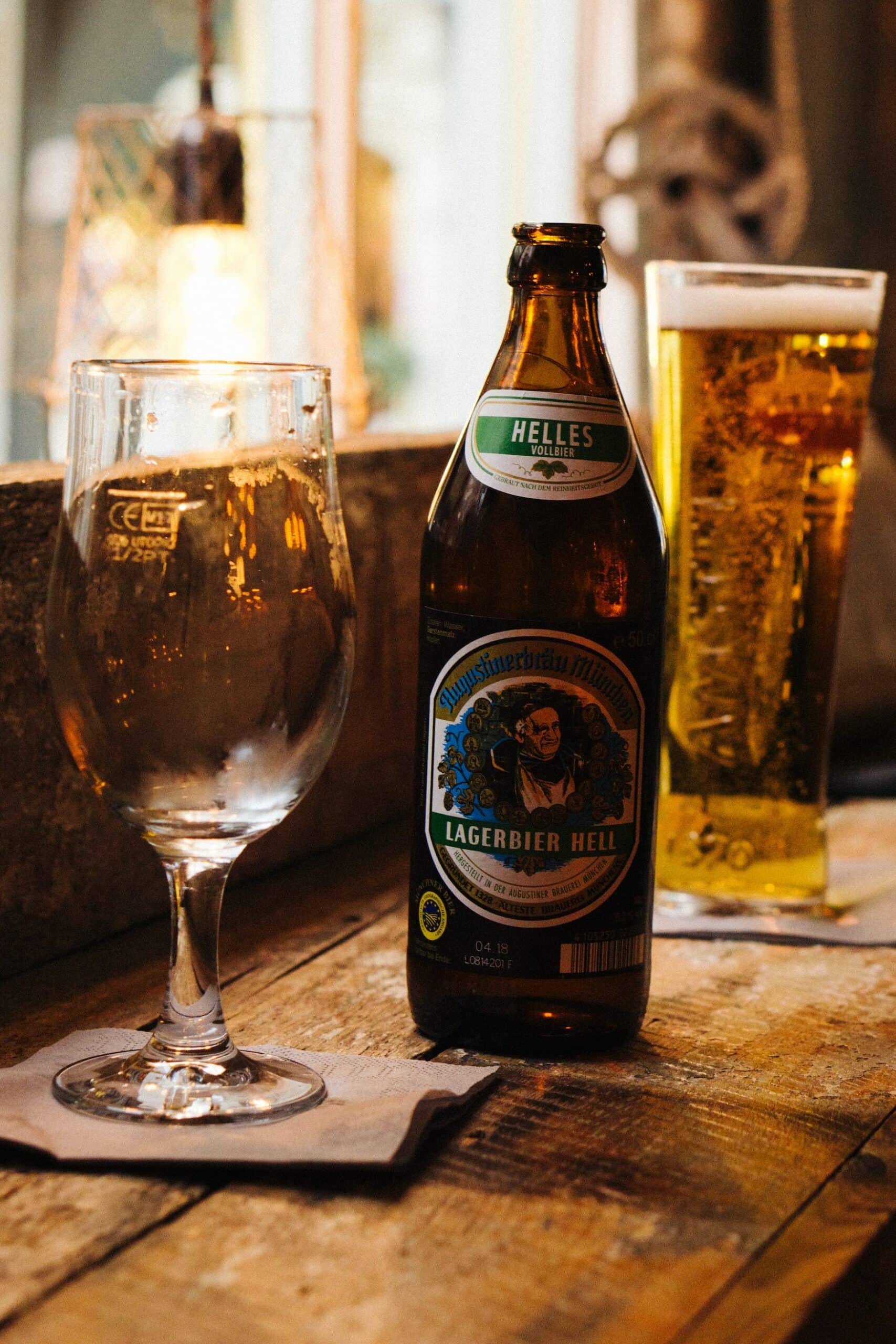 2. The South has the highest concentration of breweries
In a comparison of the federal states, Bavaria is clearly at the top with 631 breweries (2021). This is followed by Baden-Württemberg with 212 breweries in second place and North Rhine-Westphalia with 143 operations in third place, according to the Federal Statistical Office. Lower Saxony and Bremen are in fourth place with a total of 85 breweries – Hesse, Rhineland-Palatinate, Saarland and the Free State of Saxony share fifth place with 79 breweries each.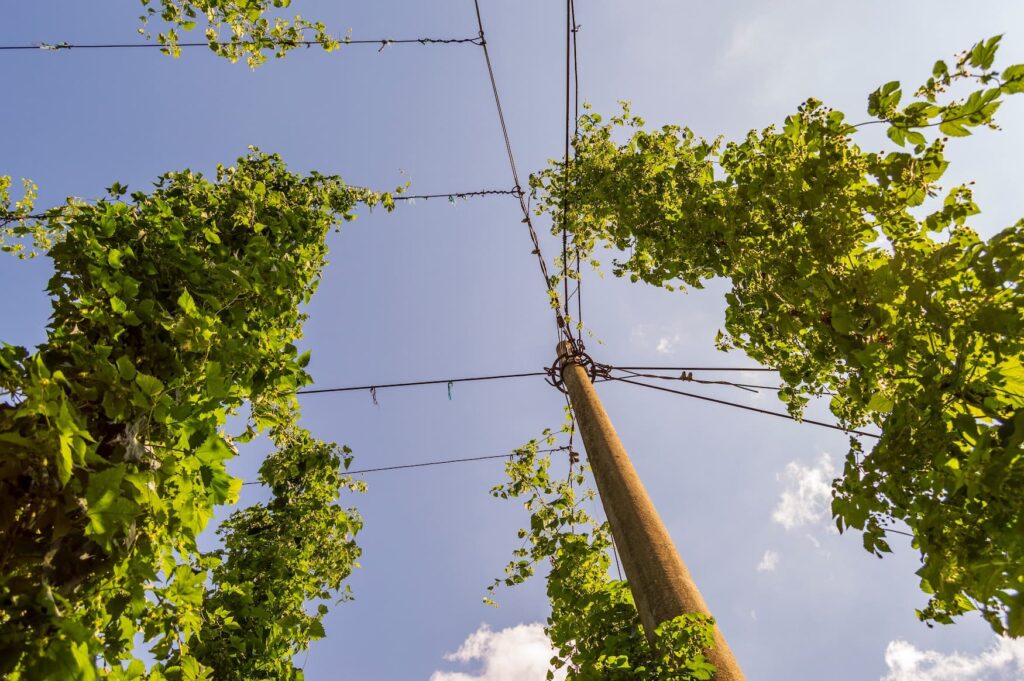 3. German art of brewing is cultural heritage
Artisanal beer brewing has been a part of Germany's intangible cultural heritage since March 2020.
Above all, the regional roots of beer brewing lead to a close bond between people, which is further strengthened by communal rituals such as festivals, regulars' tables and clubs,

said the committee in its justification.
4. It's also delicious without alcohol
Non-alcoholic beers and mixed beer drinks have become increasingly popular in Germany in recent years. The production of non-alcoholic beers in Germany has more than doubled since 2007 – to a good 680 million liters in 2021. The Brewers' Association expects that every tenth beer brewed in Germany will soon be non-alcoholic. There are now more than 800 different non-alcoholic beer brands nationwide. A survey by the Brauer-Bund has shown that consumers value the good taste, the low number of calories and the use of only natural raw materials in non-alcoholic beverages. In addition to classic varieties such as Pilsner, wheat beer or shandy, more and more regional specialties such as Kölsch and Alt as well as special types of beer such as Indian Pale Ale are being brewed as non-alcoholic versions in Germany.
5. And which variety is the most popular?
With a market share of around 50 percent, the most popular type of beer among Germans is Pils.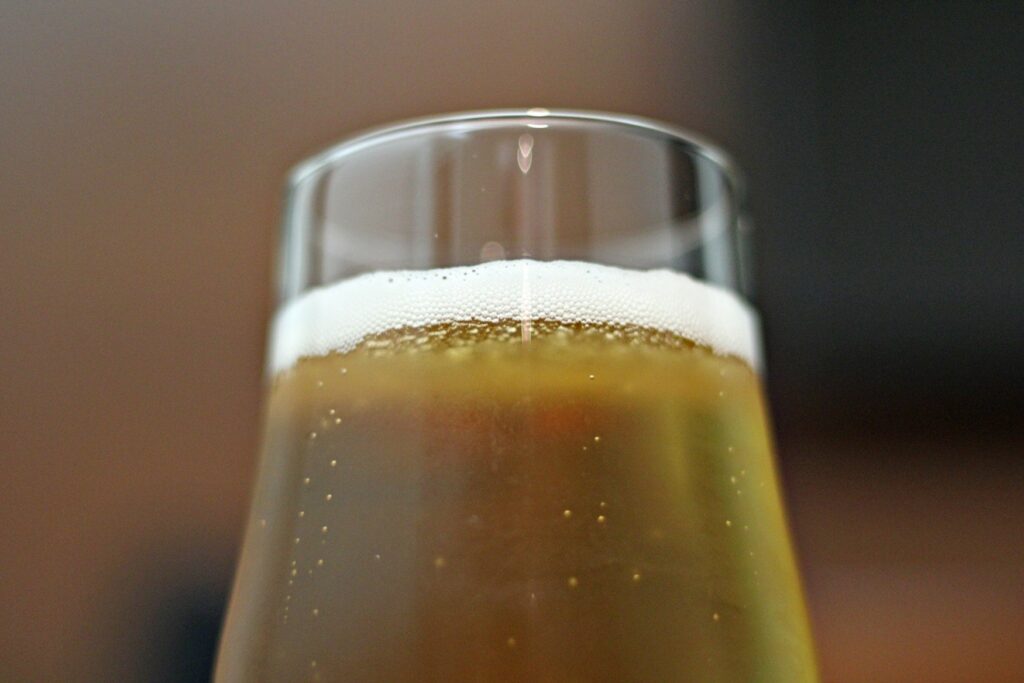 6. Man and woman – tastes are different
While men in particular often prefer pilsner, pale and non-alcoholic beers have more female fans, according to a survey from INSA. 46 percent of men and 36 percent of women declared pils as their favorite type of beer with 11 percent of the men and 15 percent of the women saying they preferred the light color. The difference is even greater when it comes to non-alcoholic beer: 9 percent of men and 14 percent of women said this was the most popular type.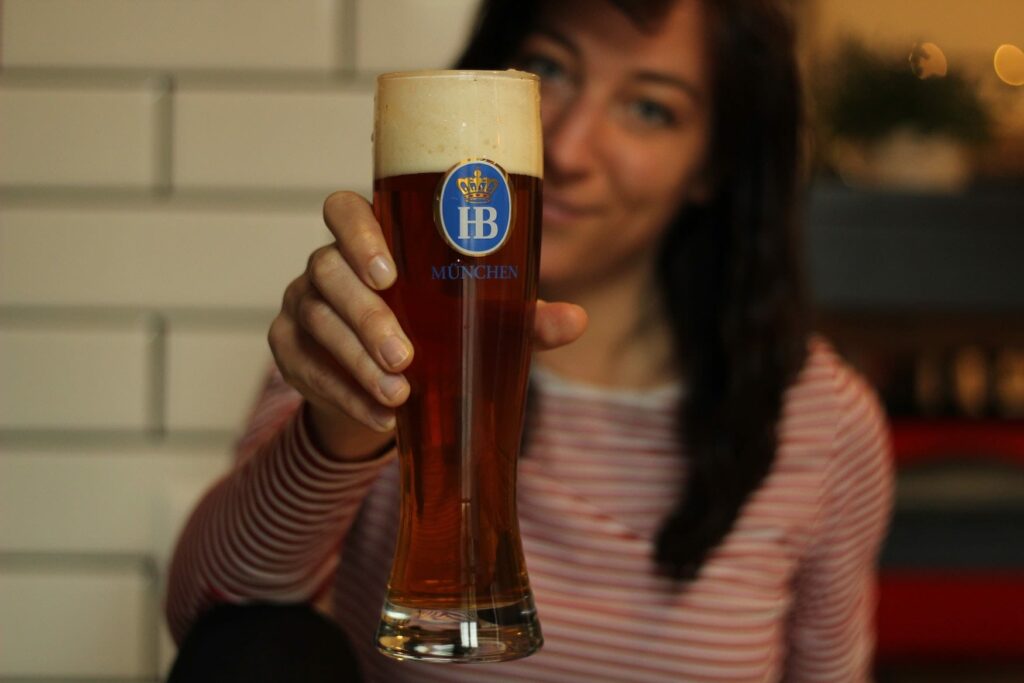 7. The brewing profession is becoming increasingly popular
German brewing training enjoys an excellent reputation worldwide. Young people from all over the world attend the German brewing universities in Berlin and Munich or complete an apprenticeship at various technical colleges and master schools. Above all, the combination of manual and technical skills as well as knowledge of biological and chemical processes are attracting more and more people to this profession: According to the Federal Employment Agency, more than 400 prospective brewers started their three-year training in the current training year 2021/2022.
The fact that Germany is currently experiencing a renaissance of beer and brewing is also clear from the fact that both the number of home and hobby brewers and the community of trained beer sommeliers have grown steadily in recent years.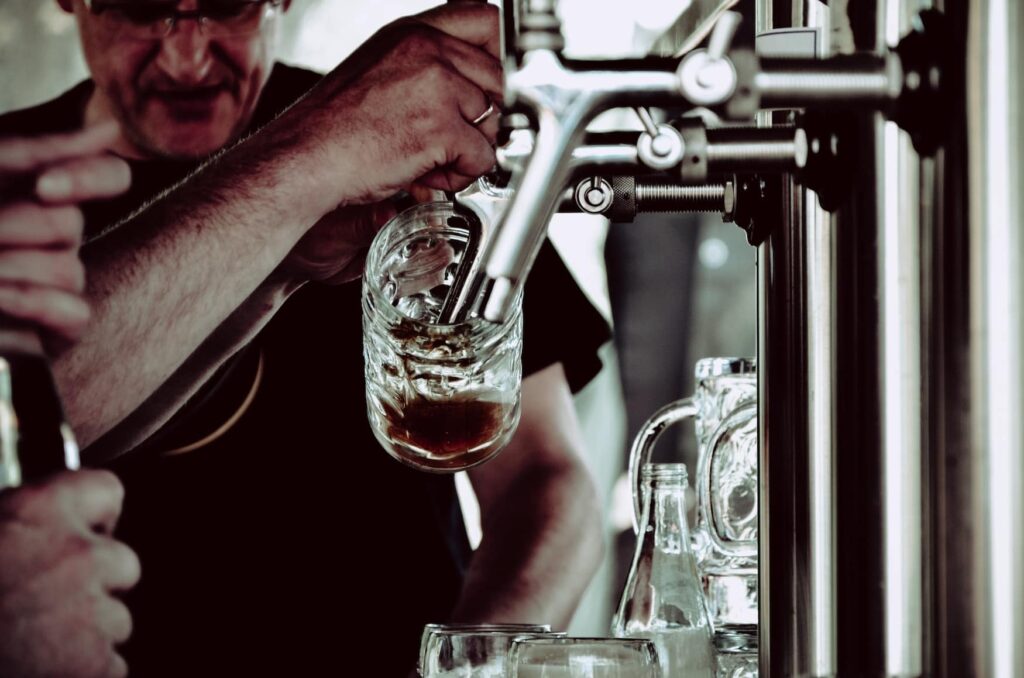 8. Not everything beer related is golden though
The corona pandemic also led to massive losses for the German brewing industry in 2021. According to the Federal Statistical Office, domestic sales fell again by 3.4 percent to 7 billion liters compared to the record minus of the previous year. The Corona crisis is having a massive impact on most breweries in Germany. After all, they are close partners of the hospitality industry. And when the pub is closed, no beer is sold. Of course, the same applies to major events.
Due to the relaxation of the corona measures that have now been implemented, the brewing industry is finally getting a perspective again. The companies hope that this will end one of the longest dry spells in their history – in the truest sense of the word.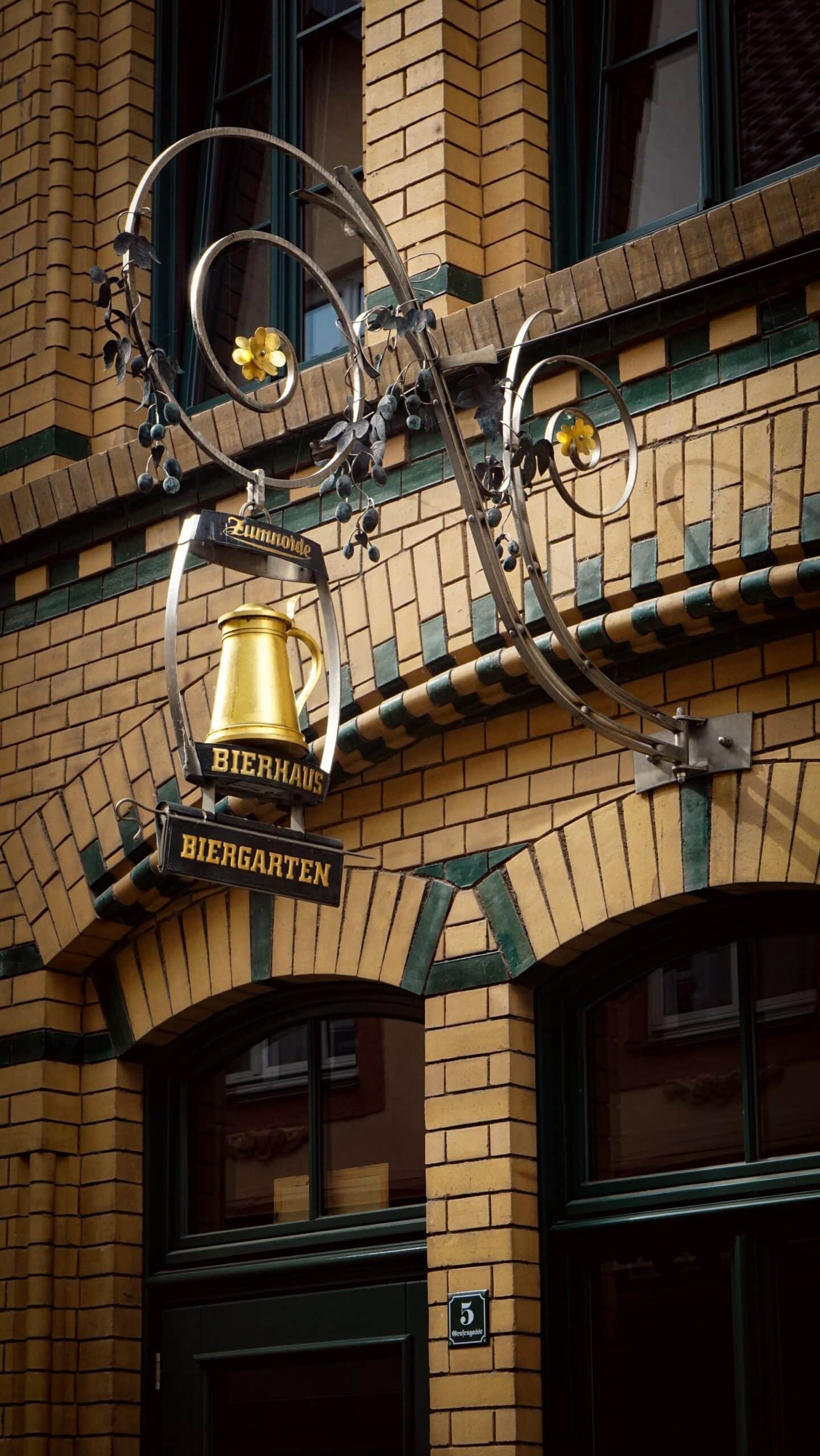 9. Craft beer made in Germany
Craft beers are mostly very aroma-intensive beers in which larger amounts of hops and often new aroma hop varieties or special malts are used. These beers, which are characterized by regionality and a love of experimentation, are usually only produced in small quantities and are often served directly on site in breweries and bars. With their creative ideas and constantly new variants, the craft beer brewers succeed in creating very enjoyable and surprising beers. Although the market share of craft beers in Germany has so far only been around one percent, the demand for these beers documents the growing interest of consumers in beer variety and in brewing.
10. Trendy regional specialties and old recipes
Market research shows that regional specialties such as country beers, sour beers or cellar beers, some of which are based on old or newly interpreted recipes, are becoming increasingly popular with consumers. An example of this is the Berliner Weisse – the sour beer already admired by Napoleon's troops as the "champagne of the north". With re-cultivated wild yeast, it inspires beer connoisseurs not only in the capital region.
Another example is the unfiltered cellar or so-called Zwickl beer, which is becoming increasingly popular. The sample that the master brewer took from the storage tank before filtering was originally called Zwickl beer. Nowadays, it is offered as a beer specialty by numerous breweries throughout Germany.