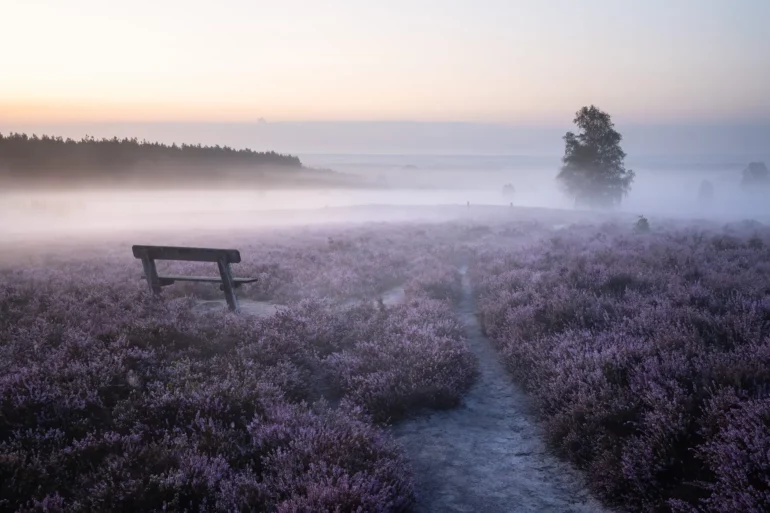 Do you fancy the Lüneburg Heath and being active? Then we recommend you spend a few days hiking on the Heidschnuckenweg.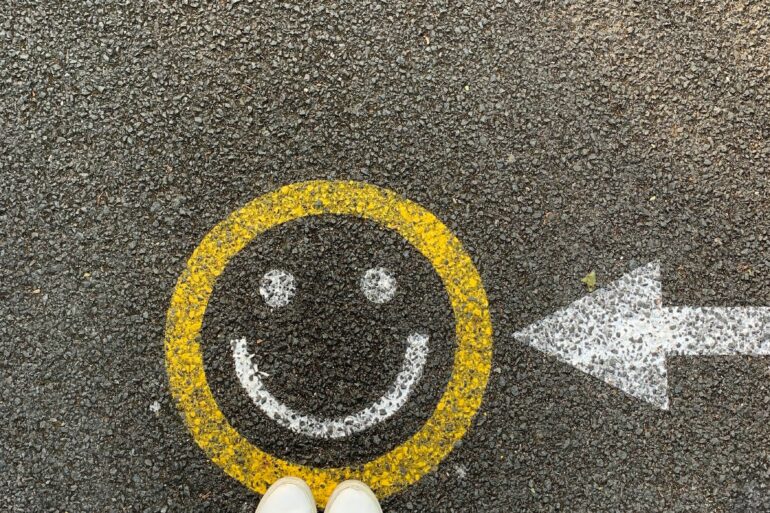 If the weather doesn't play along while on holiday in the Heide, we have something for you: indoor activities in the Lüneburg Heath.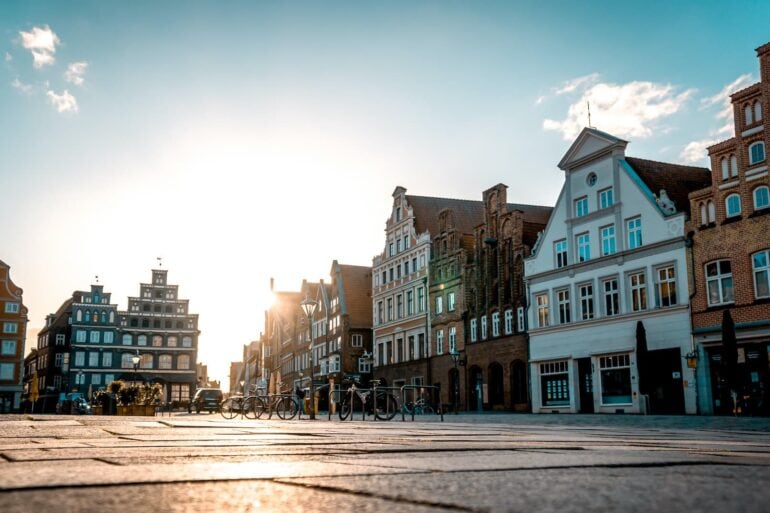 One is big and awake. The other rather small and almost a little sleepy: come with us from Hamburg to Lüneburg!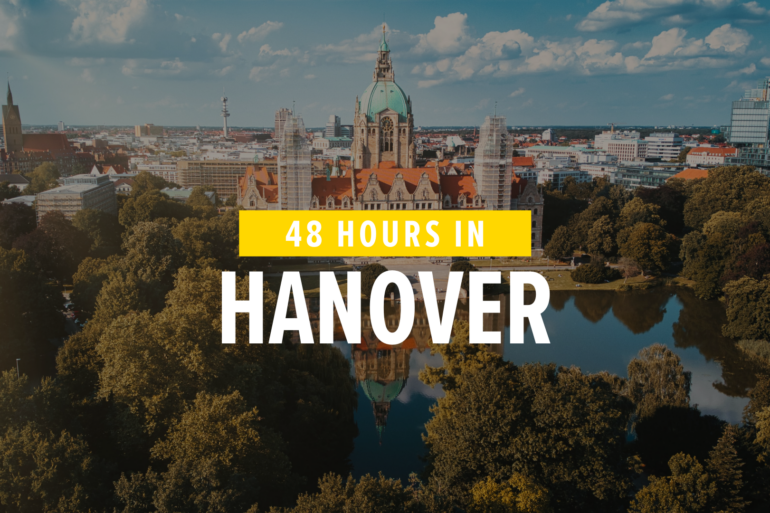 The capital of Lower Saxony ranks 13th among major German cities: We spent 48 hours in Hanover and discovered the highlights. Our tips.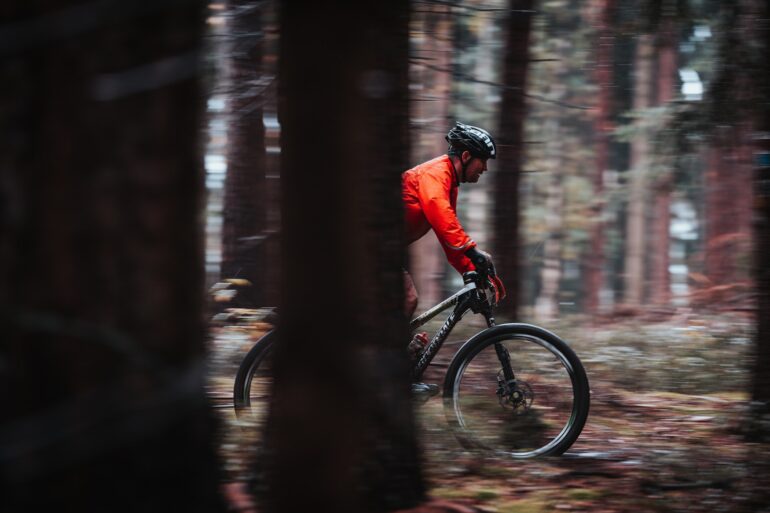 For mountain bikers, the Harz Mountains should be an interesting and also challenging travel destination. We show you the best bike routes.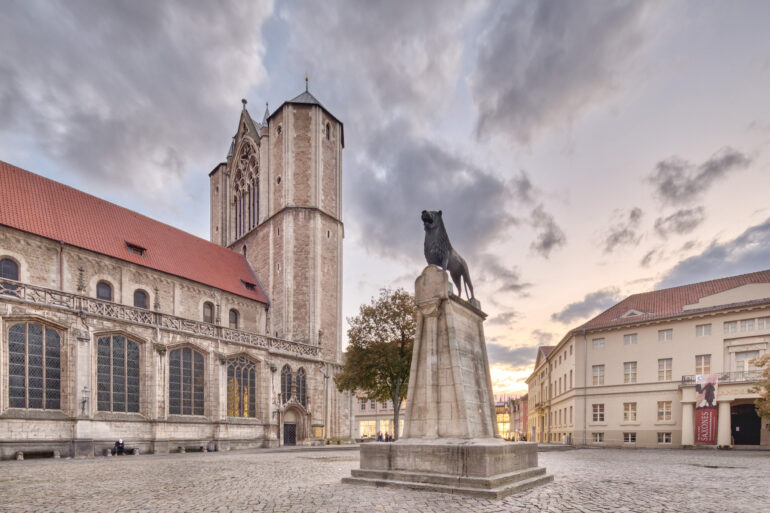 Welcome to Braunschweig, Lower Saxony's second largest city. Our tips for exciting leisure activities in Braunschweig with kids.
Digital check-in, late breakfast, superfast Wifi and a studio above the clouds with breathtaking views of the Harz National Park....