There is not only asphalt in the metropolises of western Germany. In reality, blooming heathers and exotic trees are usually not far away in these green cities in North Rhine-Westphalia.
Cologne
We have to break a lance for Cologne. Because even if our home town is often a horror show in an architectural sense, it still has numerous green spaces. Konrad Adenauer, not only the first Chancellor, but also the former Lord Mayor of Cologne, had repeatedly appealed to residents to think of their children as well as grandchildren in the hopes of giving them access to "untouched nature" within the city. Otherwise, Cologne would have degenerated into a "stone desert", an "endless sea of ​​houses, without light and without greenery".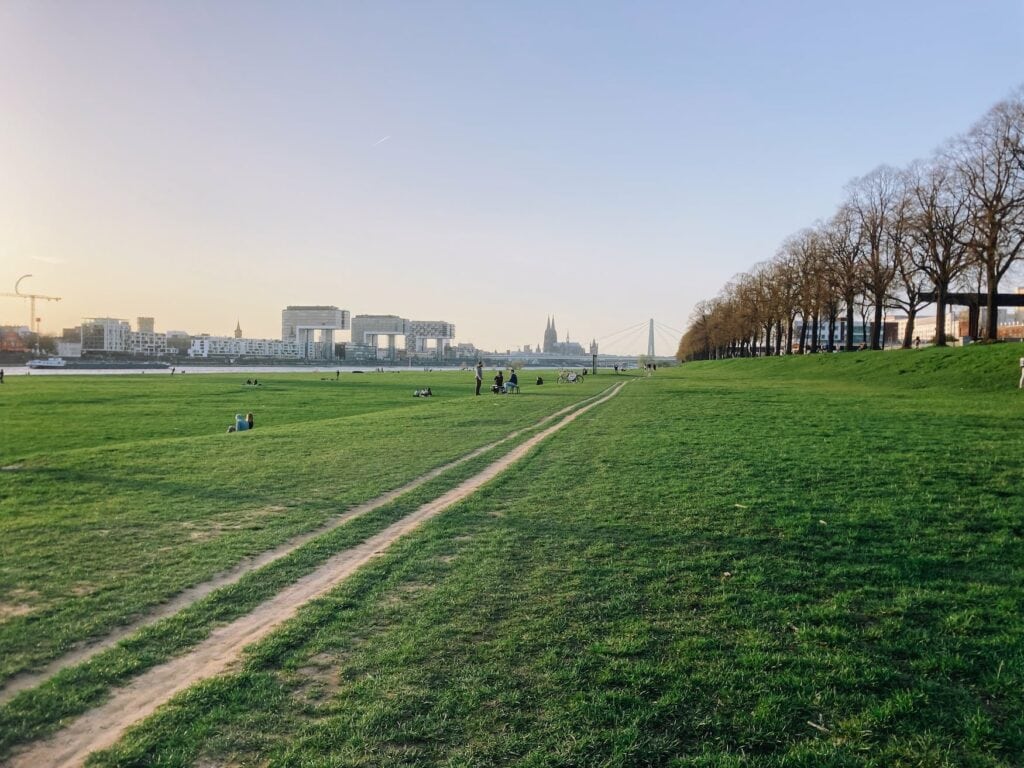 Green is therefore an integral part of the more than 400 square kilometers of Cologne. If you add up its forests, fields and parks, Cologne equals the front runner of Germany's metropolises when it comes to nature.
But our tip today should be a specific one: The Wahner Heide in the south-east of the city. It is one of the most species-rich nature reserves in the federal state of North Rhine-Westphalia, which is great for a hike or a long walk with the dog (but please keep it on a leash!). There are over 700 endangered animal and plant species here. For example, the natterjack toad or one of the preserve's many orchids.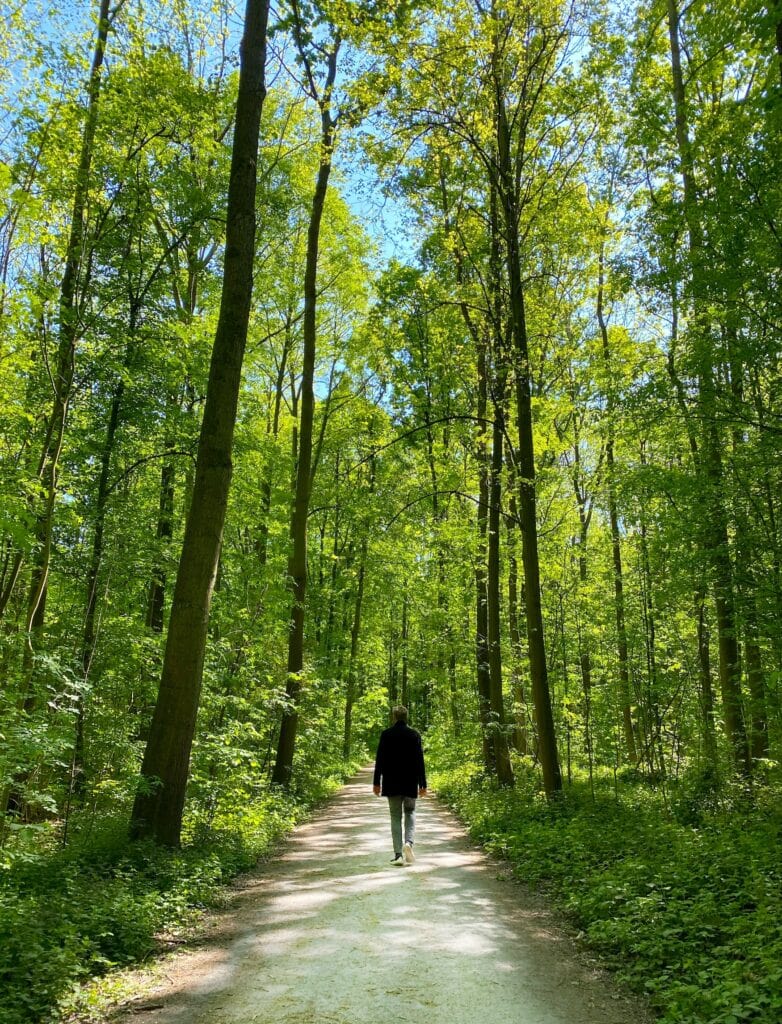 Düsseldorf
Now we say Düsseldorf but actually, we mean Neandertal. This is the undeveloped valley section of the Düssel in the area of ​​the towns of Erkrath and Mettmann, around ten kilometers east of Düsseldorf. The original gorge, almost a kilometer long, was completely destroyed by limestone quarrying in the 19th century.
Immediately afterwards, however, the Neandertal valley gained worldwide fame, namely for being the place where one of the first prehistoric man (homo neanderthalisis) was discovered. Since the fossil find of the Neanderthal man probably – roughly speaking – dates from the Ice Age, there is also an Ice Age game reserve there today. Bisons, tarpans and aurochs can be seen. It's beautiful here and a hike is definitely worth it. You can also visit the famous Neanderthal man in the museum, if you like.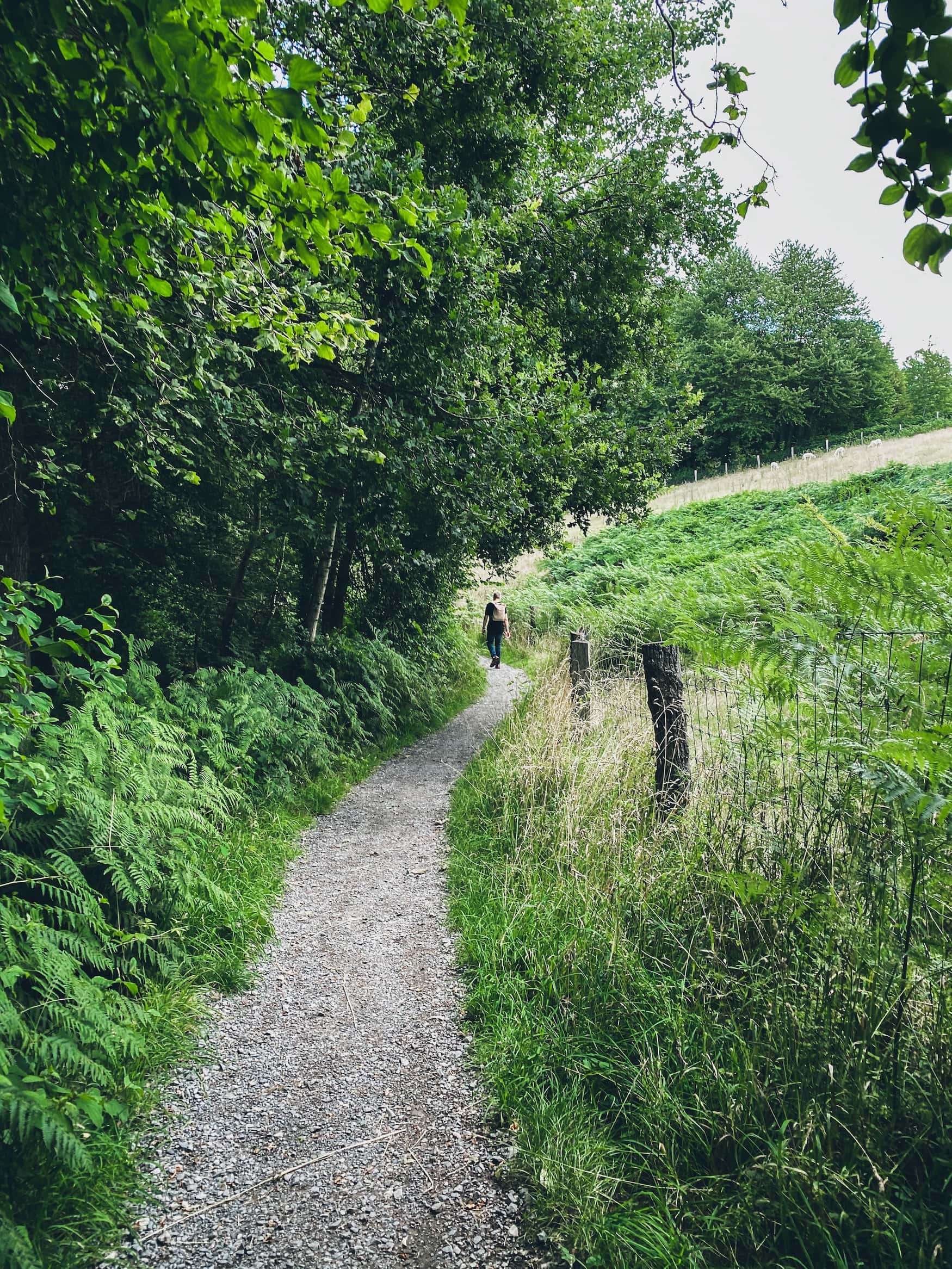 Wuppertal
Wuppertal calls itself the Green City, because five Wuppertal parks are part of the European Garden Network – more than in any other European city. But let's take a closer look. The suspension railway city has around 360,000 inhabitants and they can look forward to 34 percent green space. And if you look closely when you arrive, you will see at first glance that Wuppertal is a green lung. This includes 1,318 hectares of green spaces and parks, 4,850 hectares are occupied by forest and forest, 3,500 hectares by agriculture. For comparison: one hectare is roughly the size of a large soccer field.
As early as the 19th century, some of the most important garden architects in Germany helped to shape the local recreation area for the city's citizens. A contrast to industrialization had to be created. You should definitely stop by the Hardt Garden Monument, which is only a few hundred meters from downtown Elberfeld. What's also beautiful is the botanical garden with its beautiful Elisenturm and the sculpture park Waldfrieden, where the internationally acclaimed Wuppertal artist, Tony Cragg, exhibits his world-class sculptures. In the Arboretum Burgholz – our highlight – southwest of the city, there are over 100 tree species from three continents. For example, California incense cedar, bald cypress and the tulip tree can be found here. Yes, you read that right and it's all a real eye-catcher.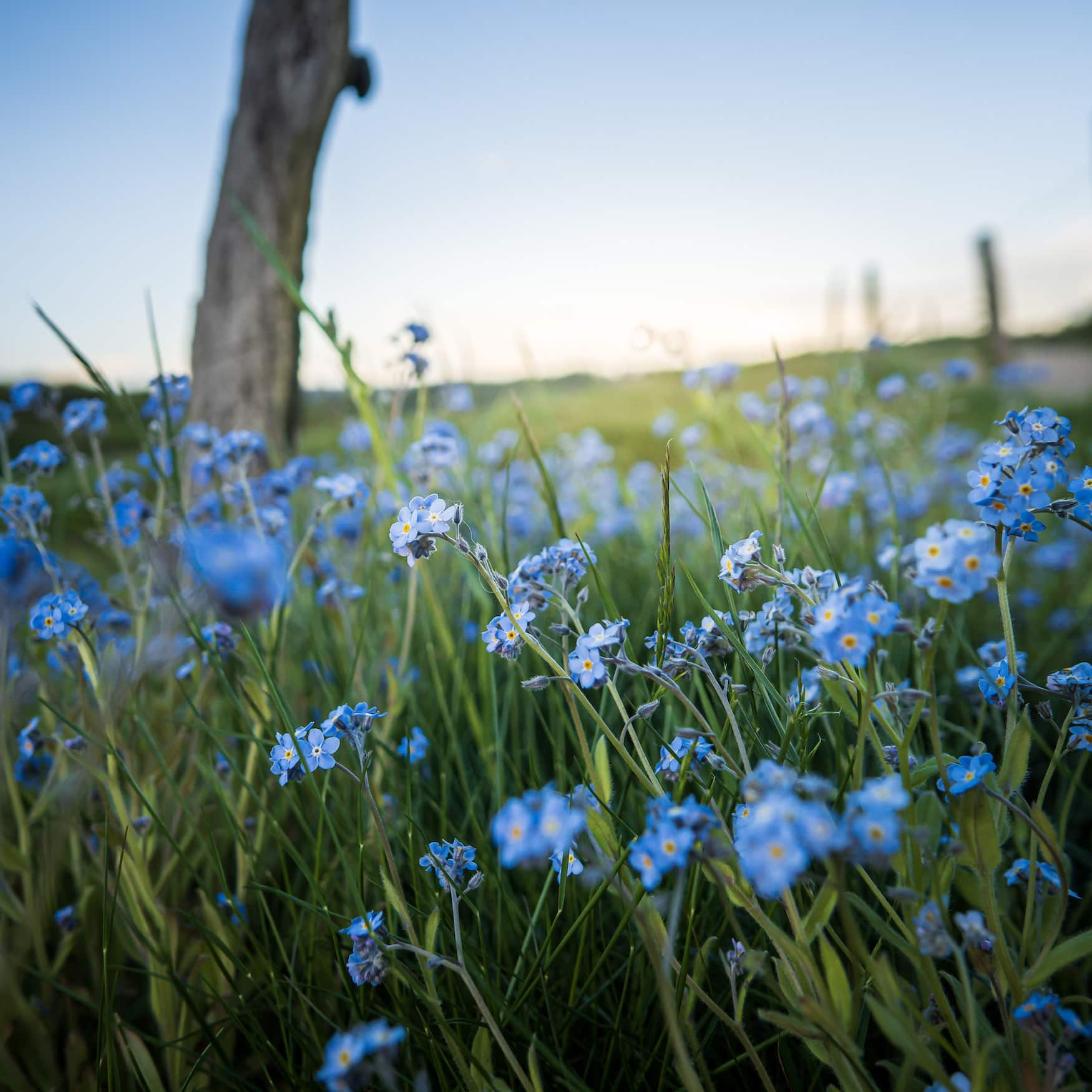 Duisburg
Only those who are not familiar with the Ruhr area say that the "pot is gray and dirty". Well, that's just plain nonsense. There is plenty of greenery in the Ruhr area in places like the southern districts of Essen, for example, or on the Six Lakes Plateau in Duisburg. And Duisburg, in particular, is associated with steel, mining and all-around toughness. But as it has been described so often, the former industrial facilities have been wonderfully converted. The Landschaftspark Nord (North Landscape Park), for example, is now once again a rich habitat. Since the former smelting works were shut down, nature has reclaimed its place.