Düsseldorf, The Rhine metropolis, is known for its "longest bar in the world". In the old town, there are more bars and pubs lined up in the smallest of spaces than anywhere else in Germany. So, you are spoiled for choice. To make your decision easier, we present ten of the best bars in Düsseldorf:
Beach vibes along Düsseldorf's city beach
Every summer, the various locations along Düsseldorf's Stadtstrand lure you out into the fresh air! With cool live events and fresh cocktails, you can relax at three different locations on the banks of the Rhine in comfortable deck chairs with a view of the well-celebrated river. Non-stop holidays can be felt here beginning March 22nd at the Theodor-Heuss Bridge, Rheinknie Bridge and the Oberkasseler Bridge.
Petit Punch
In the northern district of Pempelfort, delicious cocktails and fresh beer await you. Petit Punch is relaxed, elegant, atmospheric and considered one of the best bars in Düsseldorf. In the summer, people like to sit outside on Jülicher Straße and watch the hustle and bustle of the city. In winter, on the other hand, the seats at the counter and the red velvet armchairs inside are in great demand. Many in-house creations are served here with great attention to detail. More information on their Facebook page.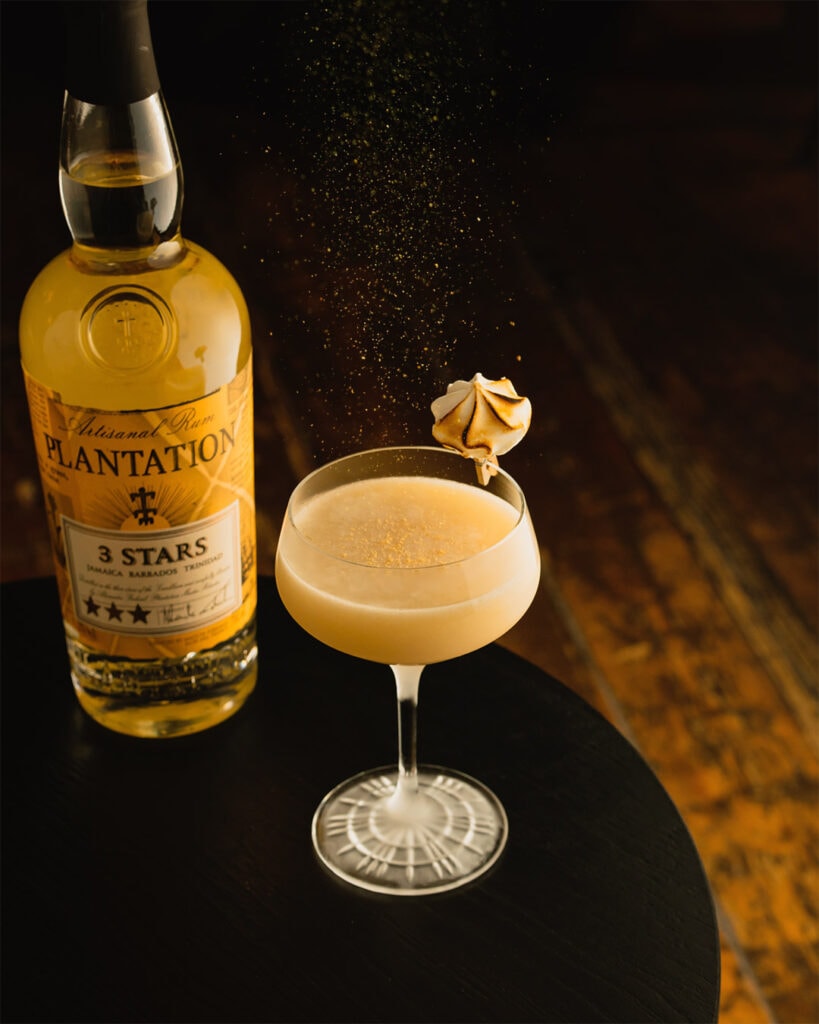 The Oak's Bar
In the heart of the city's old town, not far from Heinrich-Heine-Allee, The Oak's Bar is a good insider tip away from the city's usual congestion. In a rustic atmosphere, excellent drinks, Belgian beers (served on tap) and premium wines are served here in comfortable armchairs between exposed brick walls, all under open wooden beams. If you want, you can certainly reserve a place in advance.
The Cassette
In Oberbilk's Cassette, you are always in good hands. Fitted with a relaxed atmosphere, you'll feel right at home on the large sofas. You can enjoy cocktails and beer under chandeliers in a retro ambience and living room concerts often take place here on a small and very personal scale.
Williams Bar & Kitchen
Unterbilk has presented itself as a hip, lively district for a number of years and, of course, a cool bar is a pre-requisite. As per usual with Düsseldorf's hip scene, things are a bit fancier here at Williams Bar & Kitchen. You take a seat on leather armchairs in the dimly lit room, which exudes both minimalist and modern charm. In addition to excellent cocktails, gourmet cuisine is served so feel free to bring your appetite along for the ride. How about some grilled octopus as a starter, followed by a tagliolini pasta with truffles?
Au Quai Dusseldorf
Craving a little glamour in your life? The Au Quai in Düsseldorf's Media Harbor is the perfect place for a few drinks in a chic atmosphere. Inside and out, you can enjoy the mixtures from the countless bottles that shine behind the bar. From classics to exciting own creations (many with an Arabic touch through ingredients such as cinnamon, star anise or cardamom), there's a special drink for everyone. The atmosphere is particularly beautiful at dusk, when the city's television tower and the harbor are bathed in twilight. By the way, a few celebrities are often spotted here. 
Dr. Pfeiffer
On Merowingerstraße, not far from the Bilk train station, there is undoubtedly one of the best bars in Düsseldorf. At Dr. Pfeiffer's, in-house gin and other spirits are mixed into creative cocktails in a cozy and stylish atmosphere, guaranteeing a pleasant, convivial evening. From time to time, there are also spirit tastings. 
Boothby's Bar
Boothby's Bar is just a few minutes' walk south of Düsseldorf's main train station with Christian Roß and Daniel Pitthan serving high-quality drinks since 2017. This bar, with its speakeasy atmosphere also features a private terrace which is of course popular during summer. Woody, the bar dog, also likes to hang out here. Reservations recommended.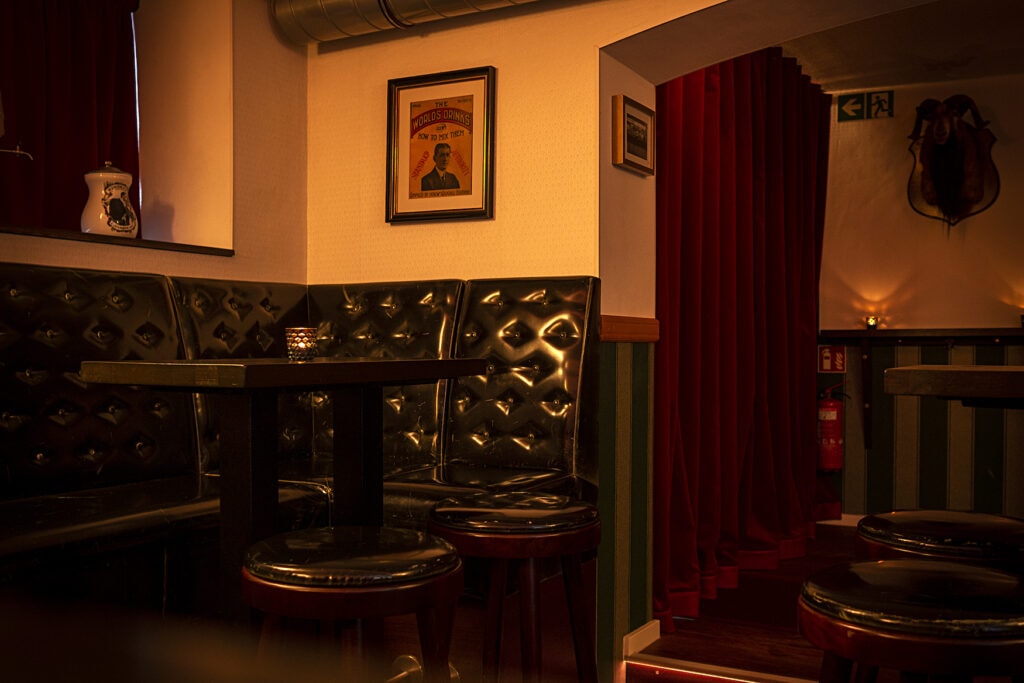 Ruby Coco Hotel & Bar
This trendy, rocking hotel is not only a good place for tourists to sleep. Thanks to the 24/7 open bar, you will also meet many locals here. Stylish like the rest of the Ruby Coco Hotel, you can take a seat at the counter, in the comfortable armchairs or on the beautiful roof terrace. First-class cocktails and small snacks are served. 
Beuys Bar
In the middle of the old town, the Beuys Bar is no longer an insider tip but is still worth a visit. The small and sophisticated bar pays homage to the artist, Joseph Beuys, who taught and worked in Düsseldorf for most of his life. With cocktails being just as artistic, no creation here is too wild. A signature drink is the Highball Tea Thyme Mule which is made with Darjeeling tea, thyme and gin. Try it yourself!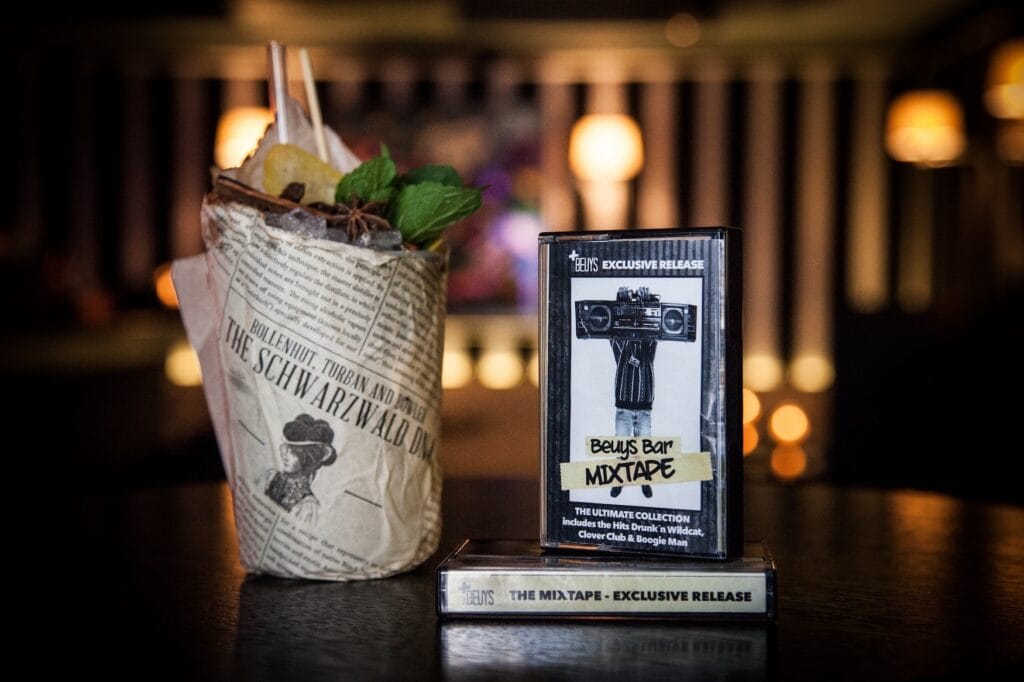 Square Bar
In Derendorf, the Square Bar has been the best address for excellent cocktails in a small but fine atmosphere since 2013. Managing Director, David, loves his craft and you can see that immediately. Perfect service, great drinks and beautiful surroundings equal a great evening. 
Elephant Bar
If you are in the mood for jazz, you should pay a visit to the Elephant Bar in the heart of Düsseldorf's old town. It's best to secure a seat at the bar before the musical evening begins. Otherwise, you'll have to move quickly to the (not so cozy) adjoining room. Solid drinks and music in a convivial but intimate atmosphere make the Elephant Bar one of the best bars in Düsseldorf.
Upper Loft Cafe & Bar
In the heart of the Japanese Quarter, not far from the train station, Upper Loft Cafe & Bar is a good spot for drinks. The Japanese influence can be clearly felt here, be it in the bar snacks, drinks or its frequent guests. How about a fluorescent Gin & Tonic or a Japanese whiskey paired with some Goyza?
Grand Pu Bar
The Grand Pu Bar is located in hip Bilk, near the university. This is where the young and old meet for an after-work drink or a jolly-filled evening in good company. Bartender Daniel's cocktail creations are seasonal and phenomenal! Casual beats round off the relaxed flair. It's also worth a visit for the coffee, locally roasted and served by the in-house barista.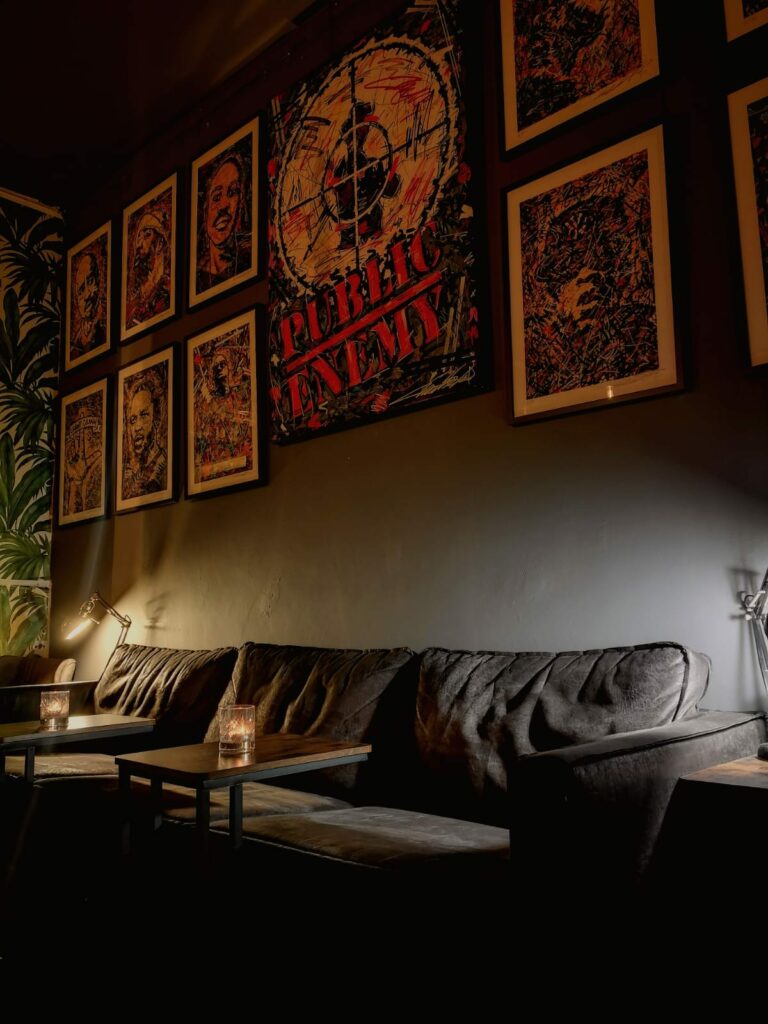 Melody
A cute insider tip in the old town is the Melody. The narrow white house barely accommodates a dozen guests, which always leads to many would-be guests gathering on the cobblestones in front of it. So, if you plan to pay a visit, expect to wait a while before finally grabbing a seat. But trust us, it's worth it! The drinks are great! 
Kürzer Altbierbrauerei
It goes without saying that a visit to Düsseldorf is not complete without a visit to a home-style Altbier brewery. About half a dozen of them are spread across the old town, from the Uerige to Frankenheim. In addition to the top-fermented, dark traditional brew, the Kürzer brewery also serves craft beers and much more. There is also delicious brewery cuisine in a rustic, modern ambience.