When the days are getting shorter again, the light is softer and the air is no longer so oppressively hot. This is exactly the right time to go out into nature. If you fancy autumnal walking, hiking and cycling trails, you will find happiness nestled between Karlsruhe and Speyer and in the immediate vicinity of France, in the southern Palatinate of Rhineland-Palatinate. But where exactly? We'll tell you!
The motto is: First the physical exertion and then the enjoyment. You can walk, hike and cycle on autumnal paths through the southern Palatinate during the golden season, past trees, bushes and vines in rich shades of yellow, red and brown, past magnificent meadow orchards and colorful alluvial forests. After a hard day's work, pleasure awaits with cozy tastings in the many wineries. Visitors are not only happy about the local quality wines, but also about the typical Southern Palatinate hospitality.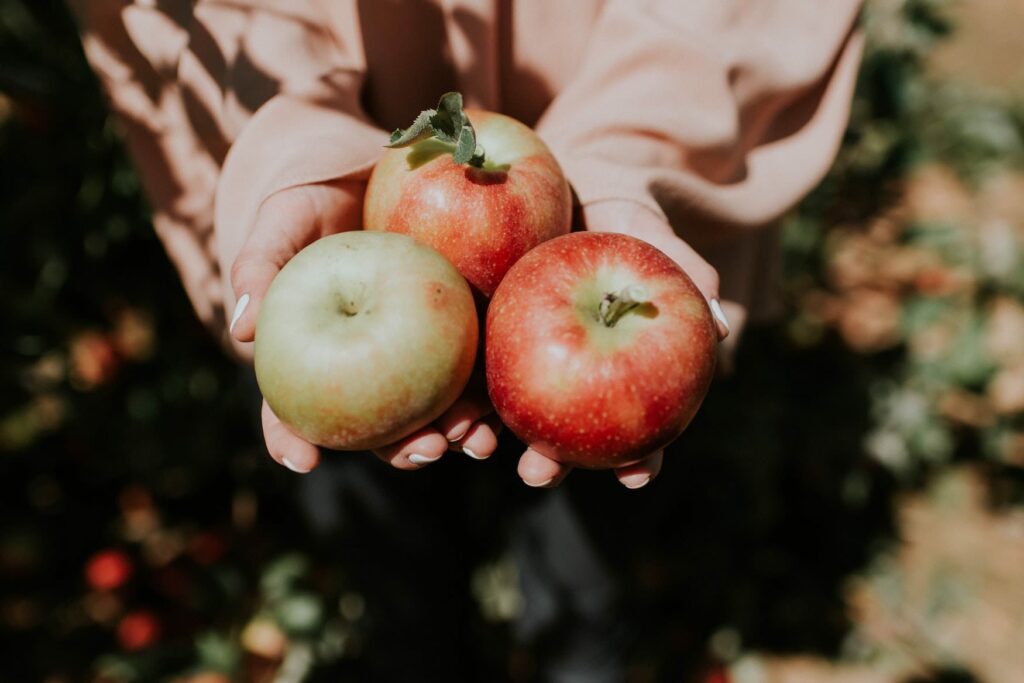 Cabbage, turnips and zander
It runs from the German Wine Route to the Rhine and vice versa, the approximately 36-kilometer cycle path "From Riesling to Zander". Pleasure cyclists pedal through wide fields, meadows and romantic villages with historic half-timbered houses. You pass smaller wine-growing areas, vegetable fields and orchards as well as the largest tobacco-growing area in Germany. Since the route mainly runs on well-developed cycle paths, it is also particularly family-friendly. The motto of the "cabbage and beet cycle path" is more culinary, a real tasty voyage of discovery, with numerous wineries and restaurants along the almost 140-kilometer route, offering regional products and insights into local fruit and vegetable cultivation. Incidentally, the participating farms are identified by a farm sign with a turnip. So, keep your eyes open!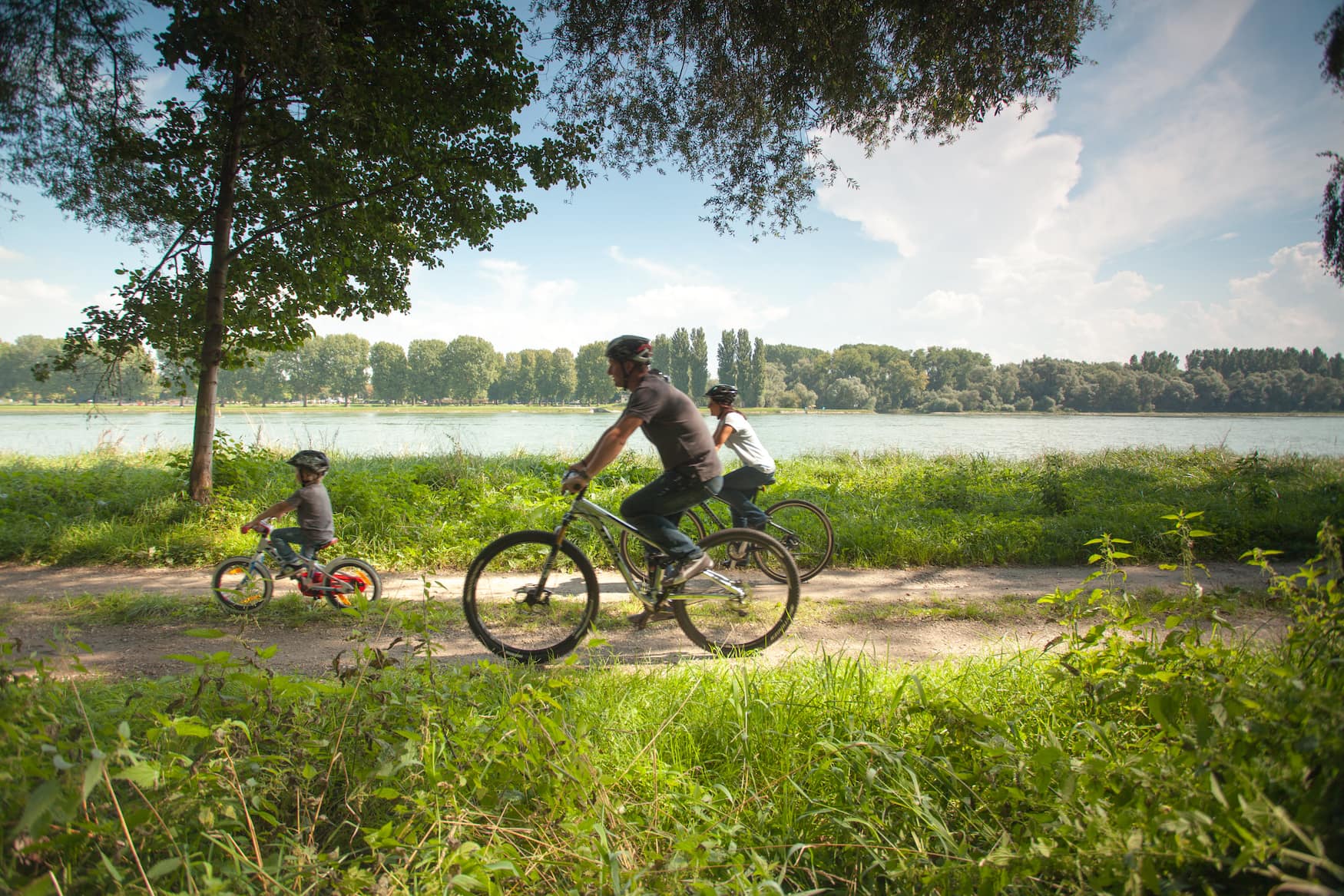 Pears, plums and apples
Autumn time also means fruit time in the Southern Palatinate. This can be admired particularly well on the Büchelberg meadow orchards, where pears, plums and apples ripen in abundance, including old and rare varieties such as Weinling or Schafsnase, Boskop and Kaiser Wilhelm. If you want to find out more, you can choose the 2.9-kilometre-long discovery trail and find out more about the local fruit varieties and the great diversity of species in the ecosystem on interactive display boards. Of course, many southern Palatinate farm shops also offer the different types of apples for tasting and sale.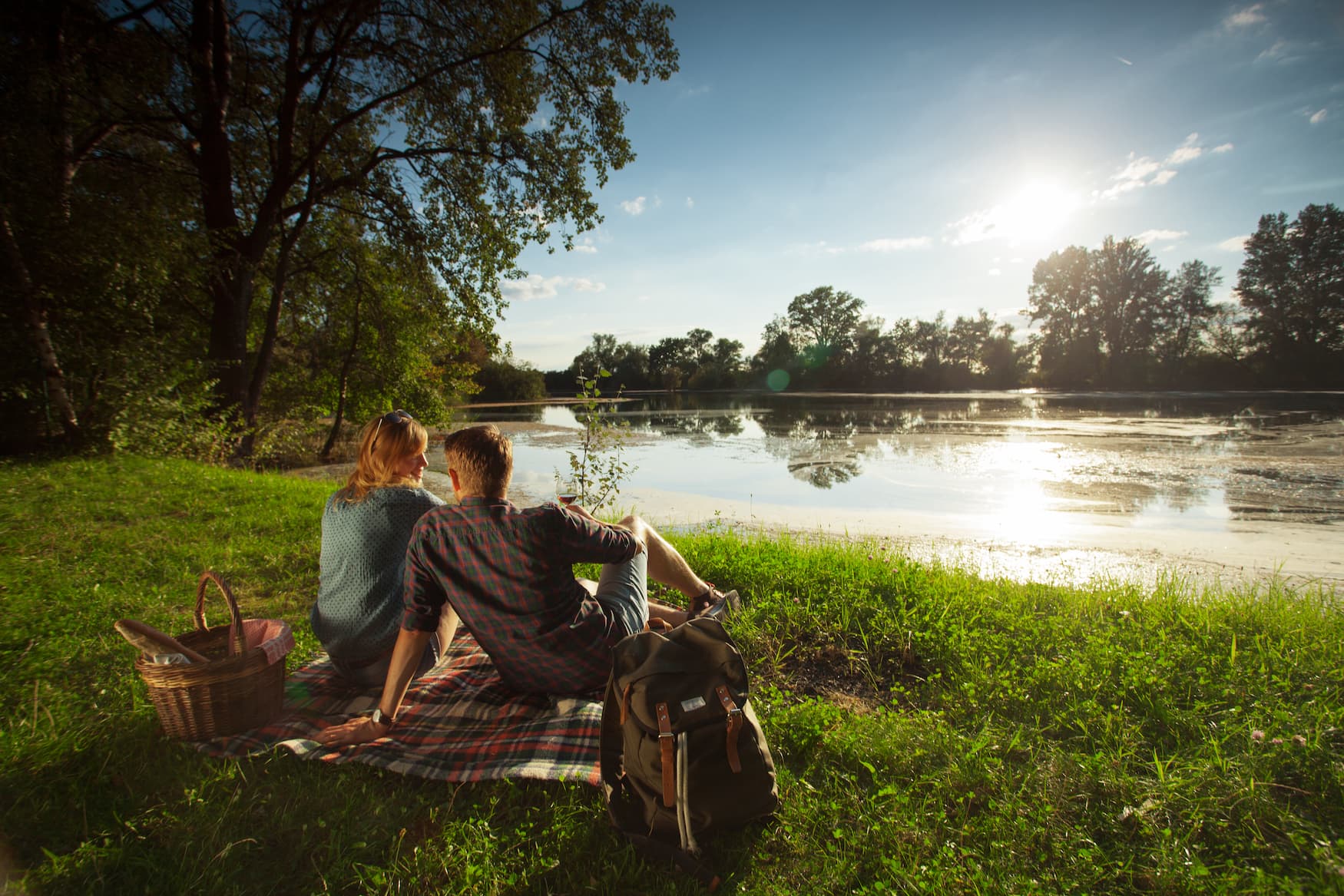 Also, on the "Büchelberg", the family-friendly bee educational trail with a total of eight stations is dedicated to the important insect that plays an indispensable role in the pollination of fruit blossoms and serves as a welcome supplier of honey. And autumn is also turning on the "Treidlerweg", which runs through one of the few internationally protected and ecologically intact floodplain landscapes. The path leads past idyllic fish ponds covered with yellow irises, water lilies and reeds. Simply beautiful!