Whether it's checking a train connection, buying a ticket or booking an overnight stay for the evening: apps on the smartphone can make a trip much easier! We'll show you three websites and travel apps that are helpful and provide inspiration for a trip through Germany. 
A scavenger hunt through the city with Lialo
Not in the mood for an ordinary city tour? Then maybe Lialo is just right for you! You don't even have to download an app or register anywhere; you can simply open the page in your browser and get started. Here, you will find tours in the area that will guide you through the city in the form of a quiz and on various topics (e.g. street art or history). It's fun for big and small puzzle lovers and shows you beautiful and hidden corners of the city at the same time.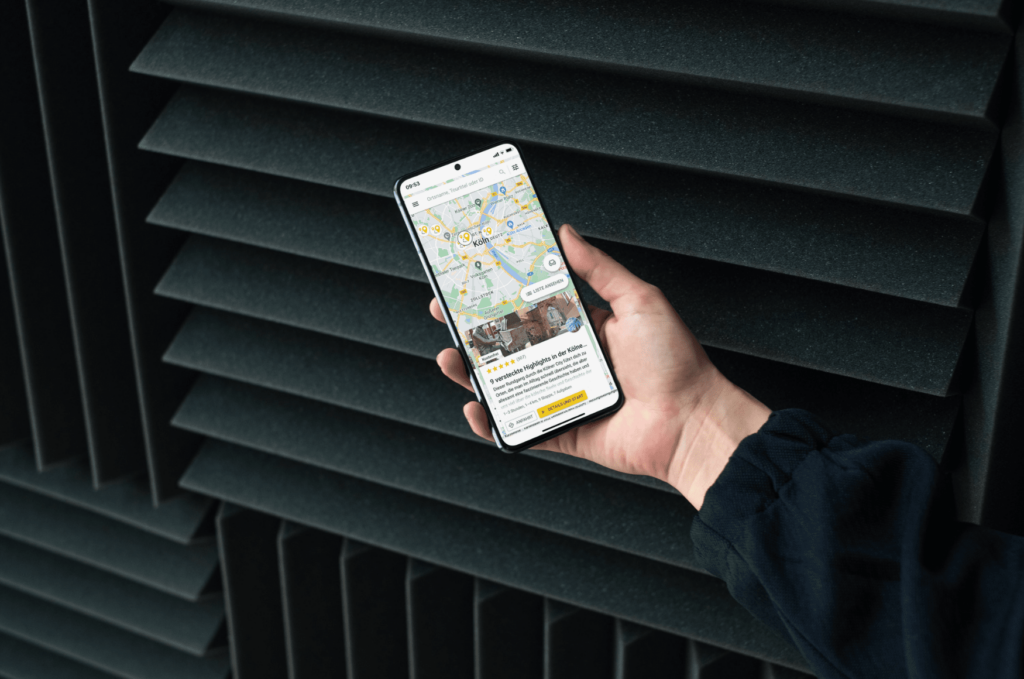 Train travel with Chrono Trains
Train travel in Germany has not only been popular since the cheap 9-euro ticket. In fact, many places can be reached quickly and easily by train, and you can still relax and enjoy the landscape on the way. On the Chrono Trains website, you can easily click on a train station in Germany or Europe and see where you can get within one, two, three, four or five hours by train. Cologne Central Station to Munich, Hamburg or Berlin, for example, is no problem with the ICE within this time. It's also great to get inspiration for your next stop on your trip to Germany.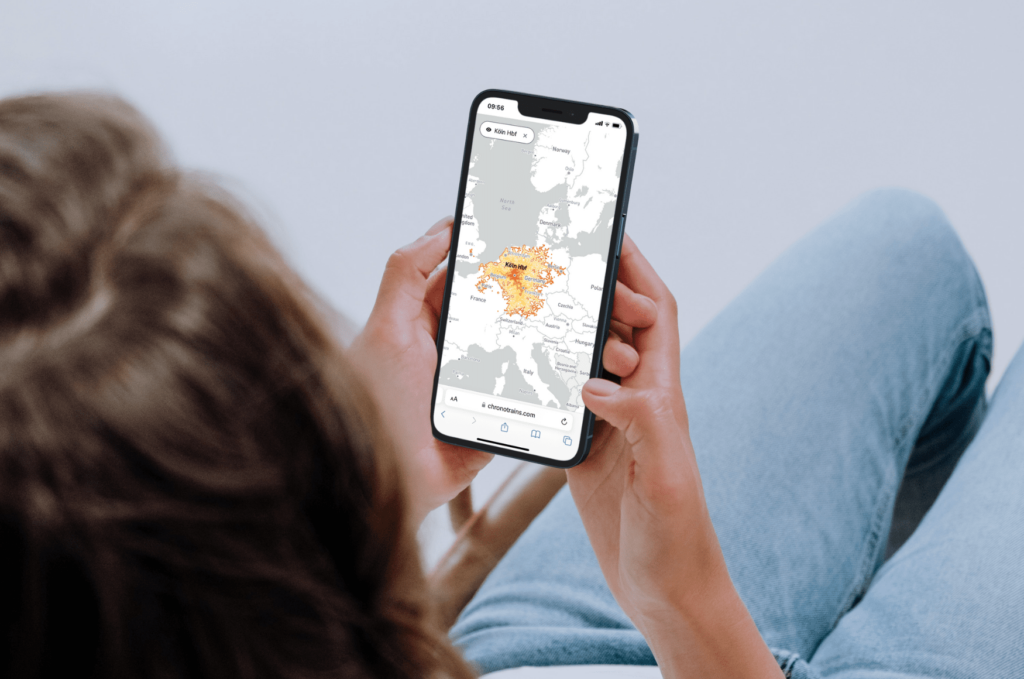 On the road with Fair QT
Admittedly – the price system for German local transport is not very clear. On the one hand, every transport association seems to regulate it differently as to whether you have to buy your ticket before boarding or only on the bus or train. On the other hand, it is often not necessarily obvious whether you need a short trip or perhaps a long trip. If you use public transport a lot on your trip to Germany, we have this app tip for you: With the Fairtiq app, you can easily pay for the distance you travel by public transport. When you get on, you start your journey on the app, then you get a valid QR code as proof of your ticket, and you end your journey when you get off. And best of all: many routes, even with the regional express between different cities, are even cheaper at Fairtiq than the regular ticket.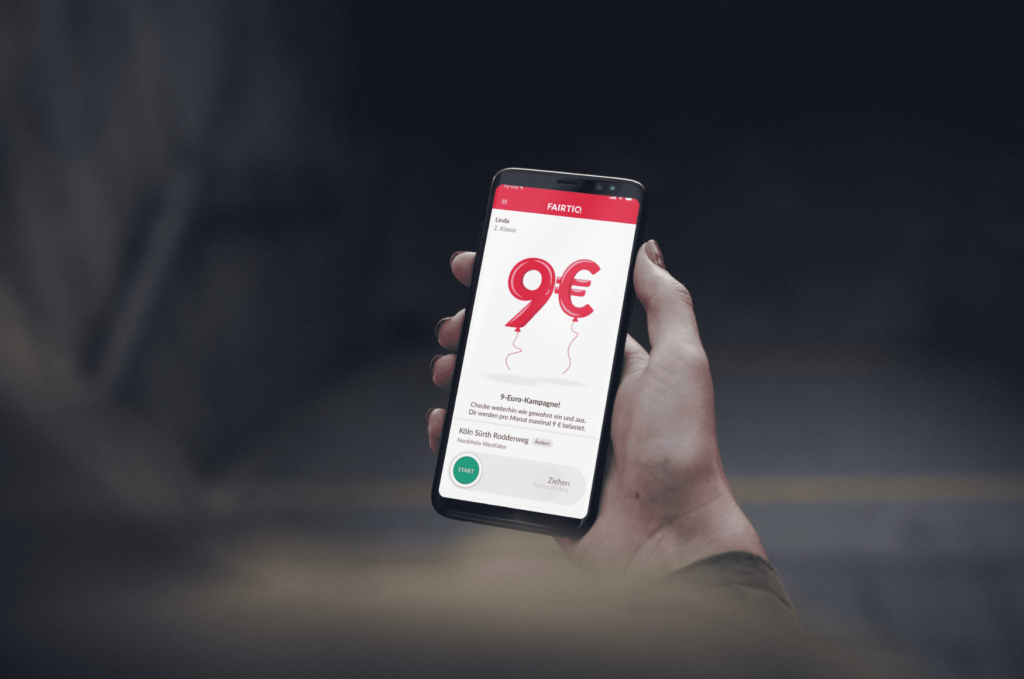 Also important: You are not allowed to use EC/IC/ICE trains and must allow sharing of your location before using the app. Unfortunately, the app has not yet been released for the whole of Germany, but NRW, for example, can be driven through completely with it.