Anyone interested in interior design will have to be very brave at the Beach Motel Heiligenhafen. Because the temptation to turn your own home into a copy of this place is an acute side effect of any overnight stay…
For days I've been thinking about how to install two lamps above my bathtub. Of course, my bathtub is not a freestanding one, like the bath in the Hamburg Beacon Suite of the Beach Motel in Heiligenhafen. Nor is my bathtub positioned in front of floor-to-ceiling windows that offer a picture perfect view of the Baltic Sea. Still, I can't stop thinking interiors. The metro tiles in the Pad Suite, which bejewel the walls in turquoise blue, even in the bedroom, have also left their mark on my design palette. Where could I put them? How can I use the idea in my own four walls?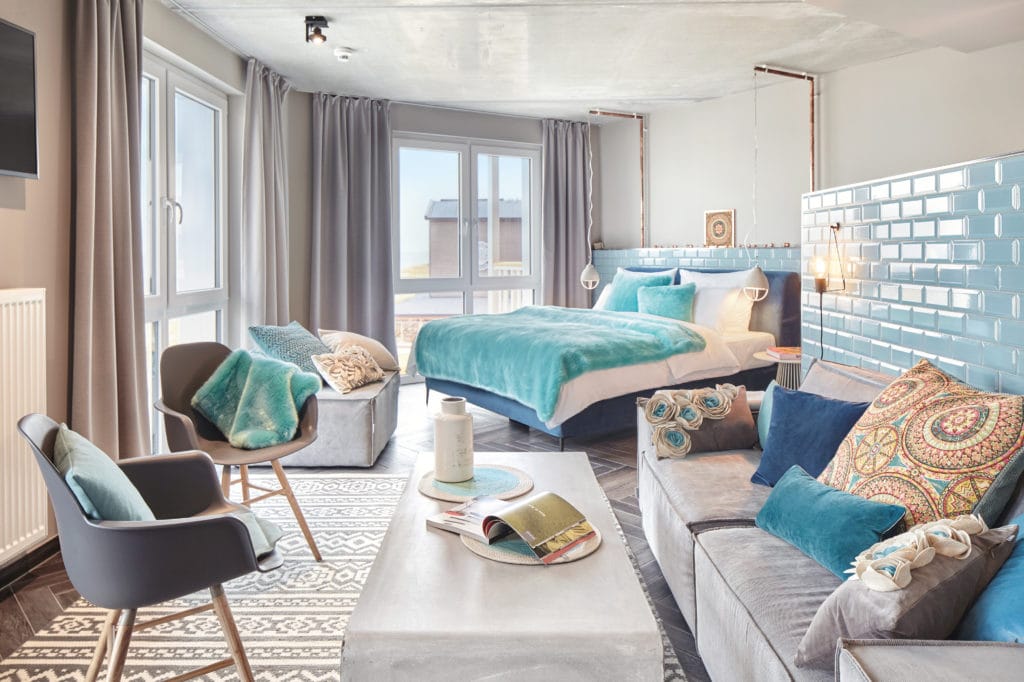 It seems that the Beach Motel Heiligenhafen has accompanied me every day since my visit. Was it a real inspiration. Is Managing Director, Jens Sroka, aware of this effect? If he was, he might start putting price tags on all his furniture…
A Hotel for Kitesurfers
Oh, I know! People often want to buy all sorts of things. That's why we've already expanded the store. But we're struggling to cope with the interest, to be honest,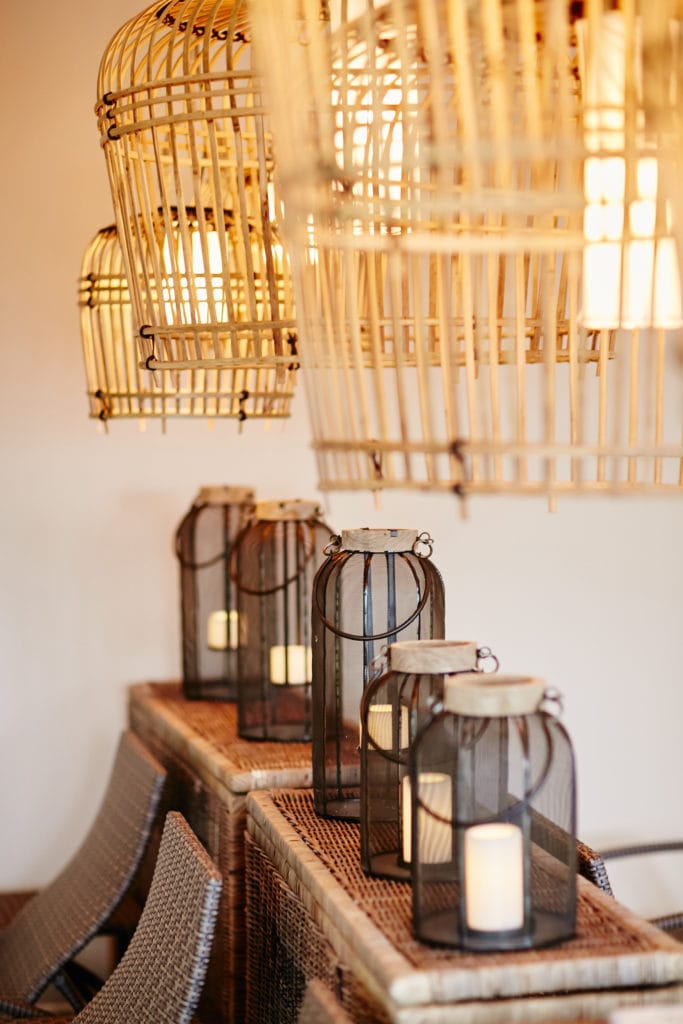 says the clever and charming Managing Director, who clearly has a very understanding of his target group.
His first project, the Beach Motel in St. Peter-Ording, was so successful that he rejuvenated the entire town with it. This property was his second labour of love. This time on the Baltic Sea rather than the North Sea. And this time for a slightly more up-market clientele. But one thing is for sure, just as St. Peter-Ording already has, Heiligenhafen (or Holy Harbour, as it is called in the motel) is sure to enjoy an image-boost, thanks to this hotel. Both properties are located in Schleswig-Holstein. Both are places that are ideal for kitesurfing. That's why the hotel combines surfer coolness with a touch of country house style. All guests are treated with easy-going friendliness; the atmosphere is relaxed, almost a little American.
And guests are coming in droves because they love the uncomplicated vibe. Because children are welcome and because there is even a special service for dogs. And because even if you don't want to squeeze yourself into a wetsuit, it's still pretty cool to be part of the VW van and surfer scene.
A Bottle of Gin in the Room
And Jens Sroka knows that. And he thinks ahead. So his suites (all purest eye candy) all have cooperation partners who bring their own style and individual gimmicks. In the Bombay Sapphire Suite, for example, you not only get the feeling of visiting a maharajah, but also a bottle of gin in your room. While in the Mini Suite, everything is minimalist. Black dominates, but there is a wealth of careful detail. Just like in the cars, which you can also test drive here.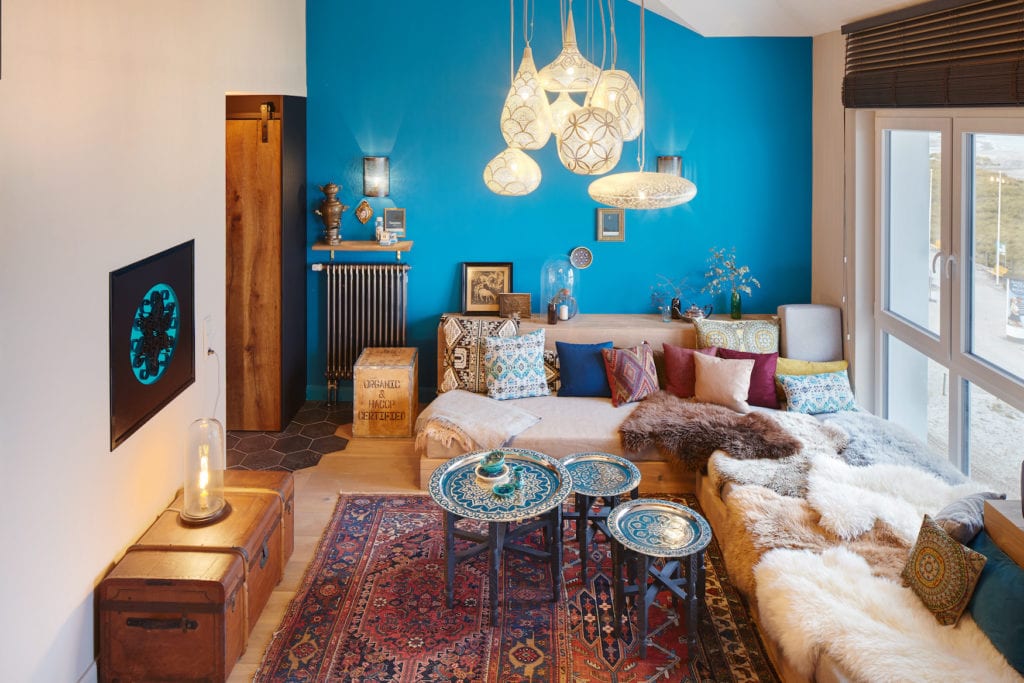 The real highlight, however, is the Jever Suite with its integrated lighthouse, which is actually a beer tap complete with a 30-liter keg of pilsner.
But the hotel does have one drawback. In fact, they've left me alone with a major problem… Just how am I going to get this beer lighthouse installed in my living room?
Beach Motel Heiligenhafen
Seebrückenpromenade 3, 23774 Heiligenhafen
A basic room starts at 85€ per night
Guests who like things even more simple will certainly feel at home in the sister hotel, Bretterbude, right next door. A stay there can be enjoyed for as little as 39€ a night and you'll also be right on the Baltic Sea.