Although we can only find the bones of dinosaurs, they exert an unrelenting fascination on us humans. It is not uncommon to find kids who can recount practically every species of the prehistoric giants. And it is precisely for this target group that this article is intended. So let's kick off on a voyage of discovery, to a time before humans even existed… We show you the best places where to discover dinosaurs in Germany.
It's fascinating what science can tell us about the giant lizards of the prehistoric age, just from a few 150 million-year-old bones. Their appearance, their diet and even their social behaviour can be deduced from these fossils. But just how much can you find out and see for yourself?
A Meeting with Oskar at the Natural History Museum, Berlin
Tristan Otto is a rarity. He is the only original skeleton of a Tyrannosaurus Rex in Europe. This twelve-metre-long and four-metre-high jet-black skeleton is an impressive sight in itself (especially if you've seen Jurassic Park). And because he is such a special specimen, he has been loaned to a museum in Copenhagen and will not return to Berlin until 2022.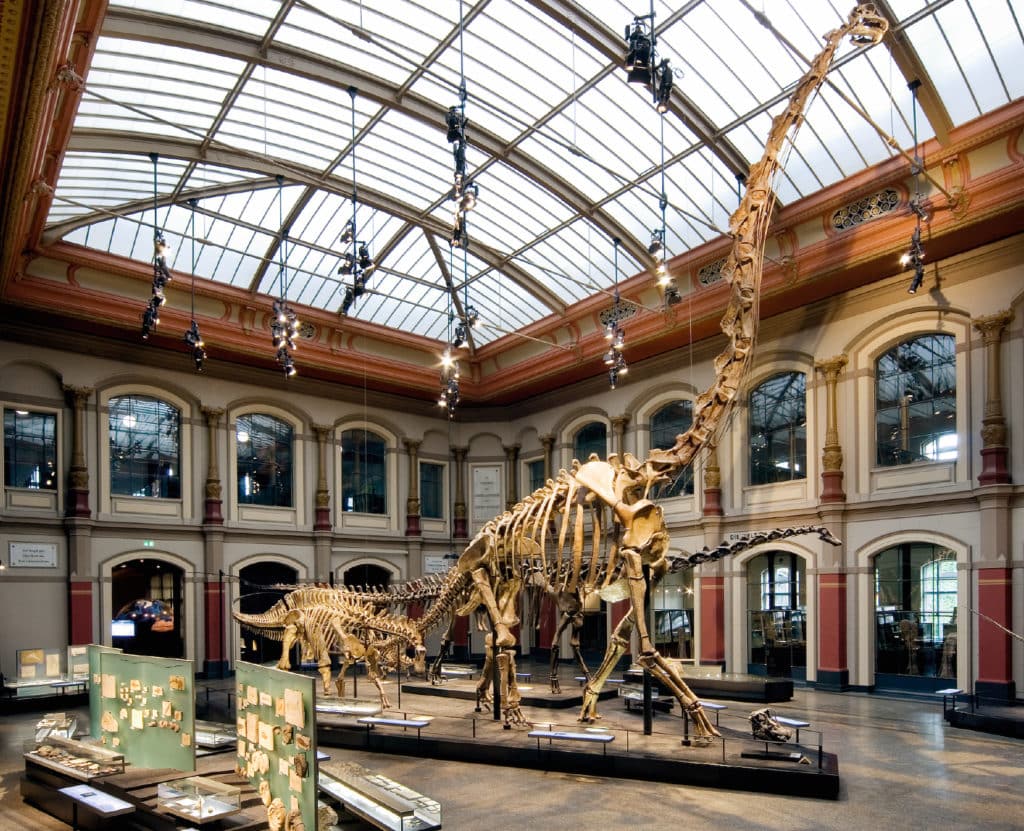 His flatmate, Oskar, however, is staying put. Indeed, the Brachiosaurus brancai might be even more impressive. At an incredible 13.27 metres, it is the largest mounted dinosaur skeleton in the world and the museum's favourite piece. The Brachiosaurus has, however, had a new name since 2009. It is now called Giraffatitan brancai; the scientifically recognised name  used among researchers and scientists.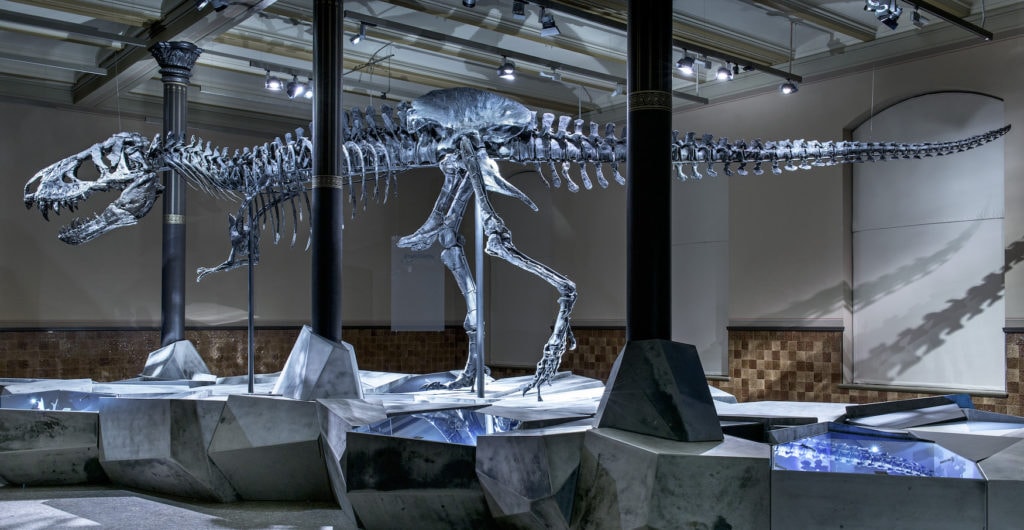 Just one of the many new things to learn and discover in the museum's world of dinosaurs.
Encounter the Giants of the Ice Age in Münchehagen Dinosaur Park
Say hello to mammoths, sabre-toothed cats and woolly rhinoceros! It might seem strange being in a dinosaur park, a few thousand years after the last examples died out, but the idea here is to make the last Ice Age a little more tangible for all of us, especially for children. The interactive special exhibition "Giants of the Ice Age" is dedicated to the breathtaking biodiversity of this era. 
During a visit, you not only get up close to the giant creatures of the Ice Age, but also learn what influence man and the climate had on the fauna. At scientific stations with around 30 exhibits, young and old can be transported to this distant time, always under the gaze of lifelike reconstructions of giant Ice Age animals. But that's not all… The dinosaur park also houses one of the most extensive Ice Age collections in Europe. In a newly established section of the park, more than 2,500 fossils have been examined and processed, making even experienced researchers' eyes light up when a real treasure turns up. Like mammoth tusks, for example, up to four metres long.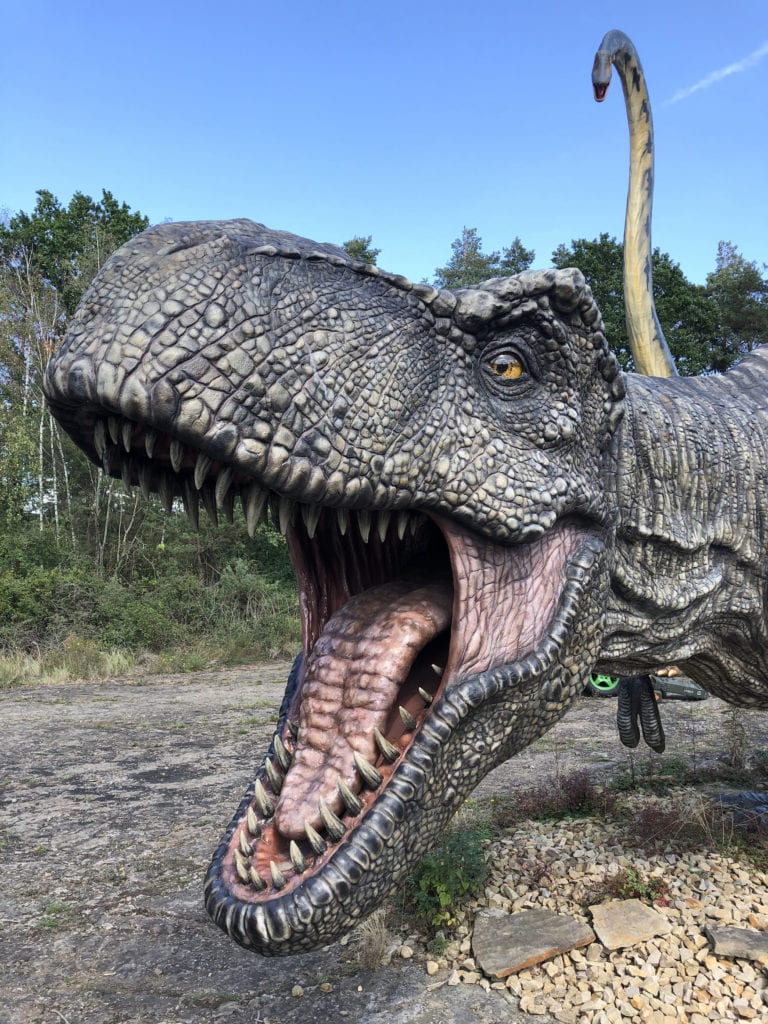 And of course there are still loads of dinosaurs to uncover. 230 lifelike reconstructions in original size can be discovered on a 2.5-kilometre-long circular trail. And there's one thing you'll only find here at the Dinopark – real dinosaur footprints! A real natural monument.
Ice Age Safari at the Reiss-Engelhorn Museum
You don't need million-year-old finds to make a really good exhibition. The museum in Mannheim proves it. Here, something has being created that can be seen as a little journey through time. A journey that takes you 30,000 years into the past, when mammoths were the largest creatures of the Ice Age, before dying out in Central Europe around 12,000 BC.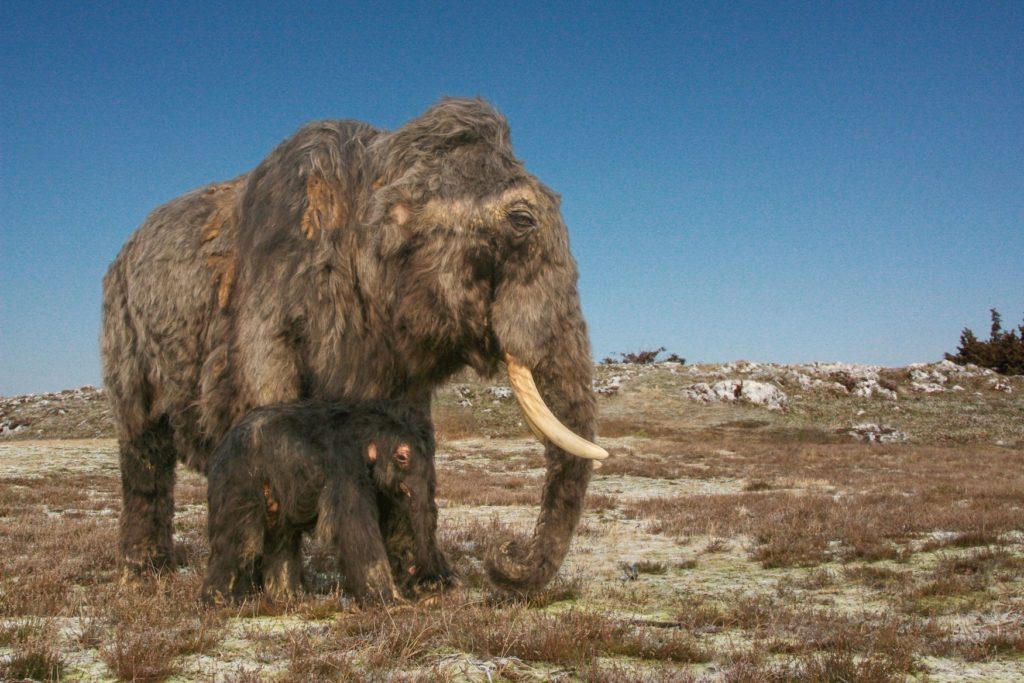 Besides the mammoth, there are also woolly rhinoceroses, cave lions and steppe bison to discover here. The exhibits, however, are "only" lifelike reconstructions. Yet even that is a very elaborate undertaking in itself. The female mammoth alone was delivered in four crates. She is 2.40 metres high and weighs an astonishing 320 kilos; a bit of a lightweight compared to the original, which weighed up to five tonnes.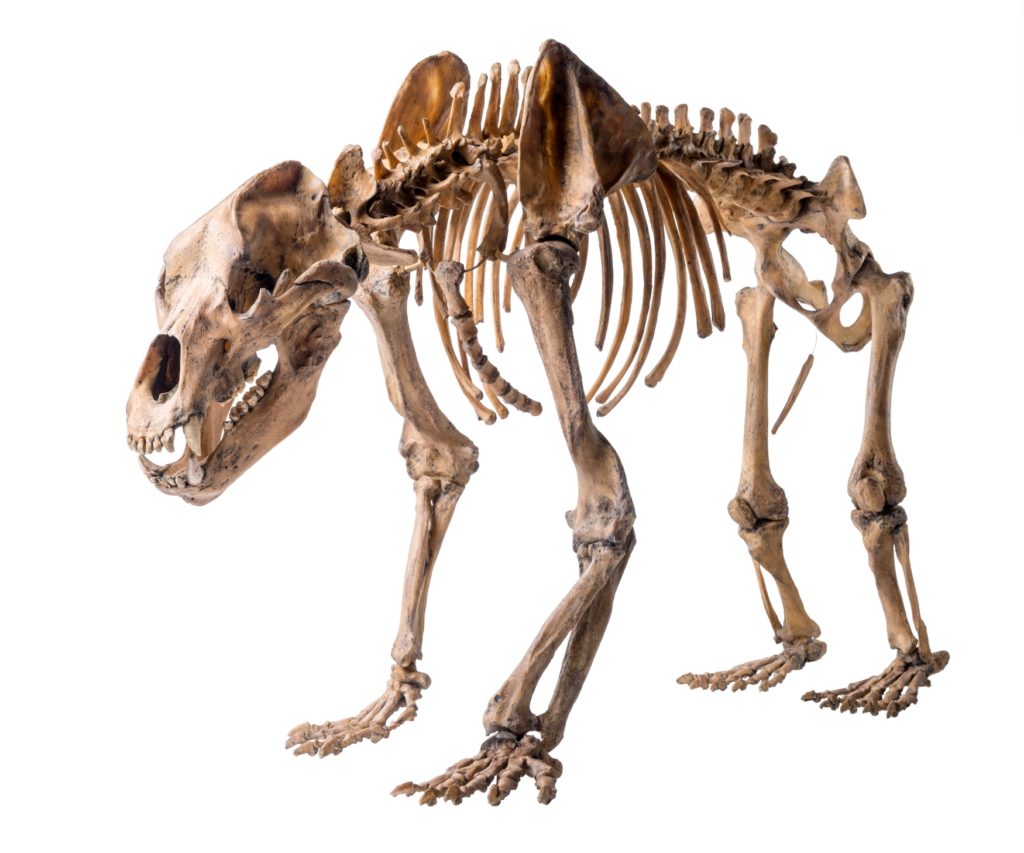 Experts from the Netherlands reconstructed the mammoth for the exhibition "Ice Age Safari", with production taking more than six months. The aim was to make everything as real as possible. And it was worth the effort… More than 100 exhibits make the display here a great family day out. This journey into the Ice Age is scheduled to run until 13 February 2022.