From Mount Everest to Breitenberg: Ang Kami Lama, a trained Sherpa and mountain hiking guide, has found his new home at the foot of the Aggenstein. With Nepalese specialties and plenty of stories from his homeland, he brings a touch of the Himalayas to the Hochalpberghütte, located at an altitude of 1,510 meters.
Ang Kami Lama grew up in eastern Nepal at 2,705 meters, surrounded by the world's highest mountains. Every day, he had to walk three hours to school. He worked as a Sherpa, completed training as a mountain hiking guide with the Nepal Tourism and Management Board and simultaneously led hiking groups to the surrounding six-thousanders. In 2022, Ang Kami fulfilled his greatest wish: to climb Mount Everest. Today, Pfronten is the new home of this family man, who, along with his wife, is now the first Nepalese to run a German mountain hut.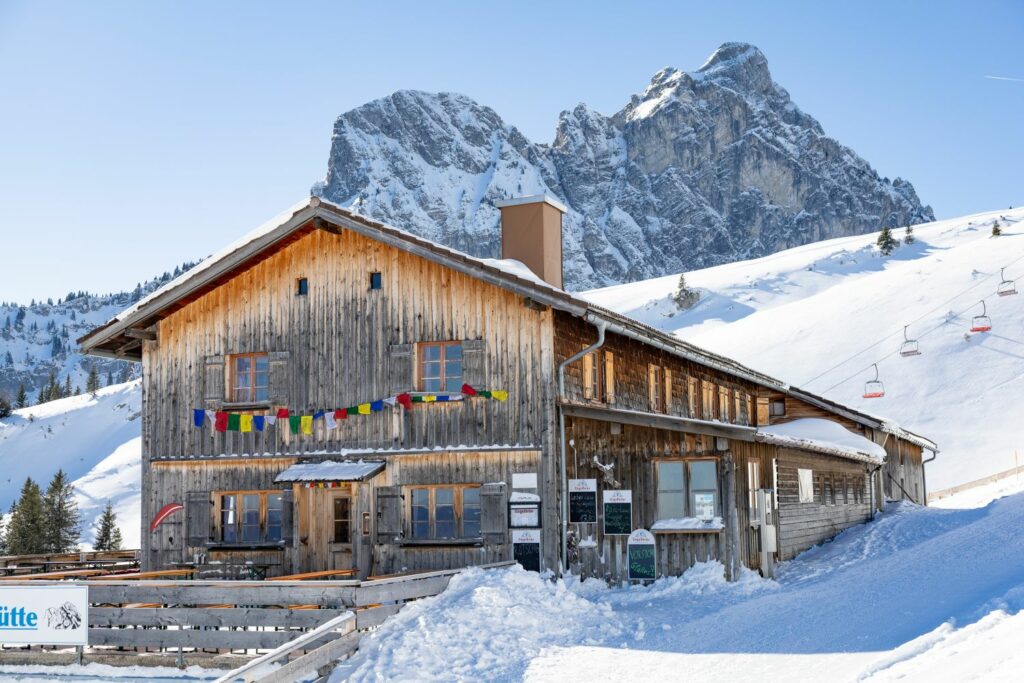 On Foot or by Train
 Ang Kami Lama's cozy Hochalphütte offers a genuine hut experience. You can reach it within a roughly three-hour hike from the valley, through the Reichenbachklamm, past pools and waterfalls. For those who prefer a more comfortable journey, you can take the Breitenbergbahn. After a short ride, which offers breathtaking views of Pfronten and the foothills of the Alps, a direct path takes you from the mountain station to your destination in just a few minutes. It is also part of the signposted themed trails Juwelenweg and Geopfad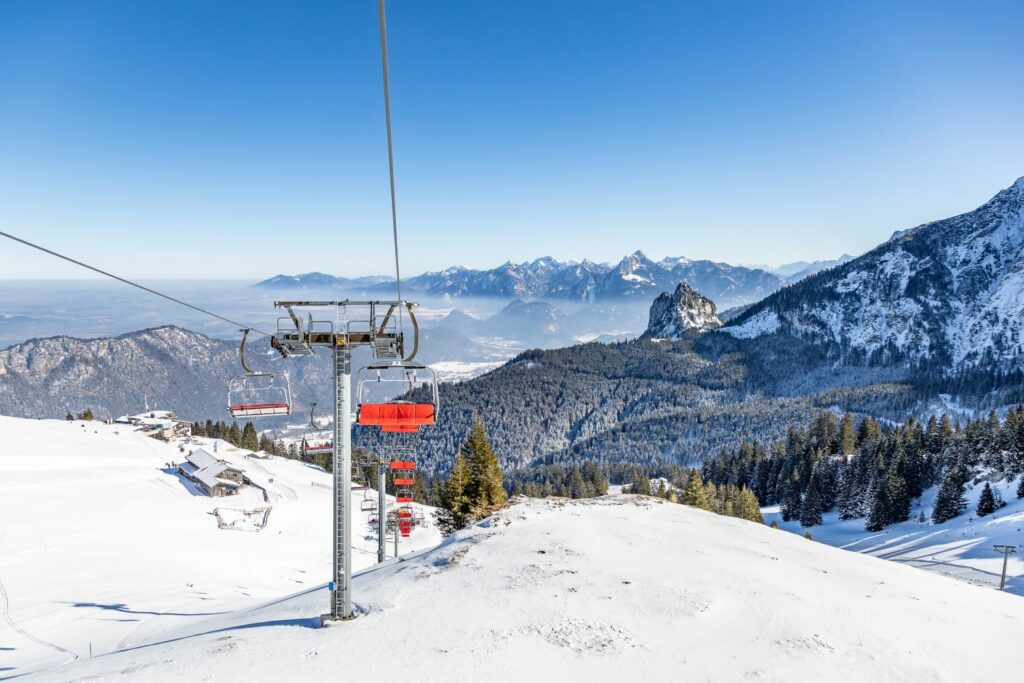 Taste of Nepal
Whether as a reward after a hike or as a final meal before an alpine exploration, the Hochalphütte is not only a cozy place to stop by at. It is also an ideal starting point for numerous activities in the Pfronten mountain world. Hungry mountain enthusiasts should definitely try the typical Nepalese specialties, known as Momos. These homemade steamed dumplings from the Himalayas are filled with minced beef or spinach. And for the magnificent view of the Aggenstein, Ang Kami has personal recommendations for your next trip to Nepal.