Whether health, nutrition, balance, wellness or beauty … There are lots of men that don't really care for any of these travel topics. Nevertheless, the number of men who decide to take a time out for themselves is increasing. In Bad Reichenhall, in Bavaria's beautiful Berchtesgadener Land, they know what men want!
In the Upper Bavarian alpine town, the local tourism board has differentiated their male guests according to type; nine in total. For these nine kinds of guest, individual programmes have been put together to lure the boys in the direction of balance, wellness and beauty, underlining masculinity with style and refinement. Who could resist? Which type "he" is exactly, can be found out by means of an online form. In short, clear, simple modules. "Health concierges" then send out tailored information and offers. A custom-made time-out, then. So, what kind of guy who are you?
The Coached Man
This is not about pumping iron and building muscle. It's about a better body feeling. Whether it's increase stamina, optimized coordination and fitness or a better diet. Professional tips and tricks from personal trainers help to optimize the body. But the "coached man" programme also offers cooking courses. And those who want to escape stress will certainly benefit from the psychological coaching and yoga on offer. You can also book a psychosomatic psychoanalysis to assist in your regeneration and stabilization. The result: "The man" comes back from his vacation fit and strong.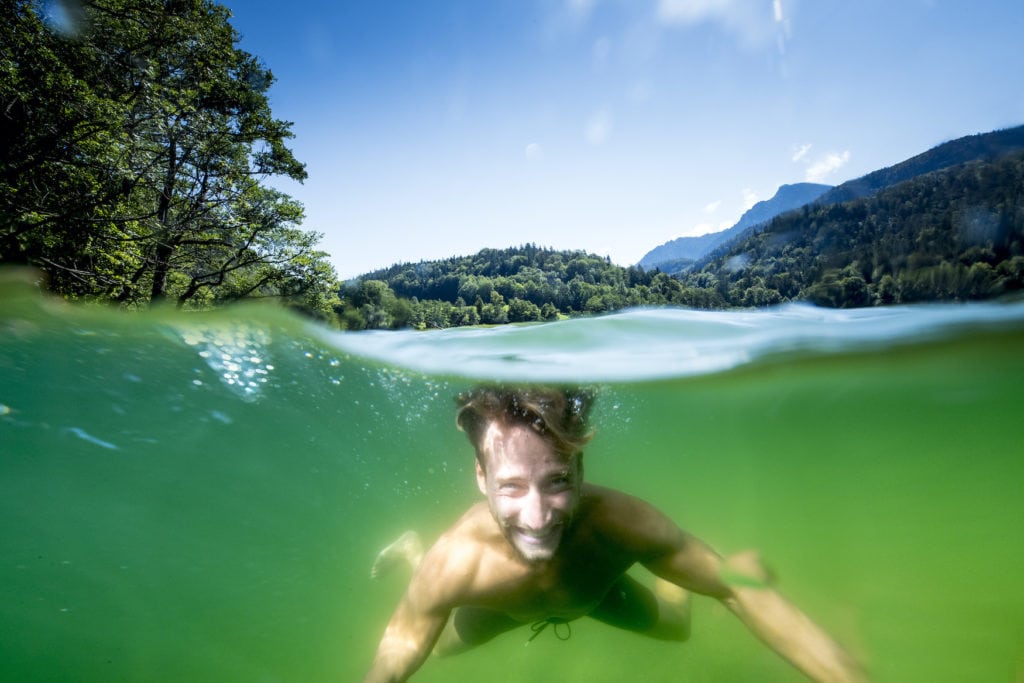 The Well-Groomed man
A well-groomed appearance shows self-confidence and supports positive charisma. And what makes for a particularly good mood? When a guy gets spoiled! The programme for the well-groomed man is all about the look and the feel-good aspect. With this in mind, the "well-groomed" program starts with a rich face mask to reduce the first small wrinkles that may have appeared, followed by a relaxing, feel-good massage. Time for a haircut? And could your hands perhaps use a manicure? It's not often that guys treat themselves to such a make-over package. And if you're not quite sure about your fashion sense, this programme also offers style advice. The resulting gentleman is sure to be irresistible…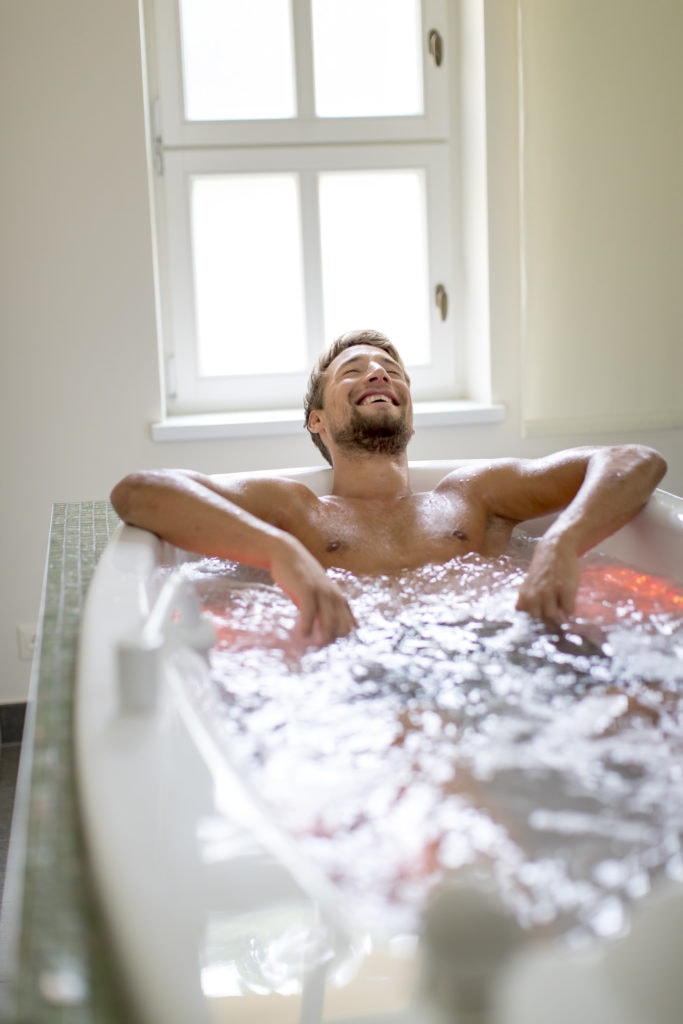 The Bon Viveur
Time to treat yourself! Time to explore this alpine town with all the senses, and delight in its culinary pleasures. At the Salin Restaurant, for example, which is entirely devoted to innovative regional cuisine and has some amazing surprises in store.
Why do dumplings always have to be round?
Or why not try the world-famous Mozartkugel chocolates in Café Reber? Or a drink at sundown in the Skybar of the Hotel Bayern Vital? This gastronimc break in a gourmet paradise will melt in your mouth. Of course, the health concierges are on hand to advise in case of food allergies. Shopping and styling are also on the menu, in one of the most beautiful department stores in Germany; "Juhasz". And if "shopping" is too much for you – the Juhasz men's department also has a gin bar! What more could a man want!
Curious to find out more?
Or would active, gregarious, slim or relaxed better fit your own description? Then head to the website of Bad Reichenhall where there's a holiday programme on offer to suit every man.