Yes, the distances between the places worth seeing are not to be underestimated in Berlin. That's why here are our top 3 options for the best way to do a little sightseeing tour in Berlin.
The 100 bus
Agreed, this is no longer an insider tip! But it is still one of the best and cheapest ways to see the capital. And this tip is a good way to save money. Instead of spending a lot of cash on a tourist hop-on hop-off bus, just get on the number 100 bus for 2.70 euros per person. If you're lucky, you might get a front row seat on the double-decker bus – then it's almost cinematic. Because the 100er drives within 60 minutes from the Bahnhof Zoo to the Brandenburg Gate along a lot of attractions and ends at Alexanderplatz!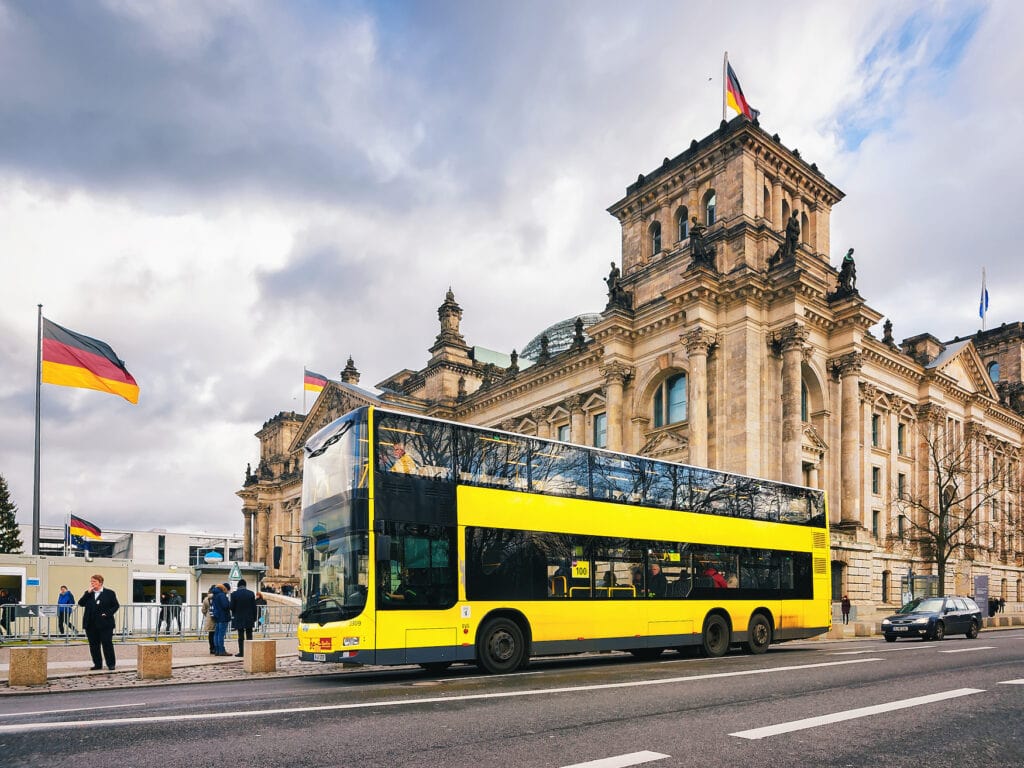 Take an e-bike
Berlin is, as I said, very spread out. From north to south, the city is over 40 kilometers long! If you don't want to sit in the subway all the time, but really want to see the city, you should rent an e-bike. The electric drive is simply pleasant and has the advantage that you do not have to hop sweaty into the found boutique of your dreams. Therefore, be sure to take a backpack in which there is still room. Because in this city there is simply always a great shop to discover.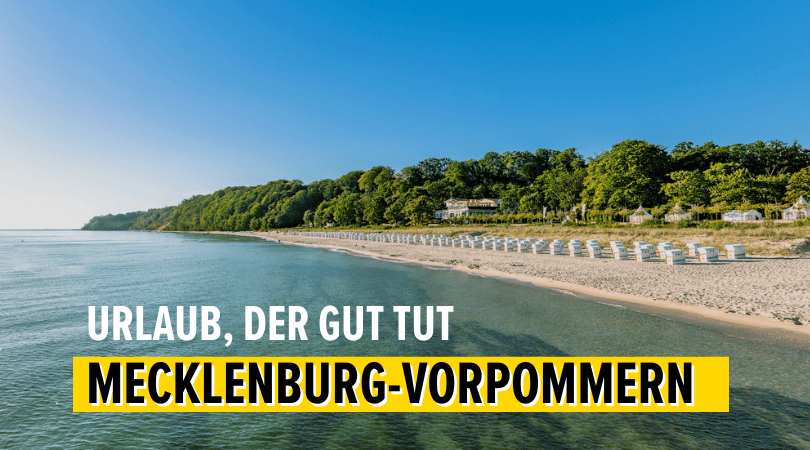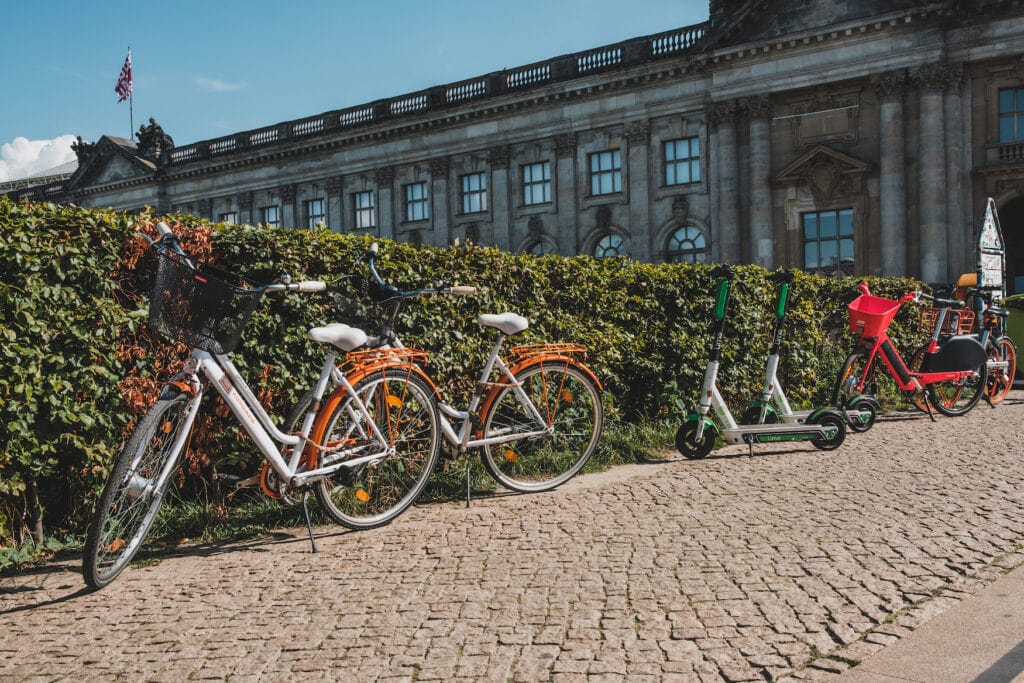 If you understand a little German, we recommend a guided tour through the Mauerpark (sometimes the guides speak very good English) – it's really worth it.
Boat tour Spree
If you are impatient but want to see a lot, you should opt for a historic city tour on the Spree. Within an hour, the boat chugs from the Nikolaiviertel (before you get on, be sure to take a look at the Nikolaikirche and try some pea soup at the Gasthaus Mutter Hoppe) or Friedrichsstraße through the government district (hello Chancellery! – by the way, Berliners call this building a washing machine, pretty obvious why) and Schloss Bellevue. Then past the great Museumsinsel and other highlights worth seeing. It's also a completely new perspective on the city. The tour with Stern und Kreisschifffahrt costs about 14 euros per person.