Warm summer nights and a starry sky or: vacation feeling in the Chiemsee-Alpenland region. Because the evenings and nights in the foothills of the Alps are far too beautiful to sleep through, funkyGERMANY has a few nocturnal suggestions ready.
Live music plays here!
Would you like to listen to the performances of numerous well-known artists, including THE German favorites Wincent Weiss and Rea Garvey, in the comfort of the beach chairs in Mangfallpark in the Innstadt Rosenheim? At the Strandkorb Open Air, that's possible. And before it starts, you can stroll through the arcades and arcades of the old town.
In the Bad Aibling spa gardens, visitors can enjoy the "Umsonst & Draußen" (free & outdoors) cultural program. On Fridays, the best bands in the region play a wide range of music genres – from pop, rock and soul to country. At Culture in the Park, while on Saturdays the laughing muscles are exercised at the Cabaret in the Park.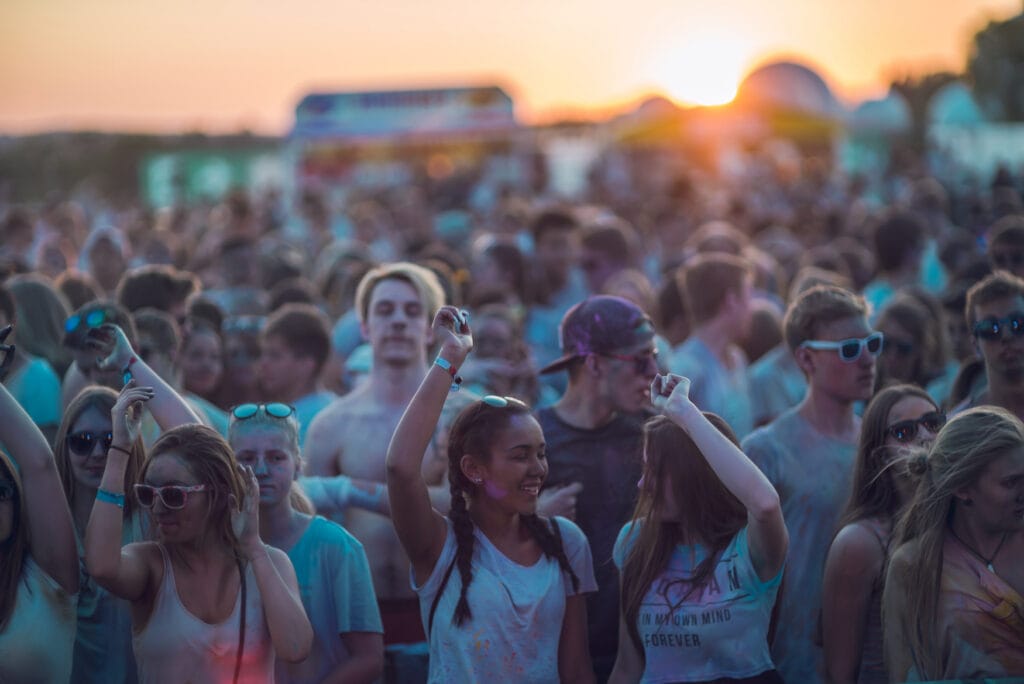 Sunset sightseeing
Tranquility, nature, a romantic sunset over Lake Chiemsee and regional cuisine … a four-hour "Segway by night" tour at Lake Chiemsee has all that on the agenda. The tour starts at the lido in Rimsting, but only after a thorough briefing. And then it's time to roll off. On the Chiemsee shore path in the direction of Breitbrunn. Along the reed belt, past small boat docks, with a view of a fantastic sunset. With a stop at Wirtshaus Oberleitner – Haus am See, the day becomes as round as the belly.
On the tracks of the bats
In the middle of Lake Chiemsee, another highlight beckons: On Herrenchiemsee, the largest island in the Bavarian Sea, brave people who are not afraid of fluttering flying animals can embark on a fascinating journey through the world of bats. Island gardener Jakob Nein takes you on a themed tour of Herreninsel. In the new castle there is an exciting bat exhibition, in which the noiseless hunters of the night can be observed besides over monitors live. On foot it goes then further to the water surfaces of the wells, special tree giants, flight axes as well as various forest, and bank ranges of the island. Maybe it is better to have a clove of garlic with you? And always nicely the eyes on!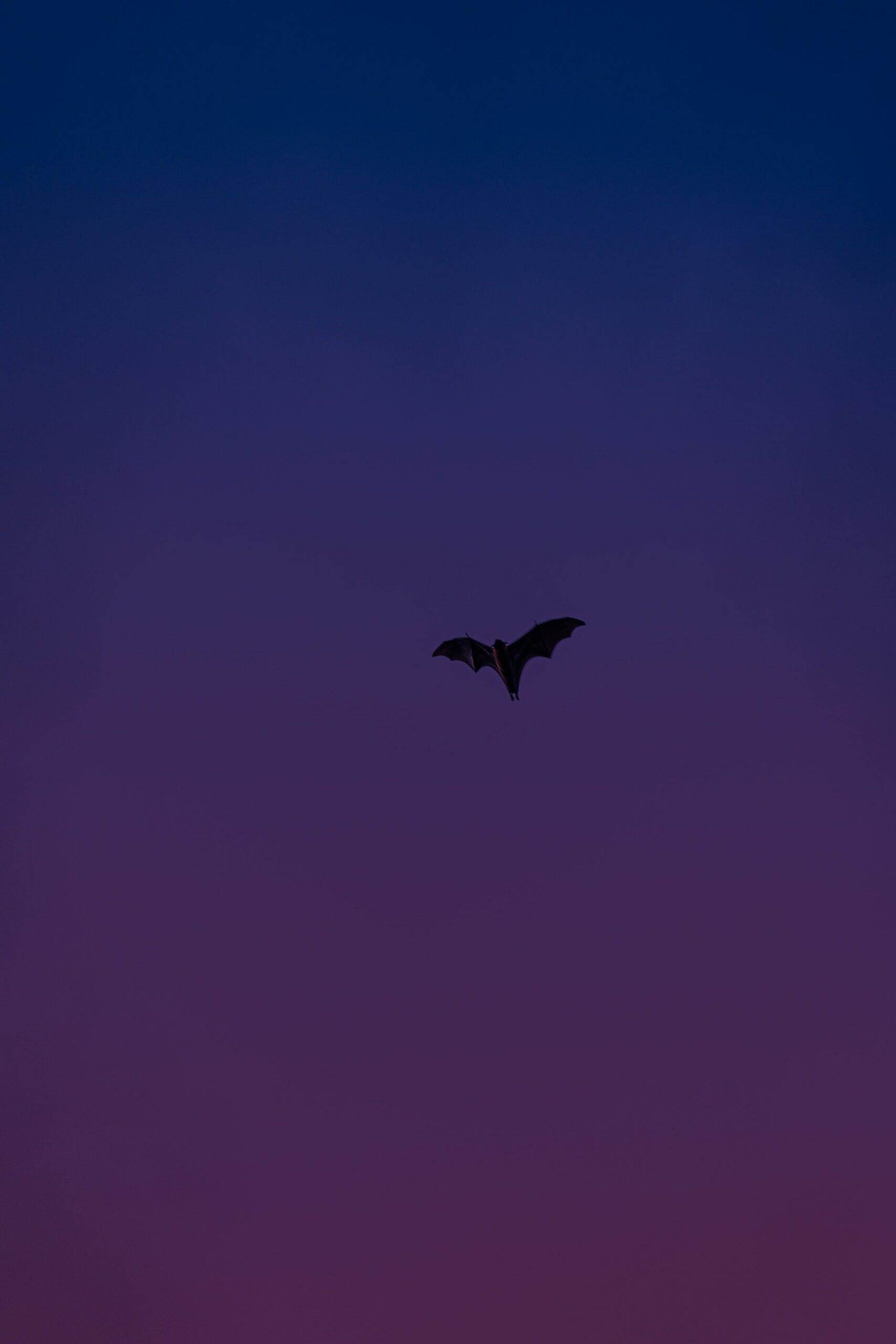 More information about the Chiemsee-Alpenland region can be found on the official Tourism Website.