If you want to go for a hike that's a bit more on the demanding side, you can take a look at this list. Because hiking is not the pleasure of the miller, but of the experienced. Here is our selection for the most fitting hikes in Germany that could prove to be a personal challenge.
Heilbronner Höhenweg 
The Allgäu – anyone who thinks that this only means rolling hills will now be taught otherwise. Because the Allgäu main ridge is one of the most alpine regions in Germany. At over 2,400 meters, hikers discover two things on the four-kilometer-long Heilbronner Höhenweg: real height and a seemingly endless sea of ​​rocks. 
But one thing is certain: It is one of the most beautiful tours in the German Alps. Fortunately, steps and ladders make scrambling easier. In many places, however, there is – in the truest sense of the word – a tightrope walk. A path secured with ropes because it drops steeply left and right. Reinhold Messner might smile at that. But you should be free from giddiness, that's for sure as well as sure-footed. And if in doubt, book a mountain guide. The view alone is stunningly beautiful and is a nice reward for every physical exertion.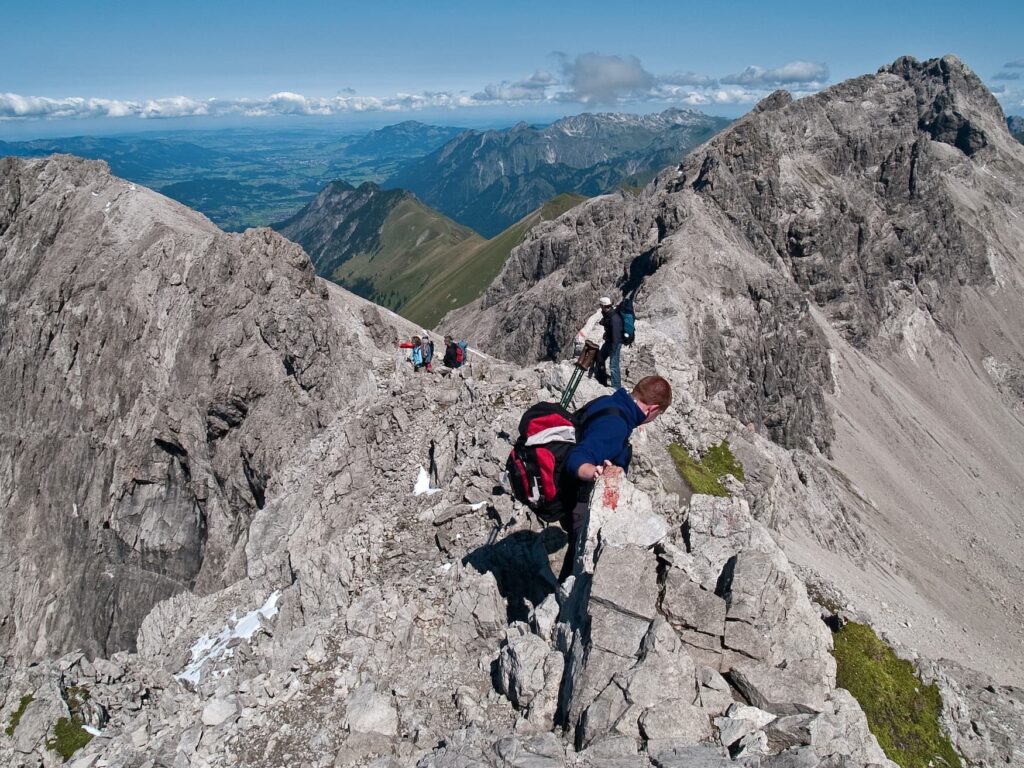 Nibelungensteig
The name promises excitement. After all, the path is named after one of the most important German epics of all time. It also leads past three places where Siegfried, our epic's hero, is said to have been killed by his enemy, Hagen. It is a path that also demands one or the other. But, of course, it makes up for it as the wayside offers something exciting.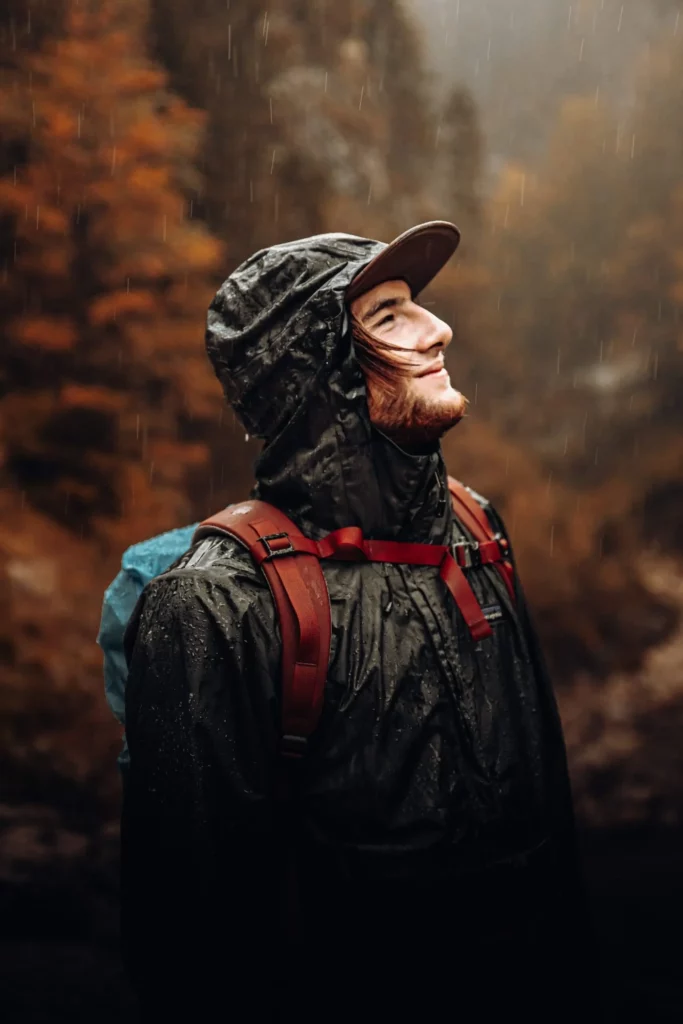 The 124 km long Nibelungensteig begins in Zwingenberg on the Bergstraße and goes through the entire Odenwald to Freudenberg am Main. That's 4,000 meters of altitude difference on sometimes sweaty paths. This is nothing for hikers who shy away from steep climbs. However, as already mentioned, it will be compensated. Picture-perfect panoramas await as well as shady forest idylls with views of an interplay of wooded hilltops and branched valleys. Always in between – picturesque villages with the finest half-timbered houses. But the real highlight has calories. If you hike along here, you have to go to cake paradise. This is the Café Bauer in the Gassbachtal. Mmmm. We're sure Siegfried would have liked that too.
Albsteig
With 365 kilometers and 27 daily stages, this is one of the longest hiking trails in Germany. But be careful – not a single day is boring, we promise. The path opens up impressive layered landscapes, the Albtrauf, many caves and also hillside paths. There are grandiose views, great museums and impressive castles. Sweaty but beautiful.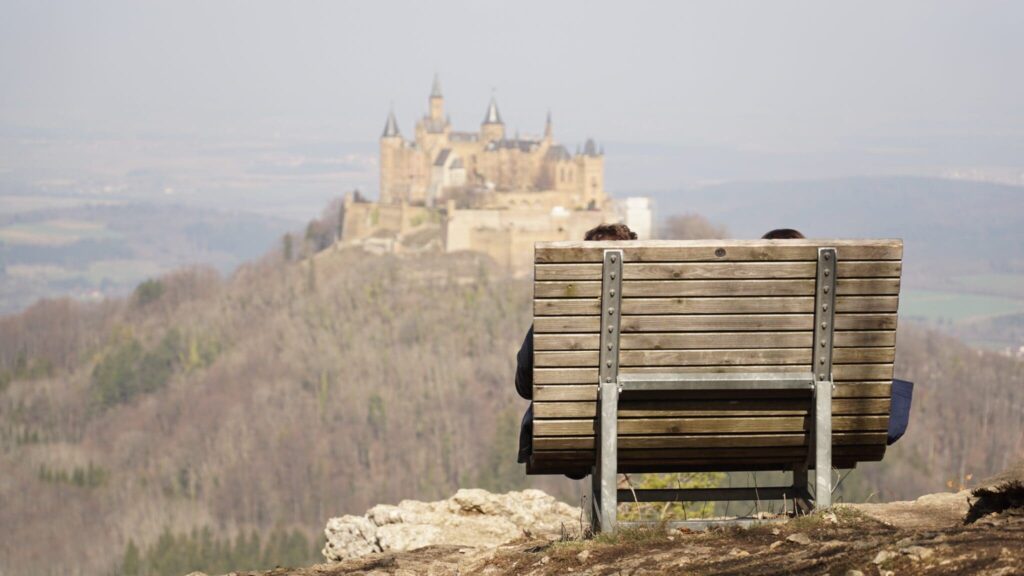 Canyon Trail in the Black Forest
Lonliness, that is probably the first word that comes to mind on this very demanding path. 118 kilometers of pure nature. Unless, of course, the Höllentalbahn whistles. Then you know again for a short time that you are not too far away from civilization. Otherwise, there are dizzying slopes and lush jungle flora to see in Germany's largest canyon with rushing waterfalls, wild gorges and awe-inspiring scree slopes.