A true hidden gem for cycling enthusiasts is the Lausitz Lake District. Amidst vast lakes, modern harbors, and a diverse industrial culture, there's much to discover. Plus, well-developed cycling routes that particularly delight holidaymakers and sports enthusiasts in the autumn. Here are four cycling routes in the Lausitz Lake District that offer the perfect rural idyll.
Through Krabat's Sorbian Homeland
Almost every child knows the eerie tale of the Sorbian sorcerer, Krabat. In Lusatia, you can experience it up close. Here in the Sorbian settlement area, the language and customs of this Slavic people are still very much alive, including their rich treasure trove of legends that captivates young and old alike.
The circular route begins at the legendary Krabat Mill in Schwarzkollm, where Krabat is said to have learned his craft. The mill is now an adventure farm inviting visitors to learn more about Sorbian traditions. The route then continues along asphalted paths through small Sorbian villages around Hoyerswerda, where you can discover exciting highlights like Zeißighof, Trachtenhaus Jatzwauk, and Schrotholzscheune Pattoka.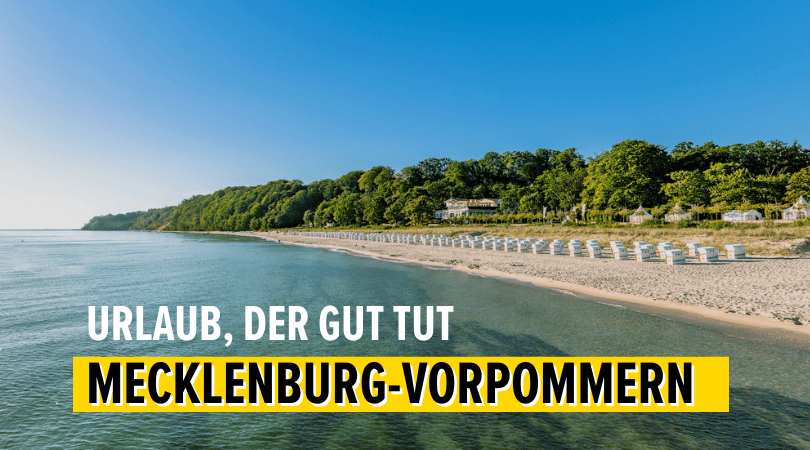 Length: 51 kilometers | Start/Finish: Hoyerswerda (Schwarzkollm)
In the Realm of the Sea Eagle
Bird enthusiasts and nature lovers can immerse themselves in the realm of the sea eagle. The tour starts at Lake Bärwalde and leads through the Oberlausitzer Heide- und Teichlandschaft Biosphere Reserve. From numerous platforms and viewpoints along the way, you can marvel at sea eagles, cranes, and herons with a bit of luck. Information boards reveal fascinating facts about their lives and territories. A particularly impressive time to visit is during the Lusatian Fish Weeks between September and November, when traditional fish harvesting takes place in the ponds. During this time, local inns in Lusatia serve an abundance of fresh fish, such as the Gasthof "Zur Linde" in Uhyst.
Length: 67 kilometers | Start/Finish: Boxberg/O.L. (Uhyst/Spree)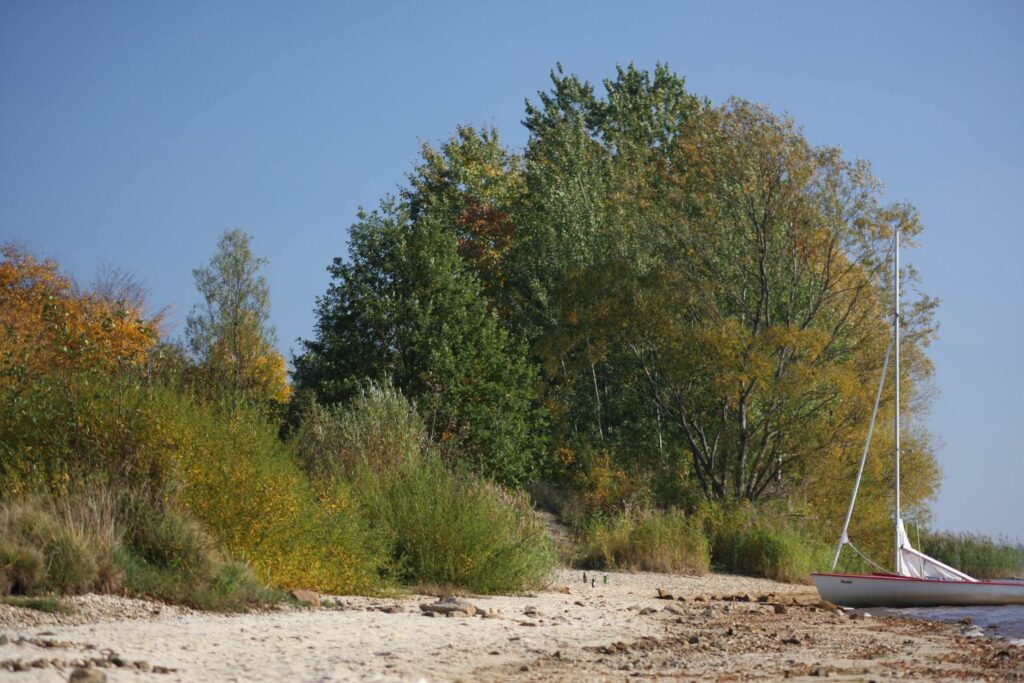 Pure Countryside Delight between Neiße and Malxe
When late summer brings roses into bloom again, the first grapes ripen, and morning dew moistens the green along the Neiße River, it's the perfect time for a ride on the Neisse Cycle Path. This 50-kilometer themed cycling tour starts at the East German Rose Garden, which captivates visitors with its blooming splendor. The route follows the Neiße River to the Marbachs Wolfshügel Winery in the picturesque Unesco World Heritage Site Muskauer Park. If you book in advance, you can enjoy a vineyard tour or sample the local wines.
Length: 50 kilometers | Start/Finish: Forst (Lausitz)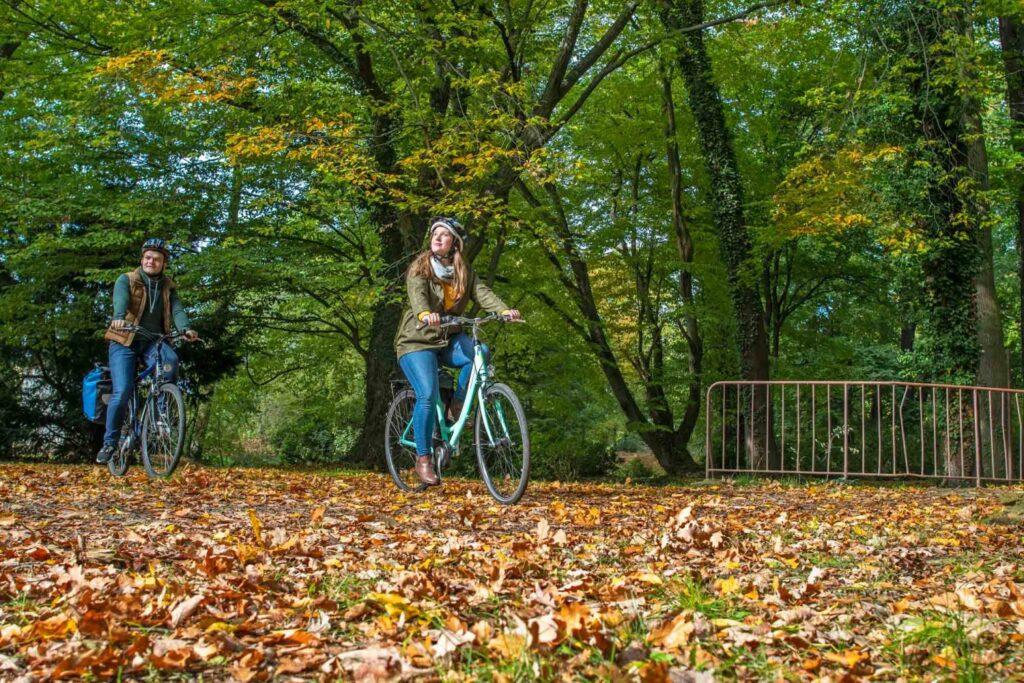 Six Lakes in One Day
For those who can't get enough of lakes, the "Six Lakes in One Day" tour covers 63 kilometers. The starting point is the German-Polish twin city of Guben-Gubin. As the name suggests, it takes you past six diverse bodies of water. Along the way, there are plenty of birds to spot, as they feel right at home in and around these natural lakes. Thanks to their excellent water quality, most of them are suitable for a refreshing swim! And when there's no pond nearby, picturesque paths are lined with colorful fruit trees. You'll find the perfect spot for a little picnic!
Length: 63 kilometers | Start/Finish: Guben