Who does not know this? Stopping for gas and snapping a few Instagram pics along the way. Haven't you? That doesn't sound familiar to you? If you come to a stop at the Autohof Leipzig Airport, on the A9, Exit 16, you can not only refuel and chow down, you can also put yourself in the limelight.
The 24-Total Energies Autohof is just a stone's throw from Leipzig Airport and boasts the title "Design Autohof". Why even just incorporate fast food when you can elevate the experience to the level of art and culture?
As soon as customers enter or leave the Autohof, they are greeted by an artistically staged swing that invites them to take a spontaneous selfie during their rest stop. But the art is not limited to self-staging alone!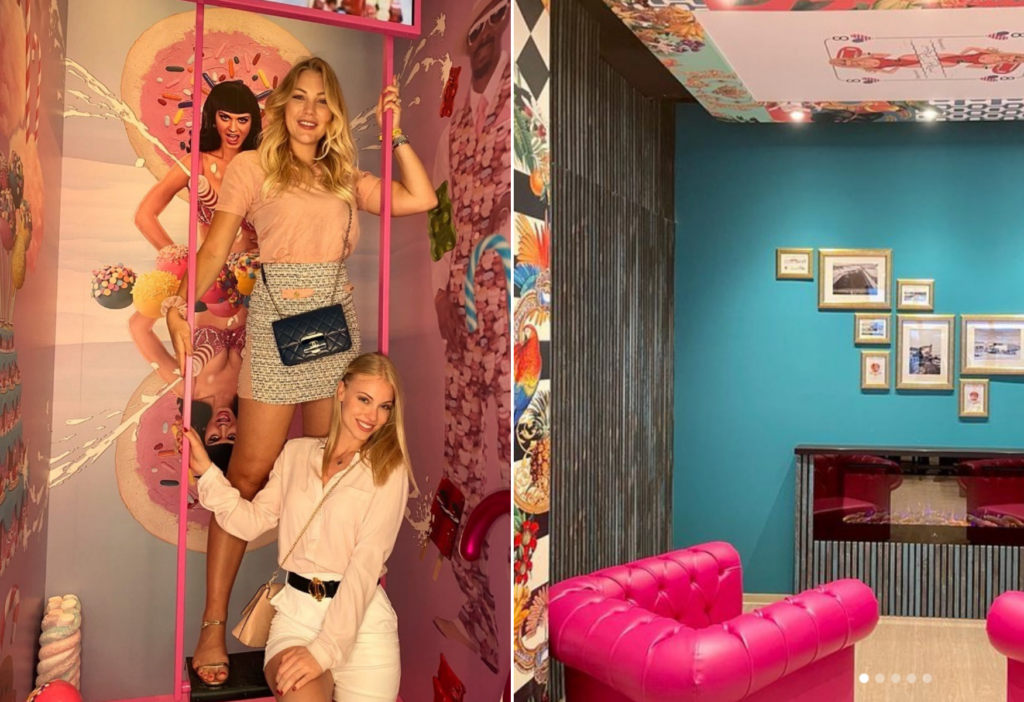 In order to increase the quality of the stay, the 24 Group is also bringing art in the form of integrated temporary exhibitions directly to the highway, in addition to the expressive design. Currently, the 24-TotalEnergies Autohof Leipzig Airport is showing an exhibition – including an original racing overall – about the aerobatic pilot and Red Bull Air Race world champion Matthias Dolderer.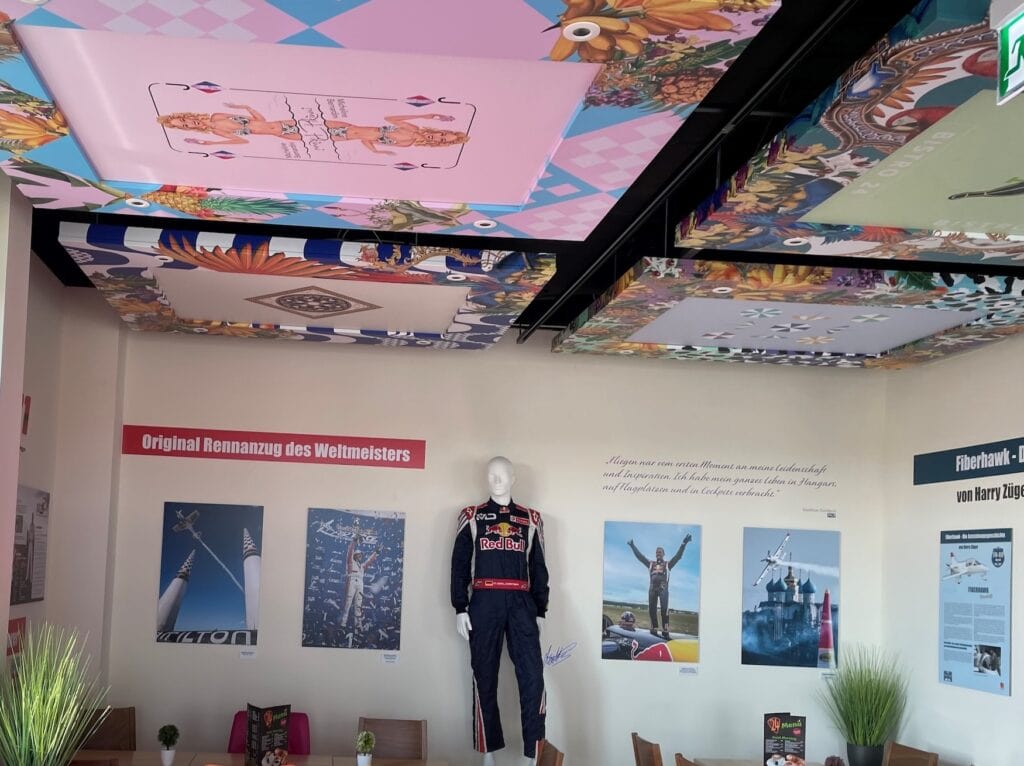 But fast food is also part of the concept. And also of a trendy variety. Burger'z and Pizza'z and Döner'z are served here. No, the Z at the end is not a spelling mistake. And let's put it this way: the gyros burger is also a photogenic eye-catcher for your social-media-account.
We say: Good luck to Justus Dietrich, the youngest Autohof tenant in Germany. A project like this needs heart and soul. We hope to see lots of Instagram posts from visitors! That's probably the fastest way to get the word out.