Fans of classical music find their way to Bayreuth every year on account that the city is firmly associated with the Festspielhaus. But Bayreuth can do much more than classical music. The city with, 75,000 inhabitants, has many more sights and hidden pluses – which not everyone knows.
Tasty and delicious – Bayreuth
What could be nicer than enjoying a cool Franconian beer from a small brewery on warm summer days and chopping up crunchy vegetables, straight from the farm, into a delicious salad. This is easy in the district of Bayreuth: thanks to the wide range of regional, sustainable and high-quality products.
Far more than just Wagner
Anyone who only thinks of Wagner when they think of Bayreuth's cultural offerings will be surprised. Around 8,000 events a year cover the entire spectrum – be it music, theatre, art, sport or one of the numerous festivals in the region's bulging calendar of events. Every flavor can be found here.
Pure nature
The beautiful holiday regions of Franconian Switzerland and the Fichtelgebirge are not only among the most popular in Germany, they are also right on Bayreuth's doorstep. Also, you can't just look at nature, of course, because the adventure opportunities here are also huge. A stay in Bayreuth also involves the agony of making a decision: skiing, climbing or biking – in the midst of lush nature – everything is possible.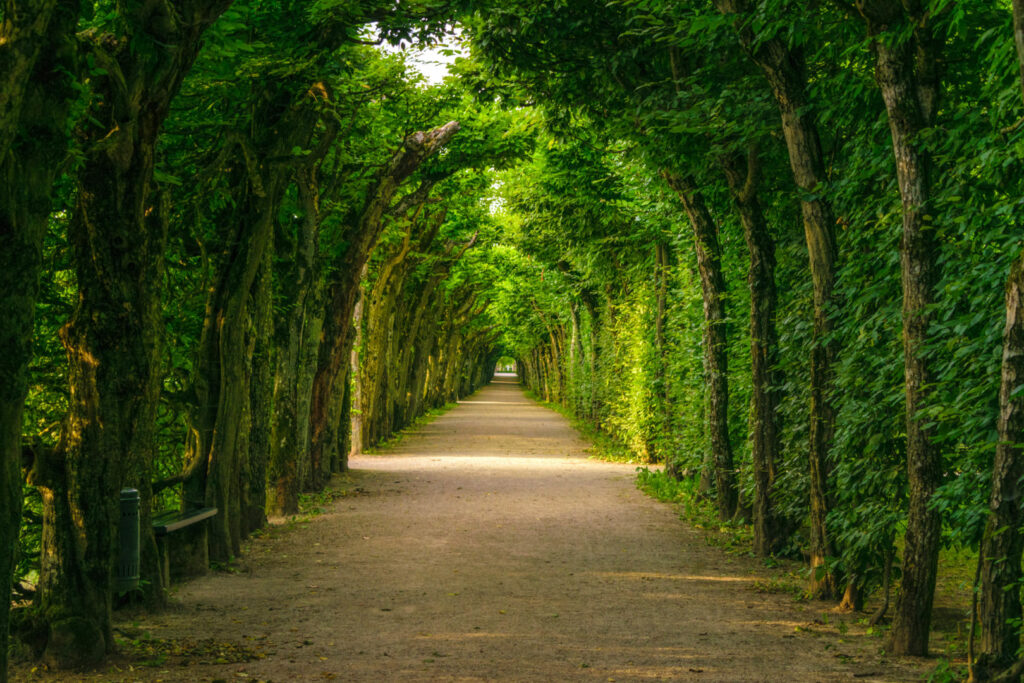 Hello and hallo  
Visitors from all over the world transform Bayreuth into an international cultural metropolis by the summer festival season, at the latest. But even outside of the holiday season, the citizens from around 150 nations in the Bayreuth region form a cosmopolitan and exciting community. And how peaceful and beautiful it is.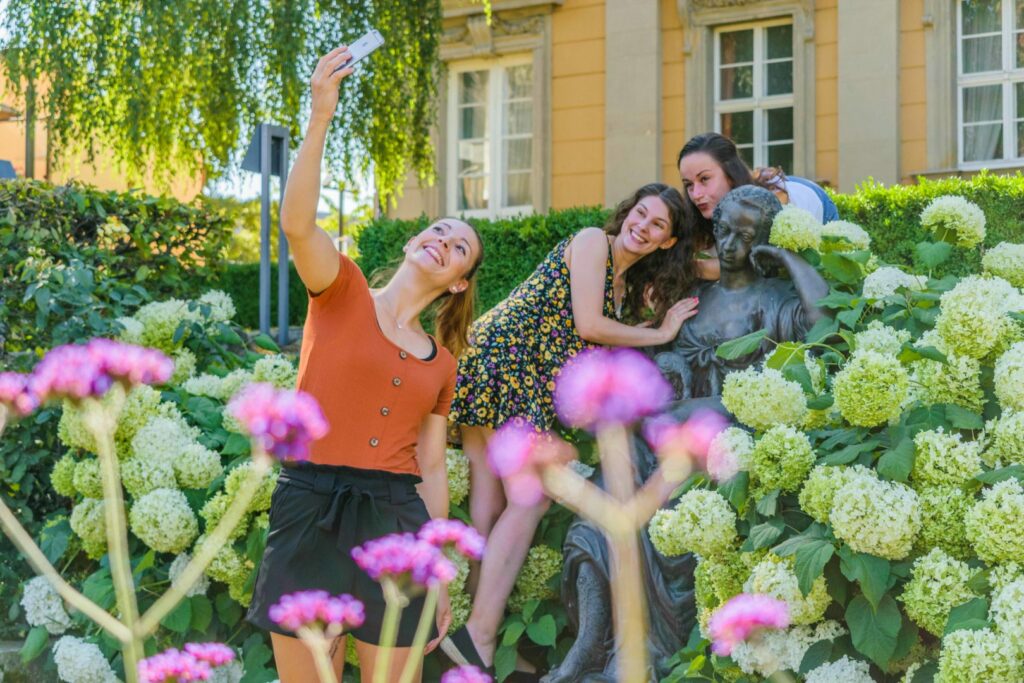 Knowledge makes Ahhh!
The atmosphere of this city is also inspired by Bayreuth University. This is growing continuously and, together with other research institutions such as several Fraunhofer institutions, ensures increasing research and innovation potential. The recent founding of the Institute for Entrepreneurship and Innovation shows, among other things, how closely research, teaching and regional business work together in Bayreuth and how synergy is optimally used. And yet, the traditional shops and handicrafts still have a place.