Dachau lies about 20 kilometers north-west of the Bavarian capital, Munich. It's a place of remembrance, infused with cultural history. funkyGERMANY takes you on a walk through Germany's past, illuminated here and there with artistic rays of light.
Dachau has more to offer in terms of art than a first glance might suggest. Whether it's a creative open-air artists' path or a gallery for paintings in the old town of Dachau. The small Bavarian town shows some fine artistic taste. Adolf Hölzel, Arthur Langhammer and Ludwig Dill are just a few of the names of the well-known painters who influenced the life of the citizens of Dachau. At the end of the 19th century, their works brought the town recognition as a national center of landscape painting. Dachau was the base for Europe's most important artists' colony at that time. This artistic past can be felt in every corner of the town.
A region's connection to its customs and traditions, as well as the beauty of nature flowed into the works of the artists, which can be seen today in a permanent exhibition in the Gemäldegalerie Dachau. Alongside paintings from the Dachau collection, there are also valuable artworks loaned from Munich-based collections, including works by Carl Spitzweg, Christian Morgenstern and Max Liebermann.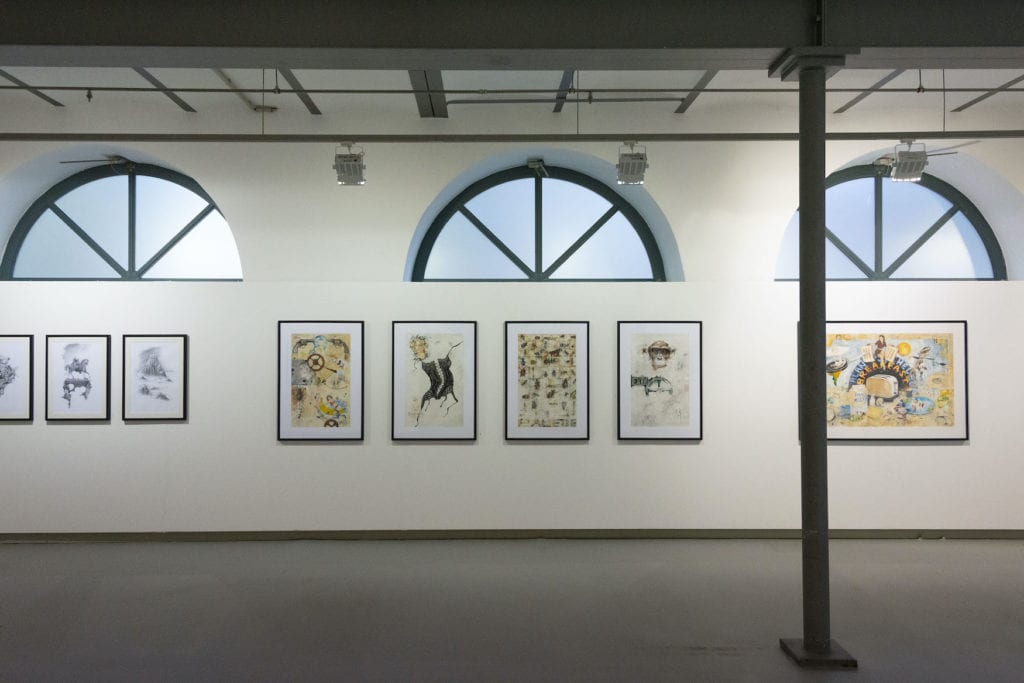 Two-hour art walk
With the Dachauer Künstlerweg (Dachau Artists' Path), the city pays tribute to its own art history. The route offers art fans a two-hour walk with 18 stations at which to view works by various important artists. The starting point is the terrace of Dachau's town hall. Of course, the paintings at each of the stations are replicas. Many of the originals can be found in the permanent exhibition at the Gemäldegalerie.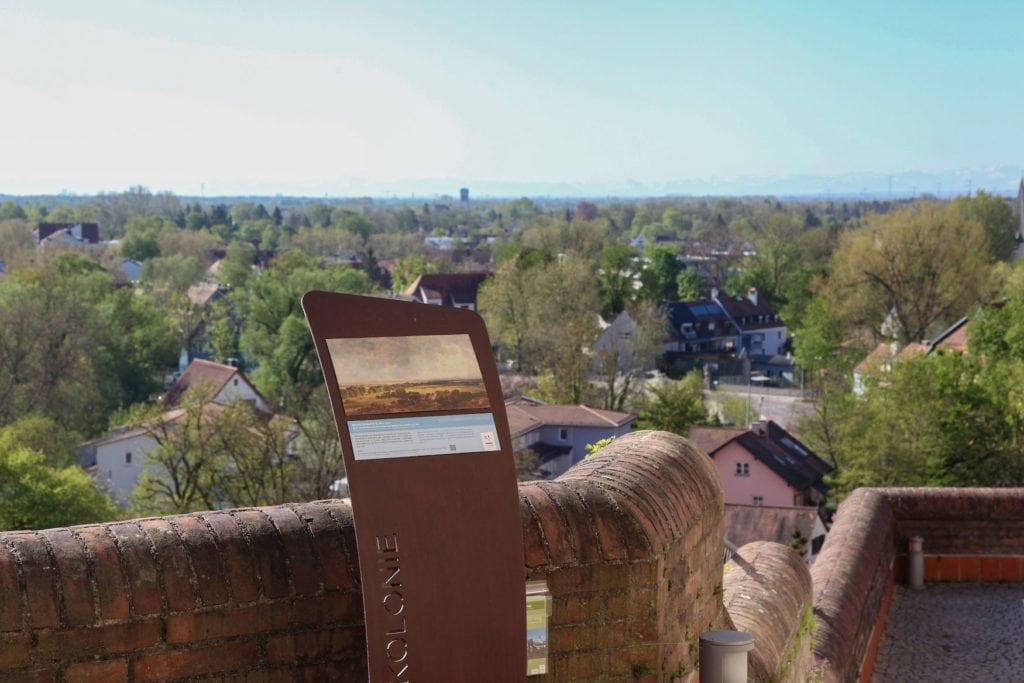 Historical insight
Besides its artistic history, Dachau must never be forgotten as a place of learning and remembrance of the Nazi dictatorship. More than 900,000 people come from all over the world every year to experience and learn about this dark part of German history for themselves. The city provides visitors with audio and mobile phone guides in German and English, to help visitors explore and educate themselves. In the Dachau Concentration Camp Memorial Site, the three kilometer-long "Path of Remembrance" leads past twelve information boards (also in English). They remind visitors of the historical significance of the path. Fifteen "Stumbling Stones", created by the artist Gunter Demnig, commemorate those persecuted and murdered during the Nazi era.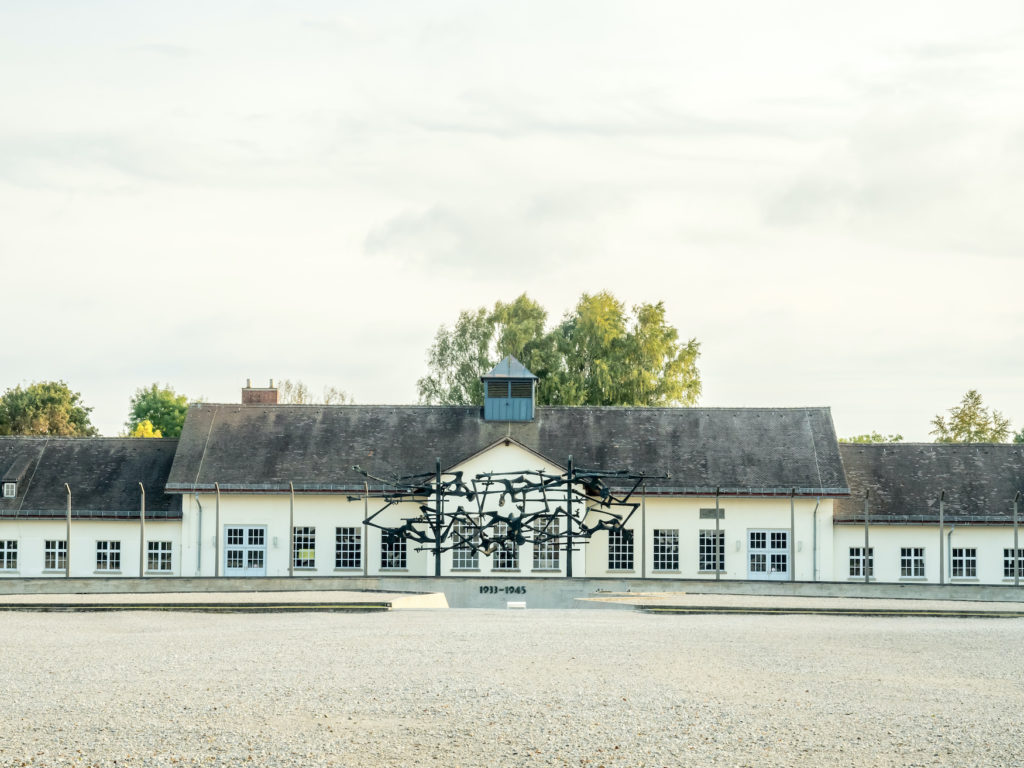 With its Artists' Path and the Path of Remembrance, the town illustrates two important concepts. We can learn the way from the past, but we must invest hope in the future.