Now that's pretty funky! On the sunny island of Fehmarn, the first foldable caravan designed for e-bikes is now driving across the island. This promises absolute freedom!
Fehmarn is Germany's third largest island. It is located in the Baltic Sea and is also a very popular destination for surfers. Now there is something new that is particularly attractive for single holidaymakers: a combination of camping and cycling for the entire holiday on Fehmarn: The innovative Wide Path Bicycle Camper combines exactly these two preferences. With the compact caravan for e-bikes, which is just 1.5 meters long when folded, you always have your mobile holiday home with you and can explore and get to know the 185 square kilometer Baltic-Sea-Island independently. Sounds insanely tempting, doesn't it?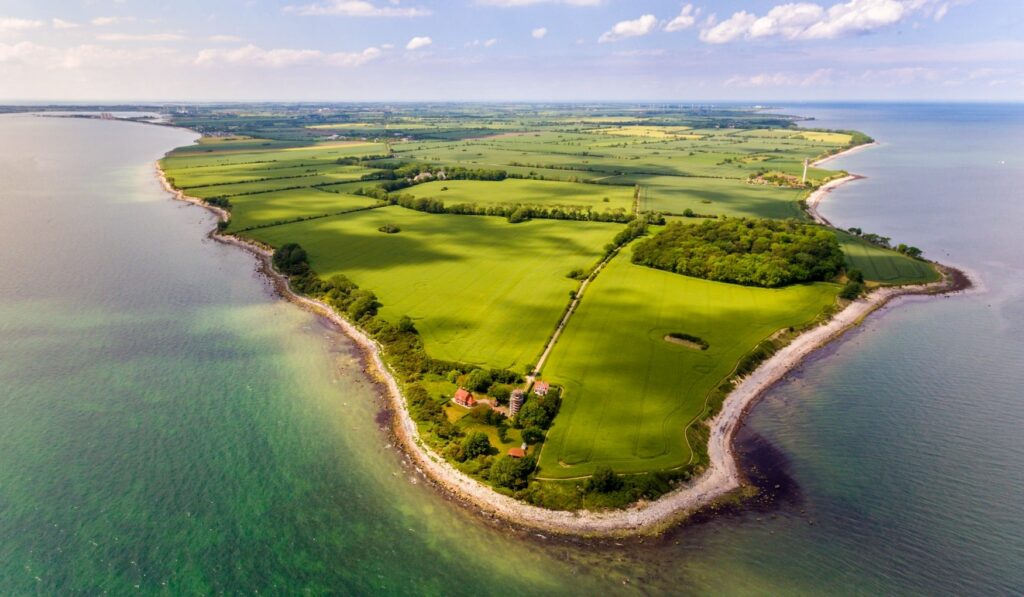 Rest area – set up in no time at all
The cute mini caravan can be unfolded and set up quickly and easily in just a few simple steps and without a great deal of effort or time. If you want to go to bed quickly, nothing should stand in your way. The interior can do more than just offer a place to sleep. Up to four adults can sit at the table inside the camper. According to the Danish manufacturer, the 90×200 centimeter mattress offers space for up to two people. The caravan is equipped with all necessary accessories Fehmarn – bike tour with a bed in your luggage  such as an outdoor table, two chairs, cushions, an awning and solar cells. And there is also enough space for luggage with the existing storage space of up to 300 liters.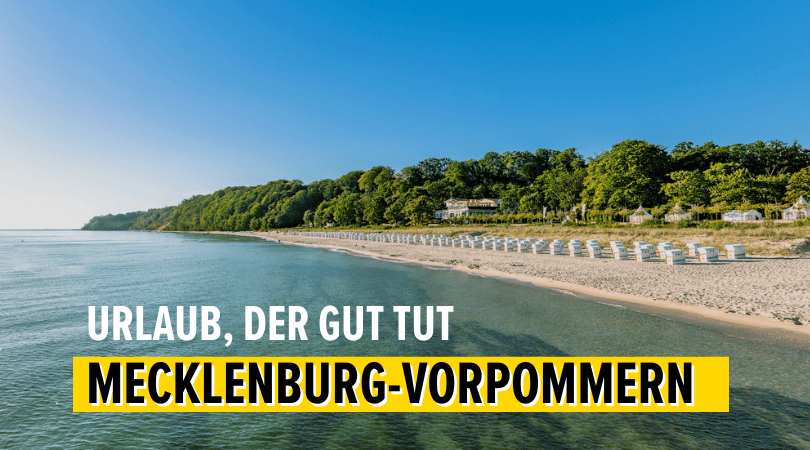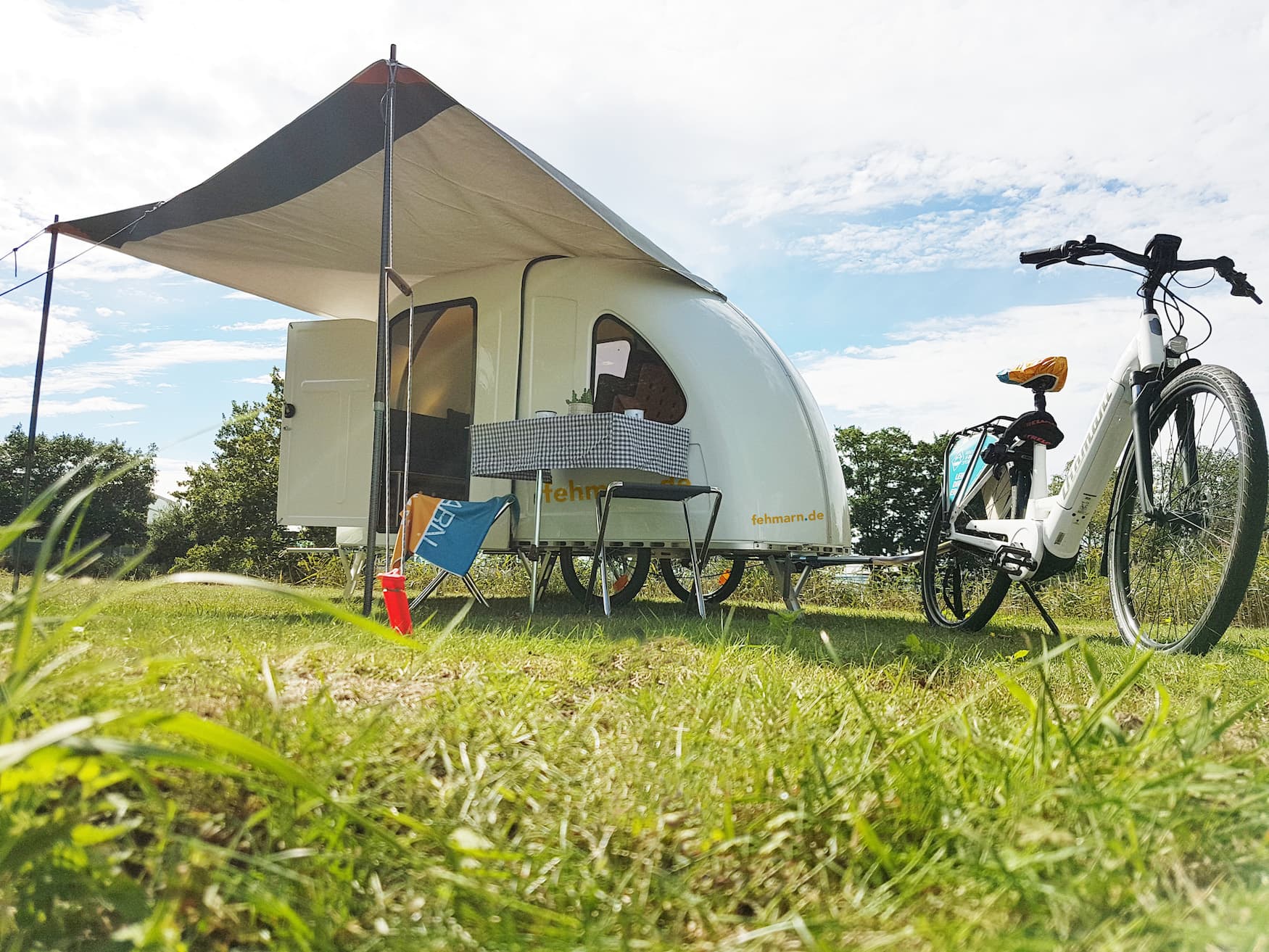 Sustainable vacation both day and night
With the purchase of the bicycle camper, the Tourismus-Service Fehmarn is focusing on the topic of sustainability and, with the compact camping trailer, offers a smart alternative to accommodation for everyone who wants to explore and get to know the sunny island independently.
When I saw the bicycle camper for the first time, I knew right away that it would fit perfectly in Fehmarn. Cycling and camping is a combination that fits our sunny island and our guests like a glove,

says Almut Wiemold, Head of Marketing at Tourismus-Service Fehmarn.
You don't have to take your e-bike with you either. The Fehmarn-based e-bike rental company, Windsport E-Ride, is on board. The newly opened e-bike rental shop at the entrance to Burg makes one of its high-quality e-bikes available to the Fehmarn Tourist Service, so that the mini-caravan and bicycle can be rented together via the Fehmarn Tourist Service.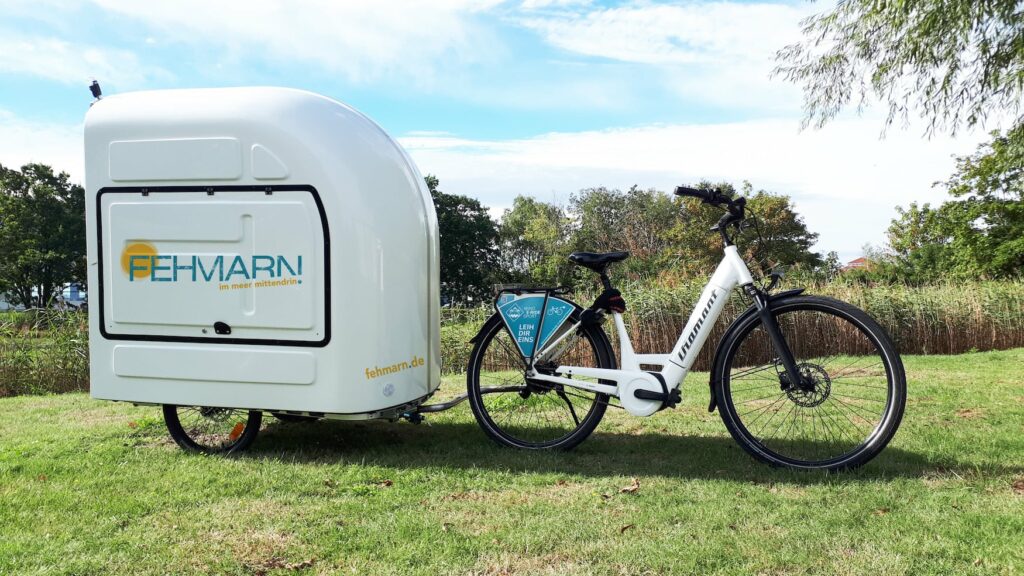 For overnight accommodation, Camping-Paradies Fehmarn e.V. offers, by prior arrangement, a parking space – for one night each – for the bicycle camper and the e-bike on all campsites on the island. You can also head to the Glambek castle ruins for an overnight stay in Burgtiefe – by prior arrangement with the Fehmarn Tourist Service.
The bicycle camper can be rented for 69 euros per night on the Fehmarn Tourist Service website.