The Berlin clubs are legendary. Everyone wants to go to Berghain at least once. And because of that, the queue is long. But where else can you go to turn the night into an experience in the capital? Here are our funky tips.
Solar
If you like it dignified, we recommend a sky-high rejoicing place: Solar – at the Anhalter Bahnhof in Kreuzberg. It's nothing new in club heaven, but still suitable for a successful evening. Crossing the yard of an auto repair shop leads to the entrance of the former Saskatchewan skyscraper, where a bouncer and a hostess watch over the entrance. However, no one is rowdy here. After all, there is also a restaurant. This is on the 16th floor and can be reached with a glass elevator. There's more than enough glamour here, right?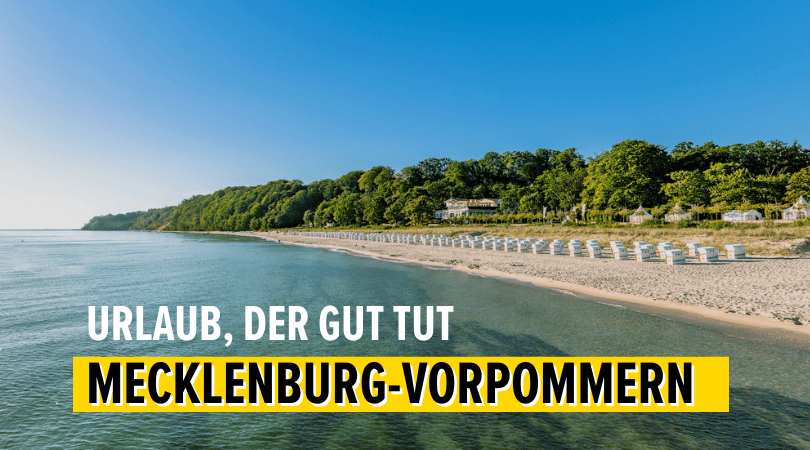 The fantastic view of the city alone is worth a visit to the Solar. The restaurant itself is also fine in culinary terms. And the prices are not as staggering as the altitude. If you like, you should take the spiral staircase to the 17th floor after the meal. Here, you can relax and drink a sundowner or digestif, beguile the view of the television tower and also swim across the dance floor. 
Wild Renate
Renate lives in Friedrichshain. And not in a gentrified corner but instead tucked away. A night out here can be interpreted as a kind of flat share party that got a little out of control. There is a fireplace, a garden house, a love arbor and several dance floors. It is the adventure playground for night owls. There is dancing here at the weekend and culture during the week. It is said that the Salon zur wilden Renate is one of the best clubs in the world. Of course, it's always worth stopping by there. And be sure to make friends. Because, people here will probably be violently flirty, the old-fashioned way, without Tinder and Co.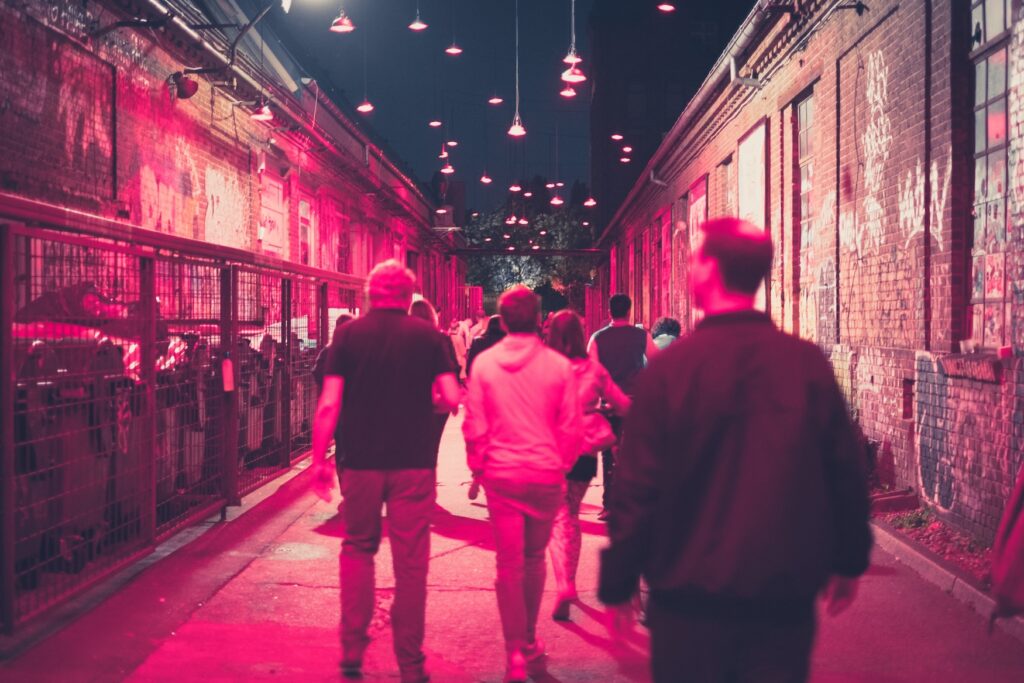 LaMifa at the Anomalie Art Club
What is so exhausting about Berlin nightlife? It's simple: the preferred hours for going out. It's so hard to get the party going here as little happens in the clubs before two or three in the morning. But there is an alternative, finally! If you feel like partying beforehand, you should come here. LaMifa – which means family in colloquial French, is also the program here. Anémone, Camille and twin brothers, Jesse and Jeremy, founded Anomalie Art Club as an art space four years ago. Casual encounters with art plus fine dining plus techno, that's something! The restaurant menu also features innovative French cuisine. And if you have eaten too much, you can simply work it off afterwards in the techno club by dancing – until your knees give out! By the way, the area is quite nice and spacious and can be found in a former garage in the industrial area of ​​Prenzlauer Berg. Yes, this is Berlin!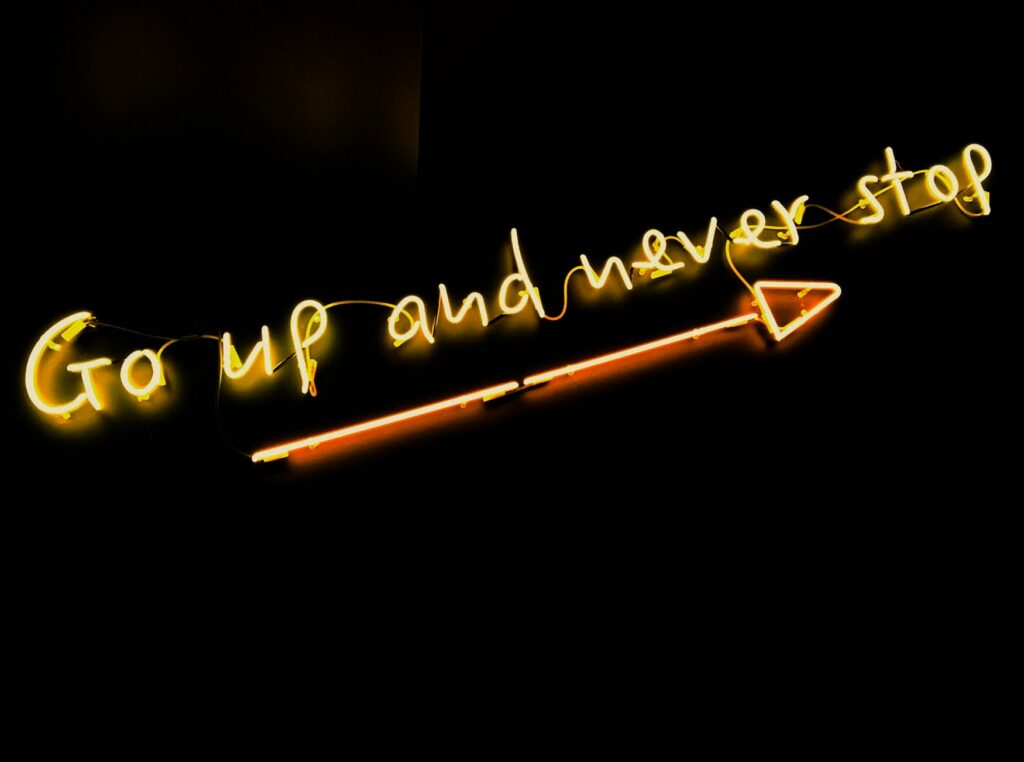 KitKatClub
Let's get kinky – maybe that's the epitome of funky… but let's put it this way, those who go to KitKatClub should dress lightly. And very easily. Allegedly, Kate Moss was turned away at the door because she was wearing too much fabric. It should be noted that KitKat also means sex. We don't have to beat around the bush on that. It's not about picking someone up and then maybe going home together, but instead, to experiment sexually on the spot. But don't just go grabbing whatever you see because here, you will be asked for permission beforehand. But you should also know that sexual practices here are primarily gay. Straight people are always welcome, of course, but they're usually shy. In the basement, you can visit the club's very own dominatrix dungeon and everyone grooves on ecstasy there. Oh yeah, Kate Moss also reportedly decided to take off her top. She then buckled her belt around her breasts and was allowed to go in for pleasure. "Gegen Berlin" (Against Berlin) is the name of the party of parties – it takes place there once a month. 
And finally – a short video – the best tips on how to get into Berghain.