Don't feel like relaxing on the same level as bugs and frogs? Would you prefer a little more comfort in the heart of nature? The magic word is: glamping, which means glamorous camping. Is this something for your next travel plans? Curious? On the North Sea beach, funkyGERMANY has discovered four unusual glamping options.
Tree house with a view
Imagine the following: Surrounded by treetops, you always have an eye on the hustle and bustle of the ships on the Elbe and North Sea. Great, isn't it? Where can you do that? At the Baumhaushotel Otterndorf. Situated right next to dyke, where the Elbe flows into the North Sea, beautiful tree houses with enchanting names await you: Wren, Robin, Blue Tit … await their guests.
There is nothing wrong with the interior either. There is enough space on the 30 square metres and the outdoor terrace is an absolute favourite spot. And if you've had enough of sitting and chilling, you can hop into one of the hotel's canoes.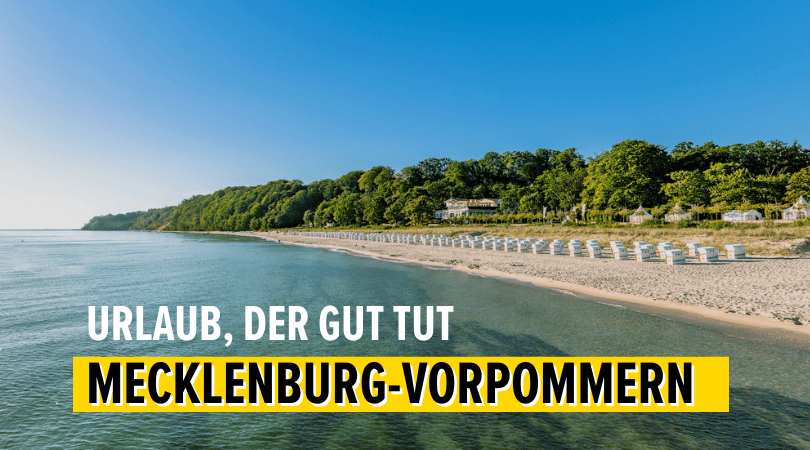 Circus wagon on the beach at Dornumersiel
In the northwest of Lower Saxony, opposite the East Frisian islands of Baltrum and Langeoog, lies the beach of Dornumersiel. At the campsite, glamping fans have seven pipowagen at their disposal. The Pipowagen are modelled on historic circus wagons. The bright, Scandinavian-style living space is inviting and the bunk is really cosy. The best thing is to sit on the covered veranda first thing in the morning with a coffee mug in hand and enjoy the endless view over the salt marshes.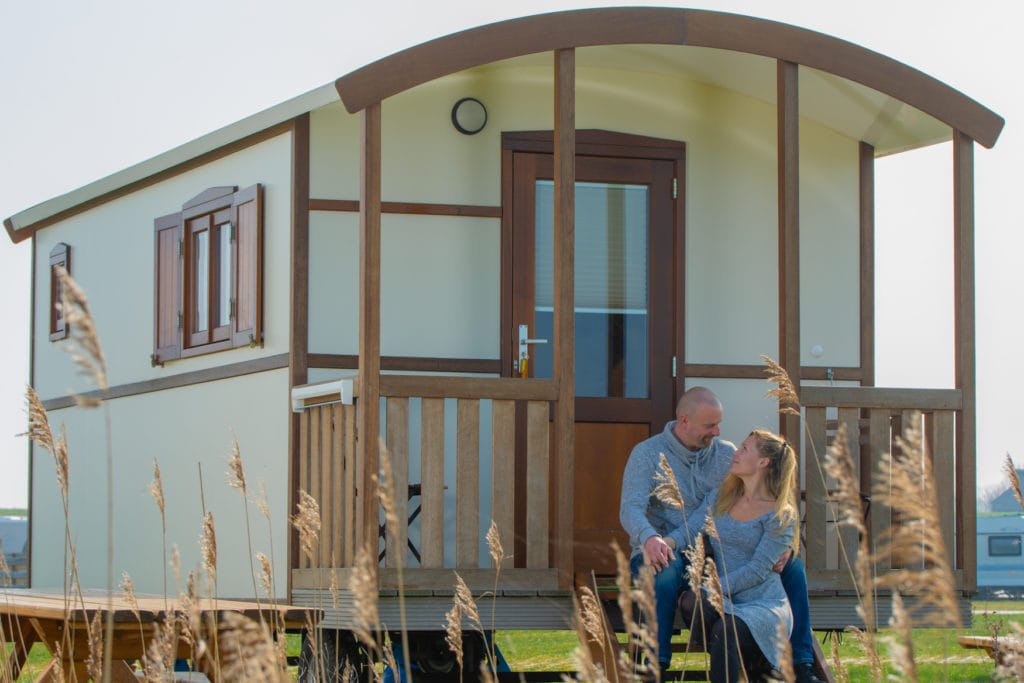 Camping barrels in the North Sea resort of Otterndorf
Directly behind the dyke, in an idyllic water and landscape park, are the four camping barrels of the camping site "See Achtern Diek" in Otterndorf. These cosy and attractive barrels are available for two or four people. Admittedly, there is not much room outside the bed. But who wants to lie in bed all day when nature is calling so beautifully!
The sound of the sea and seagulls
The offer in Spieka-Neufeld, directly on the Wurster North Sea coast, is also exciting. There, fresh-air fans can hang out in comfortable sleeping hammocks right on the water's edge. So fall asleep under the starry sky and be woken up by the seagulls. The hammocks can be booked for one or two nights and guarantee an impressive view of the Wadden Sea World Heritage Site.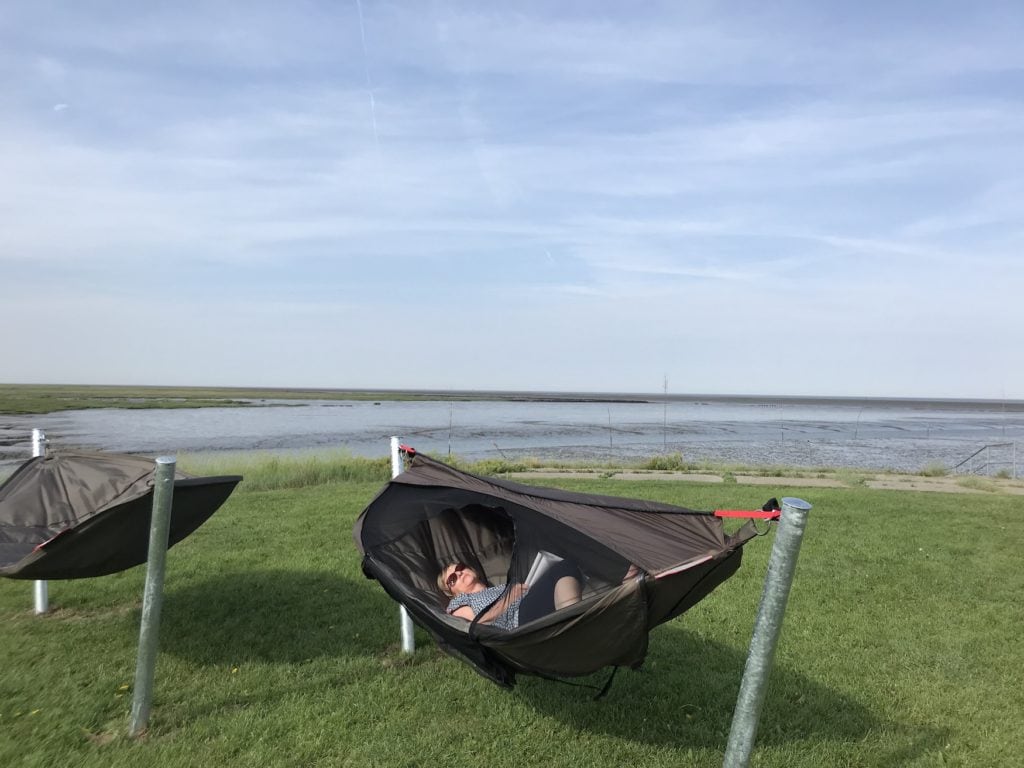 Too wobbly? Then perhaps the beach sleeping baskets in Schillig in Wangerland are more your thing. A clear view of the ebb and flow of the Wadden Sea is guaranteed.
For more about the sea and glamping in the North Sea, visit the official website of the North Sea.