There's more to Germany's rich beer culture than just Bavaria. In fact, there is one particular underrated city which not only has arguably one of the strongest histories for beer but also one of the greatest styles that many breweries throughout the country still try imitate (some with great success whiles others not). I am speaking about Dortmund and its legendary export beer. 
The city of sports? More like the city of beer!
With hundreds of years of brewing experience, Dortmund made a name for itself not just in realms of brewing deliciously crisp, golden beer for its locals. But also in exporting it to neighboring states as well as other countries. Even after the city (along with the rest of the Ruhr area) suffered from the decline of deindustrialization, many of its breweries stood strong during those hard times. And are still cherished by locals as well as visitors from all over.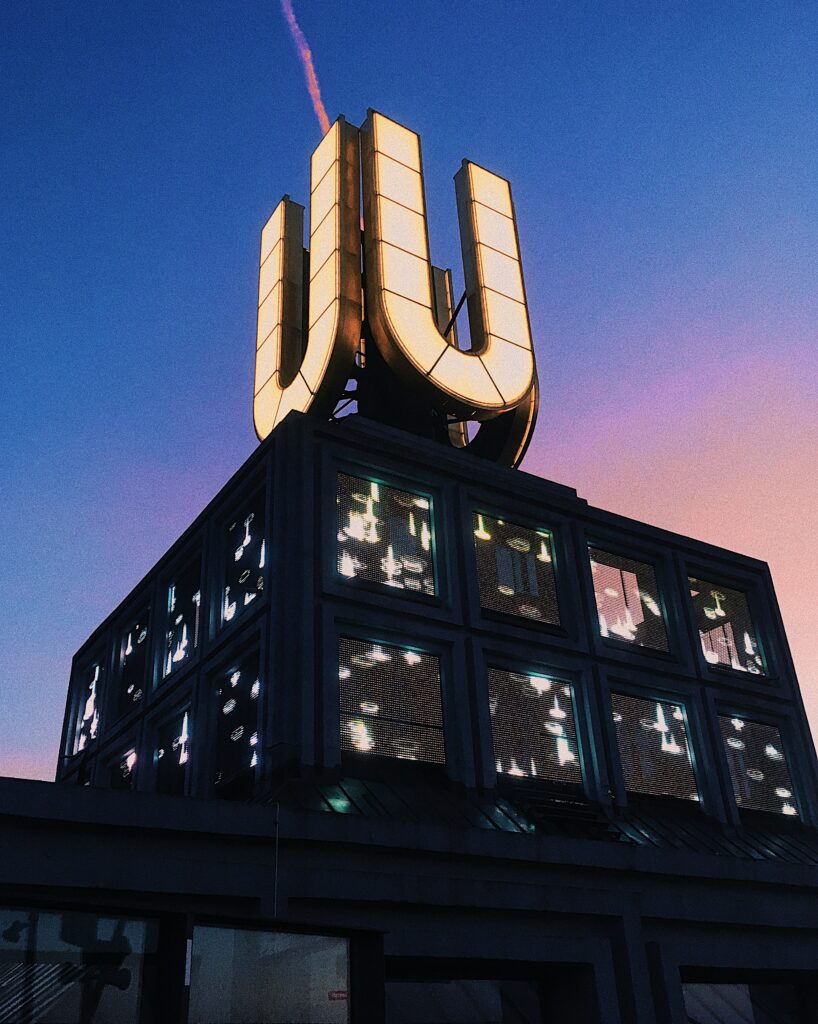 What exactly is a Dortmunder Export?
So, how can one define the distinct flavor of a Dortmunder Export? To simply put it, it is a perfectly balanced pale lager, inspired by the Pilsener lager from Pilsen, Czech-Republic and arguably the Bavarian Helles lager from Munich. The Pilsener style itself is characterized by an emphasis on the hops which brings out a more bitter and earthy taste with each sip. Meanwhile, the Bavarian Helles style is more concentrated on the malt aspect of brewing, bringing out an emphasis on sweetness rather than bitterness. The Dortmunder Export is therefore the result of trying to find the perfect balance in combining both hops and malt. Therefore, making it the beer style that almost everyone can agree on at the party.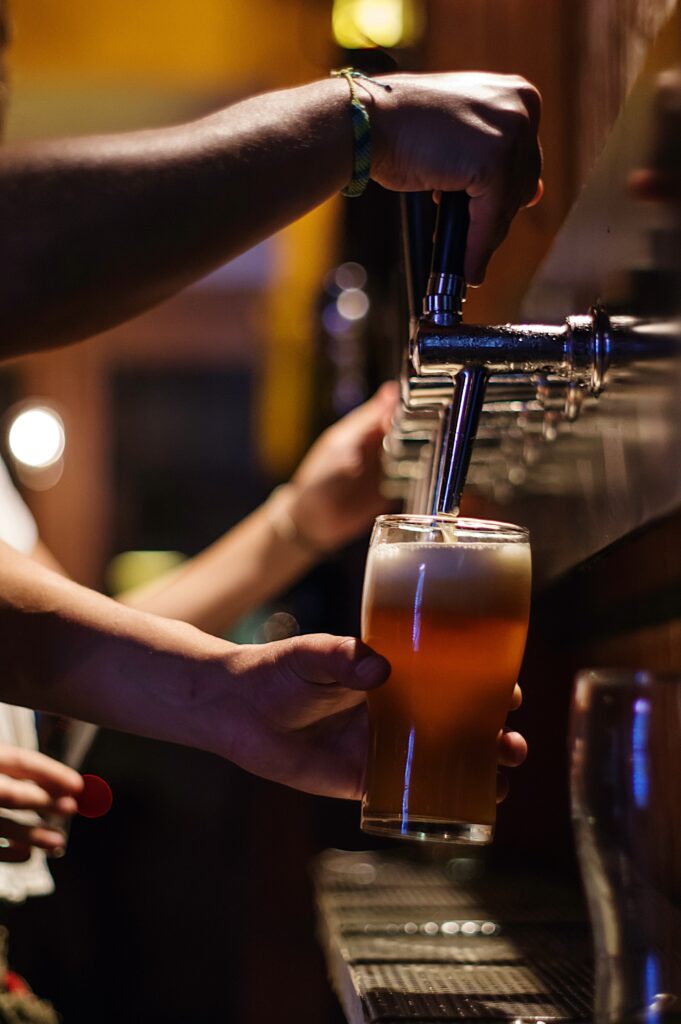 Take a walk on the wild and Ruhr side of life
When exploring Dortmund and its many districts, you shouldn't hesitate to try as many of the city's cherished alcoholic-potions as possible. Obviously, the best place to start this adventurous sampling session is in one of the city's MANY kiosks. Like Cologne, Dortmund is filled to the rim with the beloved corner shop that so many of us cherish. It should be noted that the Dortmunder Export is also famous for being dirt-cheap. Even when purchased in a bar or kiosk. Here is a list of five Dortmunder Exports you have to try on your next visit to the largest and funkiest city in the Ruhr area: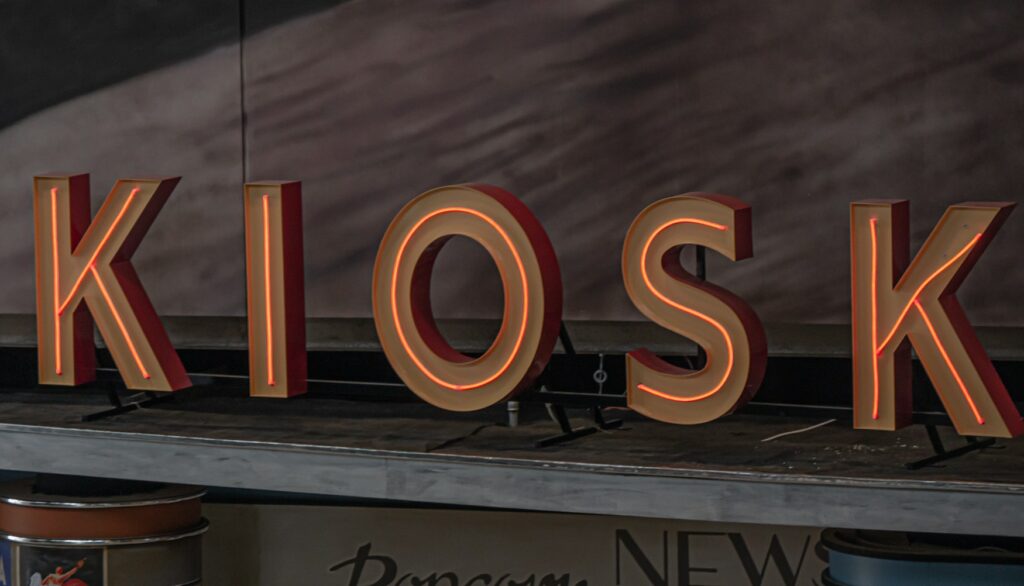 Dortmunder Union
The Dortmunder Union Export is without a doubt the most common export beer you can find. The big "U" is also a famous landmark in Dortmund. It is so common that you're able to find it in grocery stores and kiosks far away from the region. It also retains its incredibly cheap price in other areas, sometimes still being sold for only 50 cents!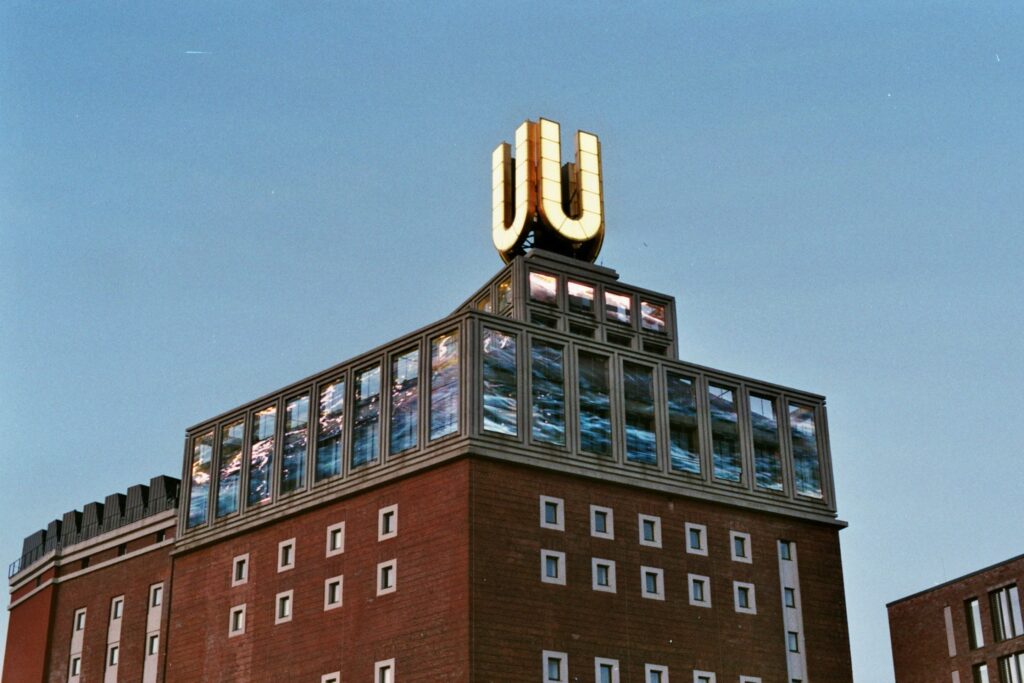 Kronen
A true staple of Dortmunder beers, Kronen is without a doubt a classic. Even amongst beer drinkers who are familiar with Dortmund's brewing culture and history. Whether you're traversing city's working-class neighborhood of Nordstadt or in the posh streets of the Kreuzviertel, you'll be sure to see several bars advertising this malty and refreshing elixir, straight from the tap!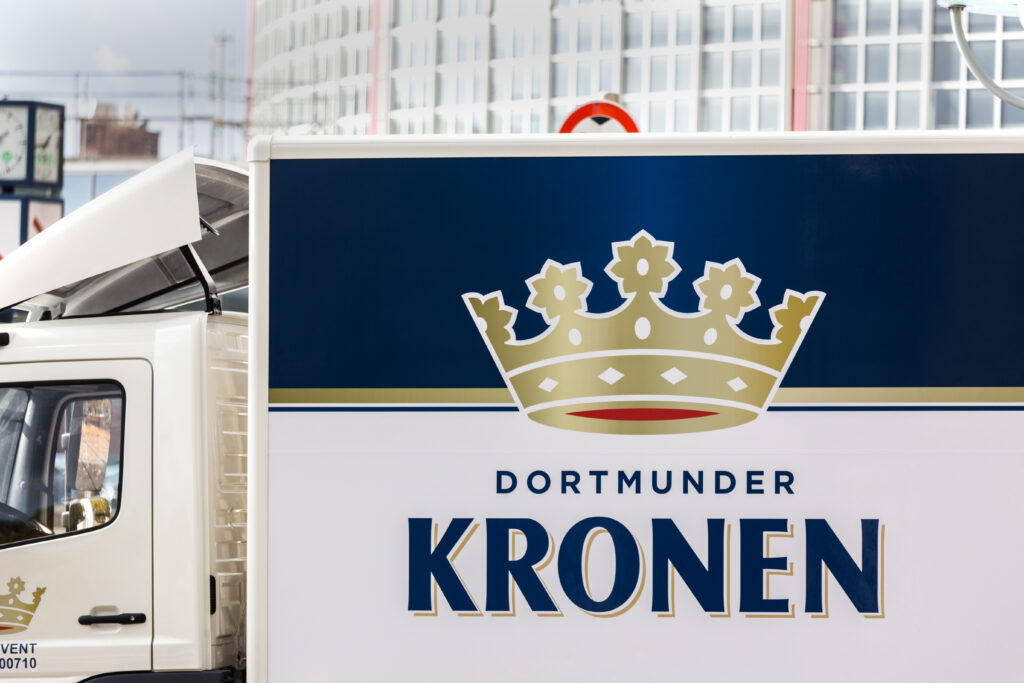 Bergmann
Affectionately referred to as the "craft brewery" of Dortmund by locals, Bergmann prides itself in not only providing locals with its delicious spin on export beer. But also its take on other German favorites as well as its own recipes which are more akin to English and Belgian style beers. Be sure to visit the official Bergmann Beer Kiosk. There you'll most certainly catch locals enjoying the deliciously golden beverages straight from the tap. Or you can join a tour through the brewery and sample the different beers right where they are made.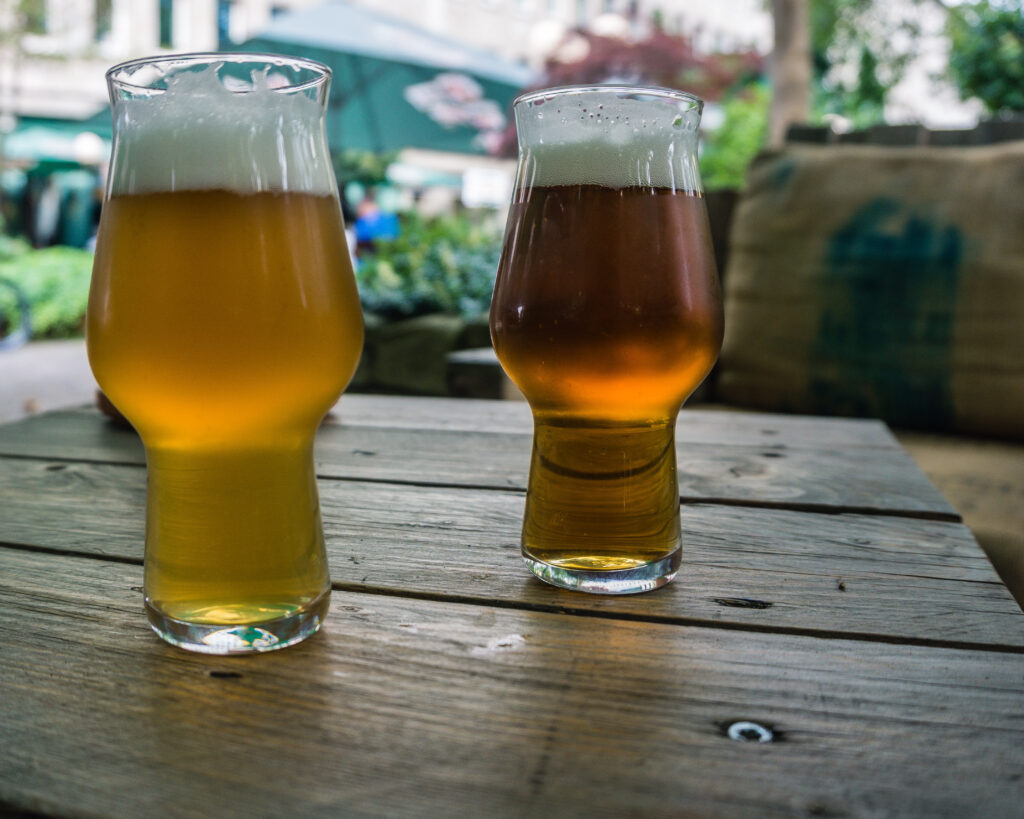 Hansa
A fan favorite amongst students and punk rockers, Hansa is eponymous with thirsty drinkers who wish to enjoy the finer things in life without having to spend all of their hard-earned cash. Whether it's in a grocery store, a kiosk or in your local bar, Hansa will always be the ideal choice when it comes to quality without the expense of burning a hole in your pocket.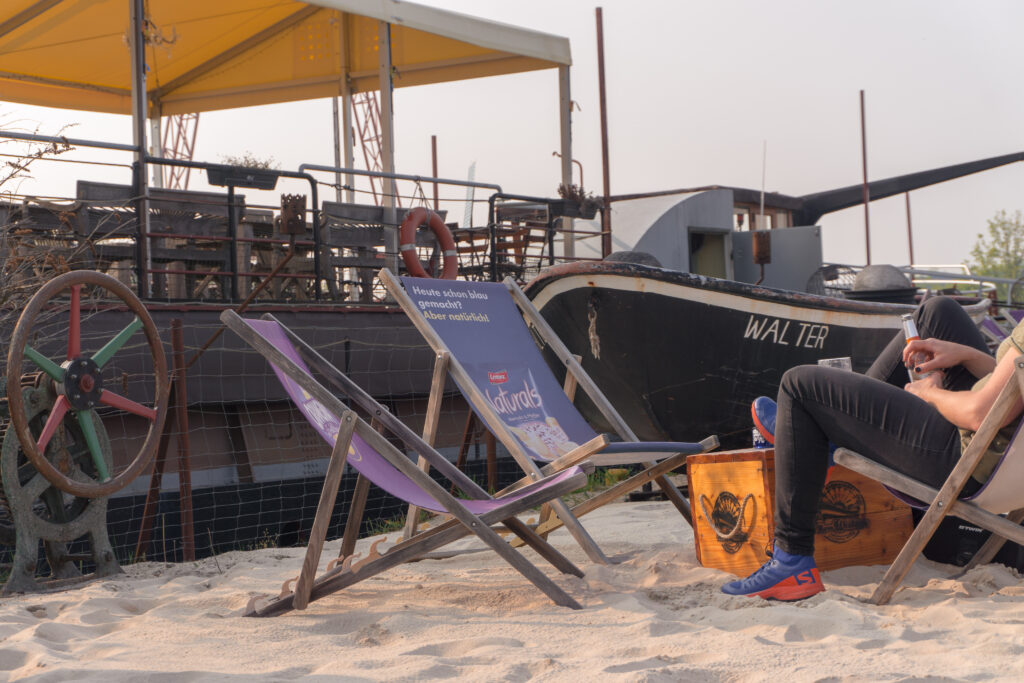 Ritter
A lesser-known beer for sure but still a beloved favorite by those who know it, Ritter is an export beer where with each sip you take, you feel as though you're drinking a real piece of Dortmund's history. But be warned. Ritter is not as common as its fellow export beers. So if you're on the hunt for this particular bottle, be prepared to search every nook and cranny of Dortmund. But then again, that doesn't sound too much like a problem, does it? Who doesn't like a good excuse to do some serious exploring of an unfamiliar city?