A Visit to the sweetest Culinary Hotspot in Berlin: Coda Dessert Dining & Bar
Situated in Berlin's edgy neighborhood of Neukölln, Coda Berlin is not your typical restaurant. Steak, fish, the latest vegan bowl? Nope. Here you'll find the pure taste of groundbreaking desserts made from all-natural ingredients.
Coda Berlin is Germany's only "dessert restaurant"
The modern – and unusual – concept was created by chef and pâtissier, René Frank, and his business partner, Oliver Bischoff in 2016.  At the beginning of 2019, the restaurant was awarded a Michelin star – just three years after its opening. The award was not only an exceptional honor but also marked a unique event in the hundred-year history of the Guide Michelin. A big achievement for a high-flying restaurant, that gained a second star in 2020.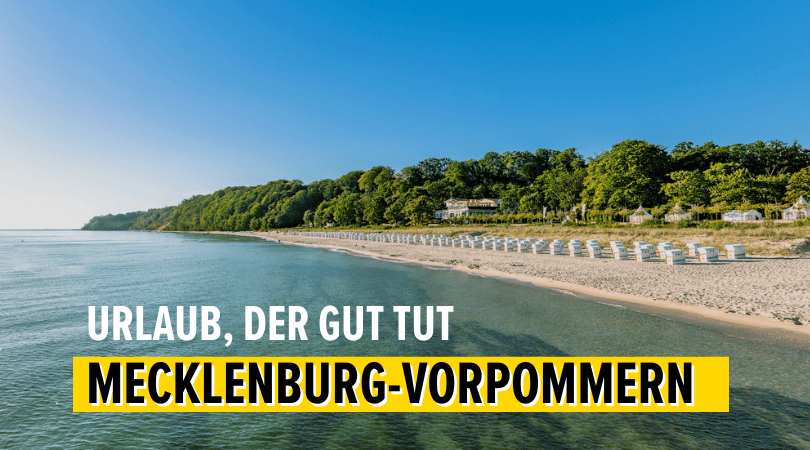 CODA offers an all-dessert menu with seven courses, snacks and the perfect accompanying drinks. This distinct culinary experience is based on the natural flavors of vegetables, fruit, cheese, legumes and herbs. The kitchen avoids using refined sugars, colorings or additives. The results are natural explosions of taste and texture.
International Inspiration
René Frank's international career has inspired many of his exotic creations. His own travels stimulate an interaction of tastes from places as diverse as Japan, Portugal and Italy. Combinations such as cocoa, banana and pear vinegar or sweet potato, mango and sour cream are then served with a paired beverage. The results are balanced aromas and newly defined taste profiles. The restaurant's complex seven-course dinner opens the door to an imaginative culinary journey. Or as the restaurant puts it, to a new "culinary continent".
So why not check out this new dining destination on your next visit to Berlin?
Opening at 7 pm, the seven-course menu including snacks and drinks is priced at 128 Euros. Coda Berlin also features a late-night menu. Doors for this sitting open at 10 pm for a smaller menu of three or four dishes and cocktails. Table reservations can be made here http://coda-berlin.com/en/