Would you like to give one of the current trend-sports a chance under a blue sky in pristine nature and with fresh air in your nose? Then please go to Garmisch-Partenkirchen! 
Trail running
Feel the ground under your feet while trail running. This can be tested particularly well in Garmisch-Partenkirchen, because the region is, all in all, an oversized trail running park with lots of suitable routes. So, be prepared for trails with inclines and declines when running in the great outdoors. The special feature is the variety between small paths, stones, roots, meadows etc. Important note: focus on every step at the same time, because such a restless surface requires significantly more concentration than, for example, the asphalted streets of a big city.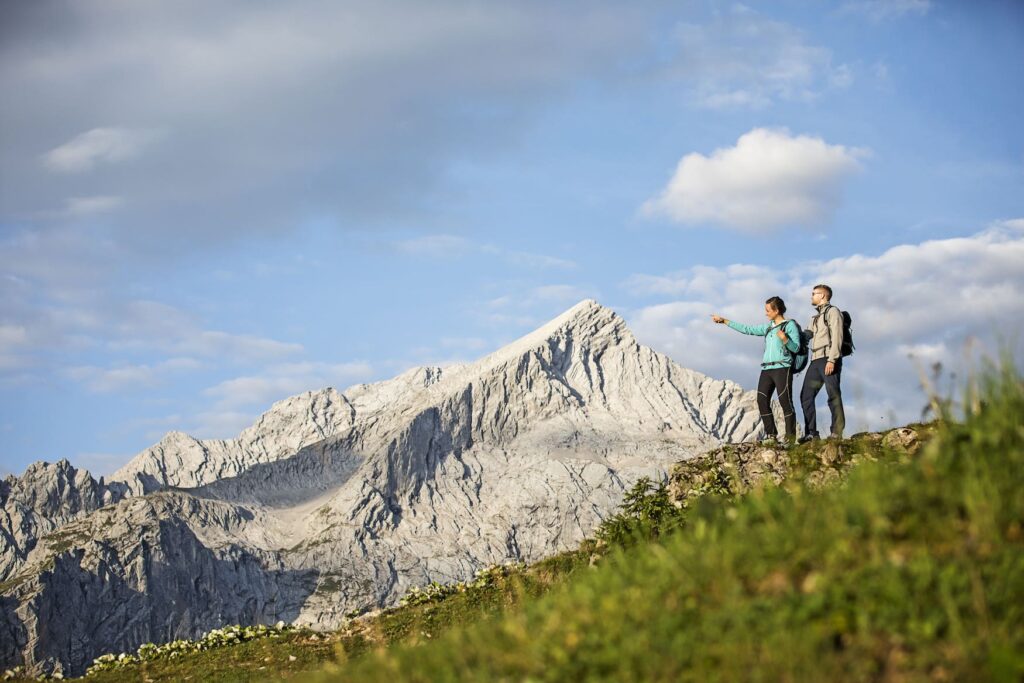 Physical strength is also required, because small obstacles have to be jumped over, allowing for exhilaration to set in. But have no fear! There are not only technically and physically demanding tours. Easy passages can also be found for beginners.
Paragliding
Float past the Bavarian Alps and experience the pure feeling of freedom. If you look up to the sky in Garmisch-Partenkirchen, you can see the colorful paragliders floating silently. Paragliding opens up completely new perspectives on the beautiful nature beneath your feet, framed by picturesque mountain slopes.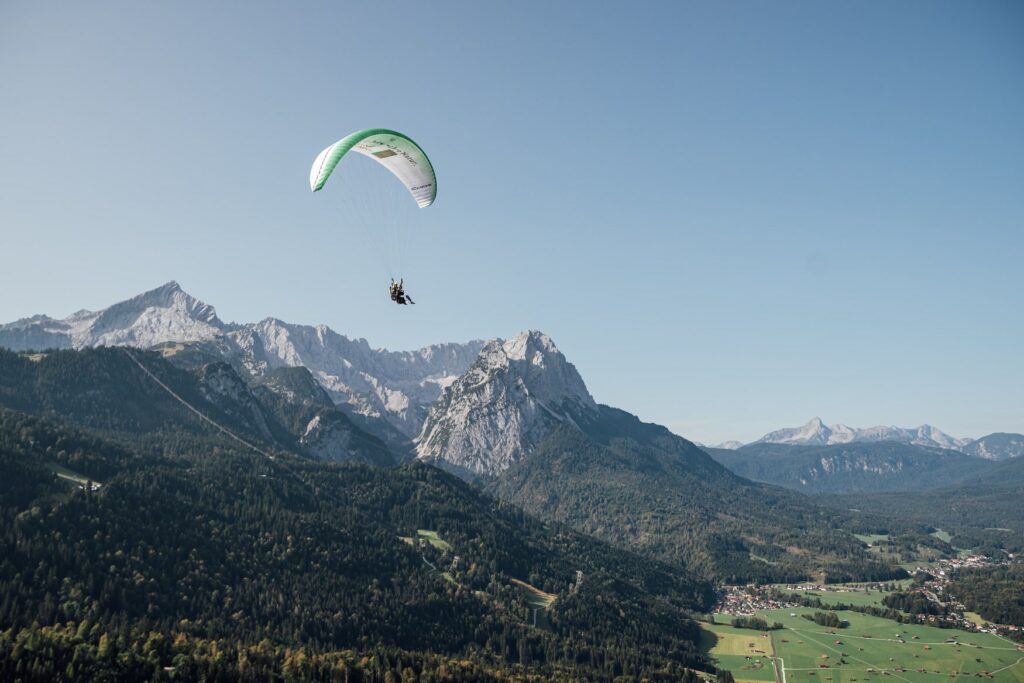 But why in Garmisch-Partenkirchen of all places?
Because, the special thermals offer the best conditions for flights on an optional route of more than 100 kilometers. For example, the Wank, which is one of the most active thermal mountains in the region, sends out paragliders from the Sonnenalm. Paragliding excursions can also be booked on the Osterfelderkopf or from Kreuzeck. And, if you don't dare to go it alone, you can book a tandem flight with an experienced pilot and sail relaxed through the landscape. Just get up in the air already!
Gravel bikes
We know e-bikes, cargo bikes, road bikes for ages and even mountain bikes, of course! But have you ever heard of gravel bikes? The so-called gravel bikes are a mixture of racing bikes and cross bikes and are also being seen more and more frequently in Garmisch-Partenkirchen. And there's an easy explanation for this. Thanks to a professional profile, the rough gravel paths around the Zugspitze which were once considered unsafe are now manageable, thanks to a well-developed route network – past meadows, fields and water. Of course, the bike hotspots can also be explored on guided bike tours, for example, with an e-bike or a mountain bike. So, get on your bikes and off you go on a tour over hill and dale.