One would think that hotels in Germany would look forward to visitors and that the rooms would perhaps be cheaper than before the pandemic. But the opposite is the case in the luxury hotel industry. Here, the prices have risen by up to 30 percent. But why is that? And where is it currently most expensive?
Munich
Admittedly, Munich doesn't have a reputation for being a cheap big city in general. You pay record prices here even for renting, not to mention buying real estate. So, it's no wonder that the Bavarian capital was also the absolute leader in high prices for hotel accommodations in 2020. The price development in the course of the pandemic is tearing the gap between Munich and the next most expensive city even wider. On average, a night in a luxury hotel can cost 253 euros, which is an impressive 30 percent above the previous year's level. In individual houses, the price rose by as much as 40 percent.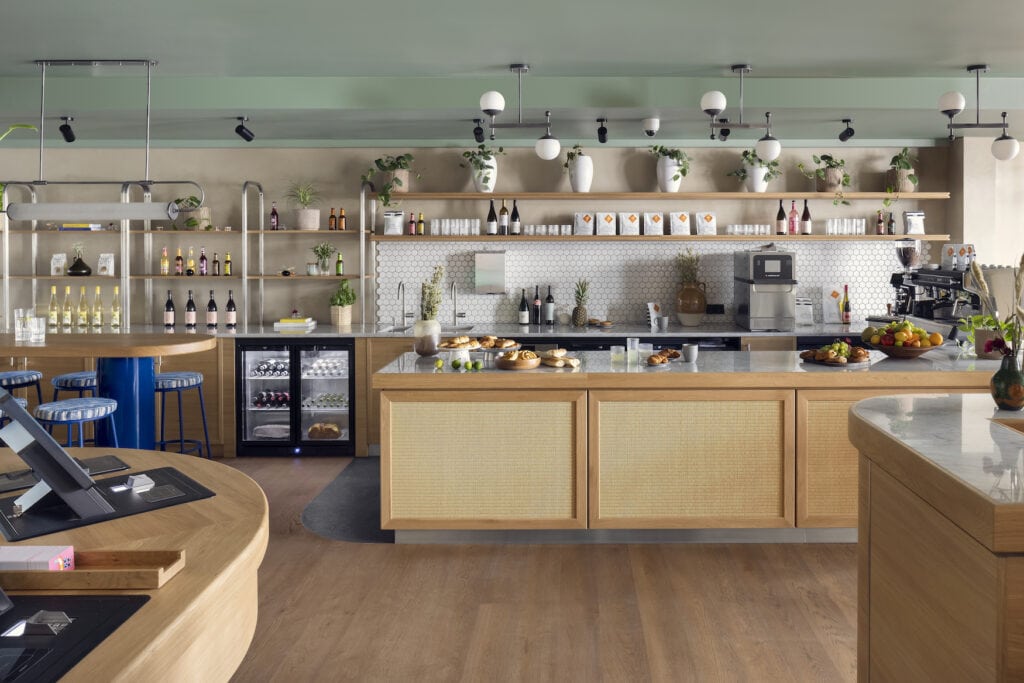 Berlin
The capital naturally attracts many visitors. Even for those who like things more on the fancy side. This is also reflected in the room prices per night. While Berlin was still in the moderate middle at 165 euros per night in 2020, the city climbed just over the 200 euros mark on average in 2021. This means that the price increase in the capital is a good 25 percent. But if you had to spend your stay in an exalted location, you would dig a little deeper into your pocket. At Potsdamer Platz, for example, the prices in a house examined rose by more than 45 percent.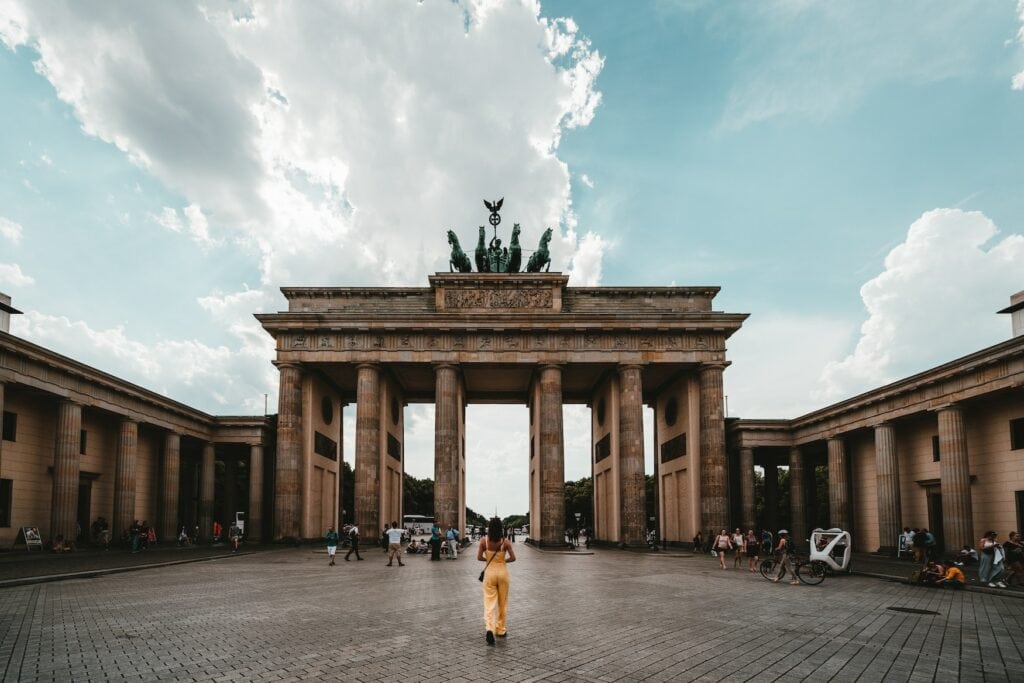 Hamburg
Hamburg, the gateway to the world: The Hanseatic city is also already known for exorbitant prices on the housing market and room prices in luxury hotels also reflect this. The price level in 2020 was already relatively high at 180 euros, but during the pandemic the prices rose by "only" about 15 percent on average. It is a bit more expensive to sleep with a proud plus of 30 percent on the Outer Alster.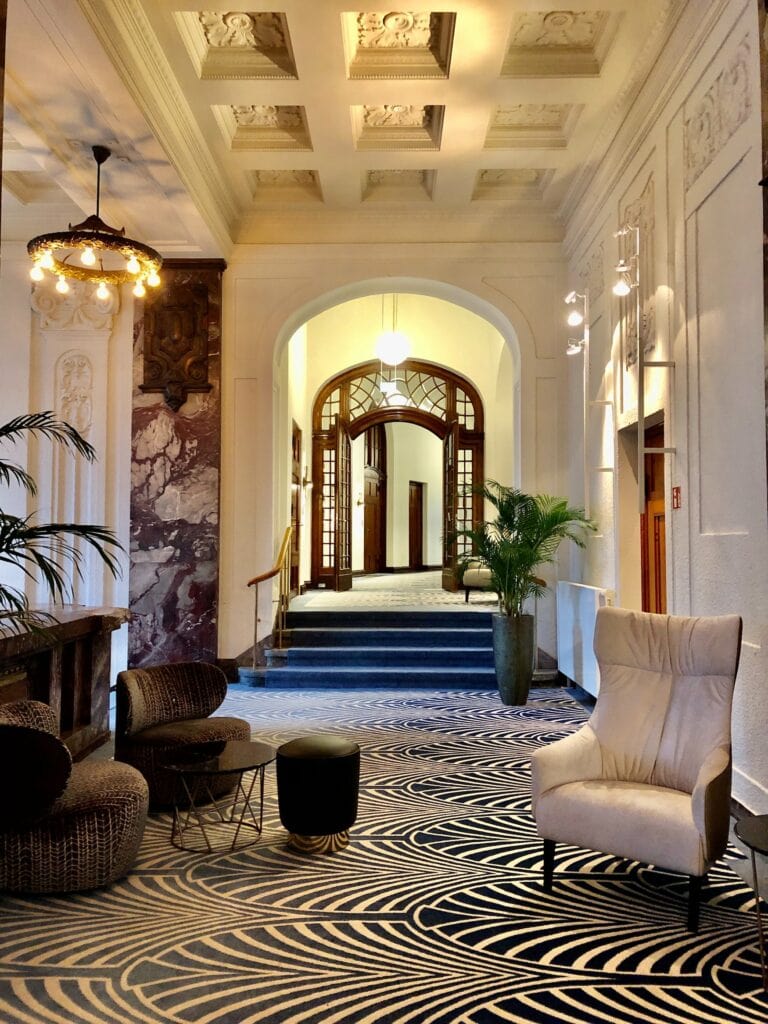 Reasons for the price increase
But why are the prices climbing so hard? The reason for this is the pandemic-related staff shortage. Due to the long closure times and the switch to short-time working, some of the employees have reoriented themselves professionally and decided not to return. As a result, many hotels no longer run at full capacity, but have to cover the fixed running costs. That makes the rooms more expensive.
But relaxation is in sight. The prices for overnight stays in major German cities are already expected to fall by the summer of 2022, compared to the current December prices by an average of around 20 percent. That leaves some money for Christmas presents.
Source: reisetopia