What could be better than stopping off after a refreshing walk along the wave-swept or endless mud flats on the North Sea and indulge in culinary delights? funkyGERMANY has put together five restaurant tips that you might like.
Salt & Silver, Sankt Peter-Ording
Whether it's gratinated North Sea oysters, ceviche from the catch of the day, kohlrabi Caesar or even a goulash soup from Holstein pasture beef, the culinary delights on the beach of Sankt Peter-Ording are as diverse as they are tasty. Salt & Silver's Fish Grill & Beach Bar sits on shoreline stilts and is cool and hip all at the same time. To make sure that the floating gastronomy has not closed, we recommend visiting the website or making a quick call.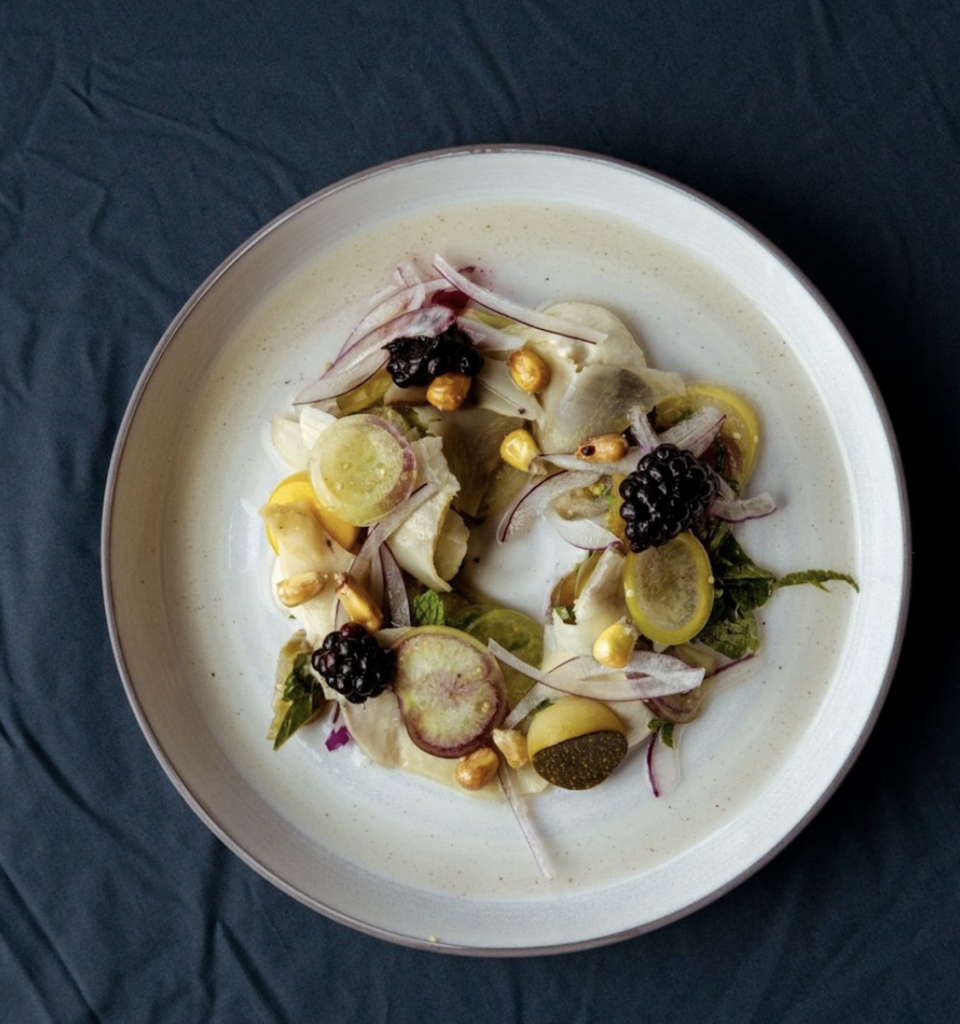 Söl'ring Hof, Rantum, Sylt
Two Michelin stars let the Söl'ring Hof shine high up on the dune in Rantum. Host and chef, Jan-Philipp Berner, makes Sylt's surroundings and its treasures palatable on the plates and conveys a feeling of the diversity of the local nature. And so, guests can look forward to refined, authentic cuisine with a Nordic touch. The hostess and sommelier of the star restaurant is Bärbel Ring. She was recently named Sommelier of the Year by Schlemmer Atlas. Their expertise will ensure the right wine pairing with your choice from the menu. The Söl'ring Hof is also a member of the »Feinheimisch – Genuss aus Schleswig-Holstein e.V.« association. Now what is that again? To simply put it: a network of producers, restaurateurs and sponsors, campaigning for the conscious handling of food, regionality, sustainability in production and processing as well as the preservation and further development of Schleswig-Holstein cuisine. Sounds wonderful!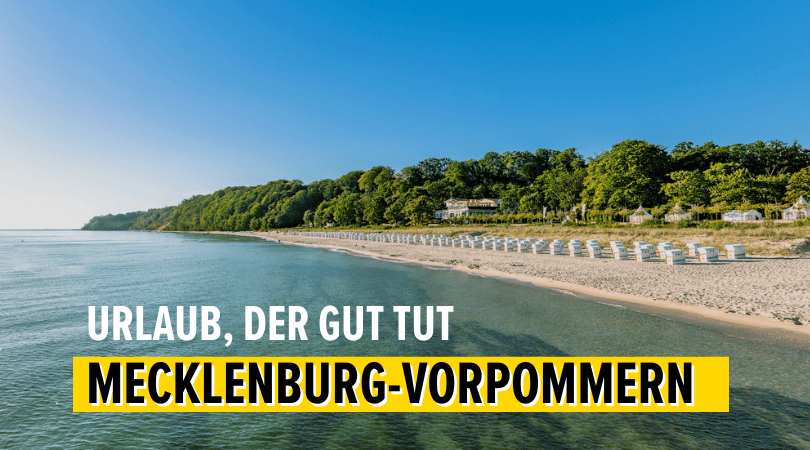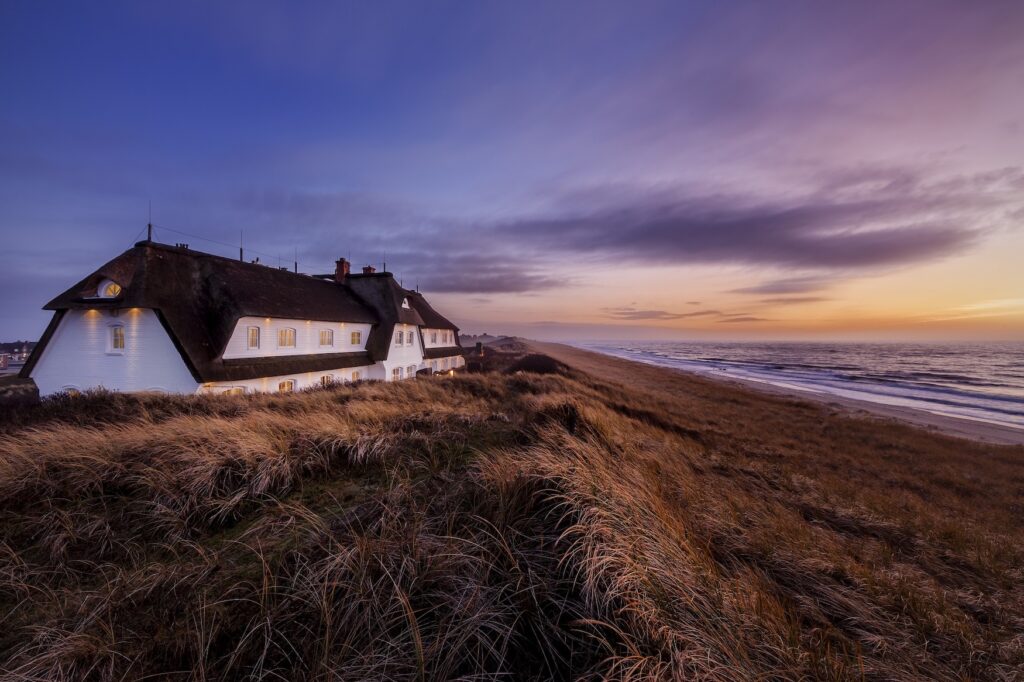 North Frisian Lammkontor, Husum
As the name already suggests, in the North Frisian Lammkontor, everything revolves around the North Frisian salt marsh lamb. In a building complex that consists of a former beer warehouse, an old town house, stables and a coach house – the high-quality meat is served in a wide variety of variations. How do pink roasted lamb nuts sound? Or, are you more in the mood for a beautifully marbled, well-hung entrecôte from North Friesian pasture cattle? Incidentally, the animals come from North Frisian free-range husbandry and grow up on the lush marshes and dykes of North Friesland.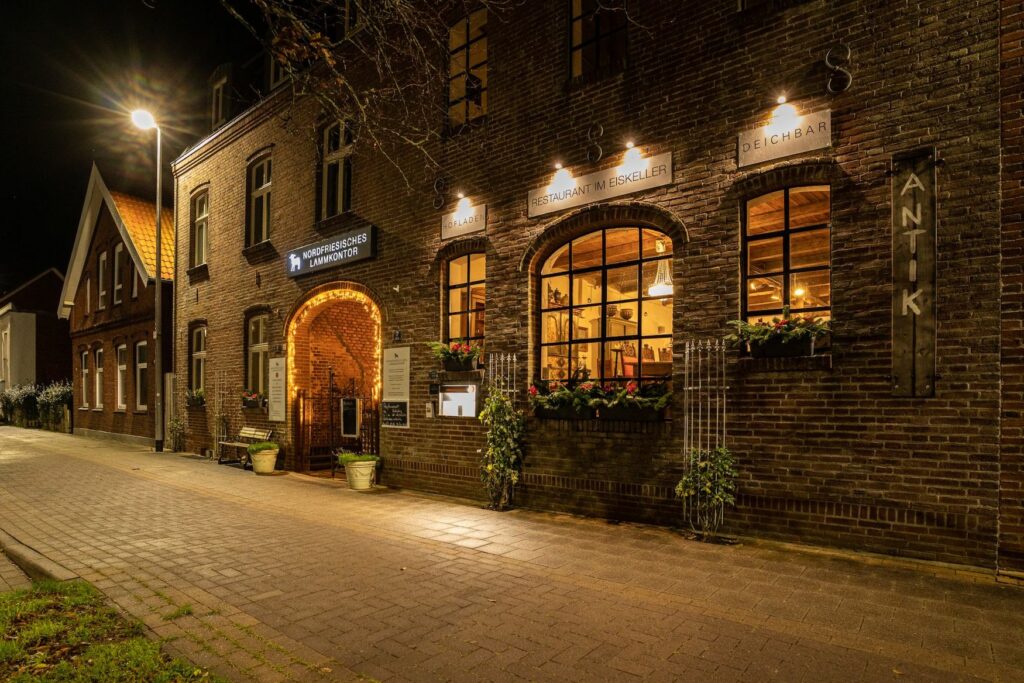 Family Hotel Seeblick, Amrum
The fact that not every cutter plaice on the guests' plates is caught off the coast of Amrum is important to Amrum restaurateurs. Efforts are being made to ensure regional sustainability. And so, chef Gunnar Hesse from the Family Hotel Seeblick – like his grandmother once did in the mudflats and forest – collects everything that is delicious for eating himself: spruce shoots, wild wormwood, salt orchard, purslane, sea mustard, chickweed , glasswort and honey fungus. You absolutely have to try this as well as the homemade gin and sea salt straight from the North Sea.
Restaurant Zur alten Post, Büsum
Fresh, genuine regional cuisine is served in the 300-year-old walls of the listed restaurant Zur alten Post in Büsum. The motto: Nordic, genuine, fresh, regional and equipped with one of the best wine lists between Sylt and Hamburg. Bon appetit with Matjes »Hausfrauen Art«, beef consommé, cod filet or Dithmarscher kale. If that's too meaty for you, you can order baked sweet potatoes with coconut-pea ragout and bulgur or the cheese spaetzle with melted onions. And for dessert, don't miss the Dithmarscher Rote Grütze.