Some like to hug trees while others like to simply enjoy the sound of the leaf canopy. Some roam aimlessly through the forest while some traverse planned tours. But one thing connects them all: the instinctive feeling that the forest is good for them. So, off to the Black Forest we go!
The forest is the best medicine
Around the Baden-Württemberg town of Baiersbronn, directly behind the state capital of Stuttgart in the Black Forest National Park, forest visitors quickly learn that the forest is the very best medicine there is.
Scientists have discovered that during a walk in the forest, the heart beats more slowly after only 20 minutes. Your blood pressure will drop and only a few stress hormones circulate in the bloodstream. Anyone who comes out of the forest feels relaxed, has a clear head and is guaranteed to have a deep and restful sleep. Try it yourself!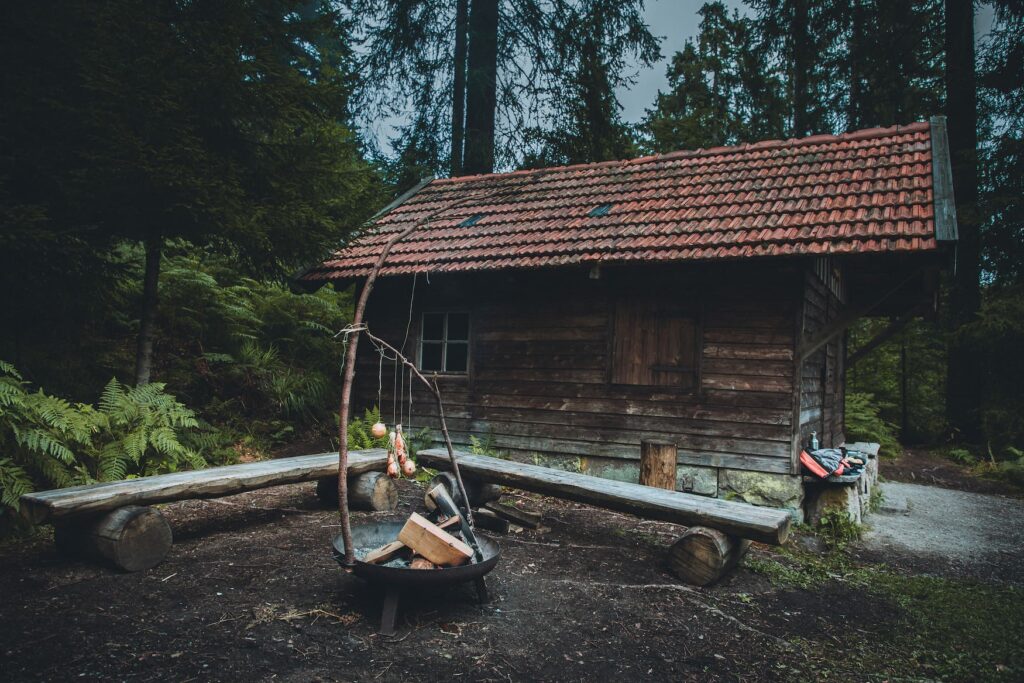 Bathing in the deep forest
It is therefore not surprising that "Shinrin Yoku", the Japanese term for so-called forest bathing, has been an official part of the national health care program in Japan since 1982. You don't have to travel to distant Japan to be healed by the forest. The Black Forest is perfect. The best way is from Baiersbronn, directly into the Black Forest National Park. Here, the unspoiled nature welcomes visitors who are careful while exploring on foot or on the designated routes with a mountain bike. An experience that is therapeutic – and free!
Hiking or cycling: always full of wonder
Natural circular paths with panoramas and enjoyable places to stop for refreshments, these are the so-called gourmet paths. Around Baiersbronn, there are nine themed circular hikes on particularly beautiful scenic routes – real "Heavenly Paths". Those who prefer to experience the forest on two studded tires (and possibly also with electric help) can choose from eleven mountain bike tours around Baiersbronn. choose a total length of 400 kilometers.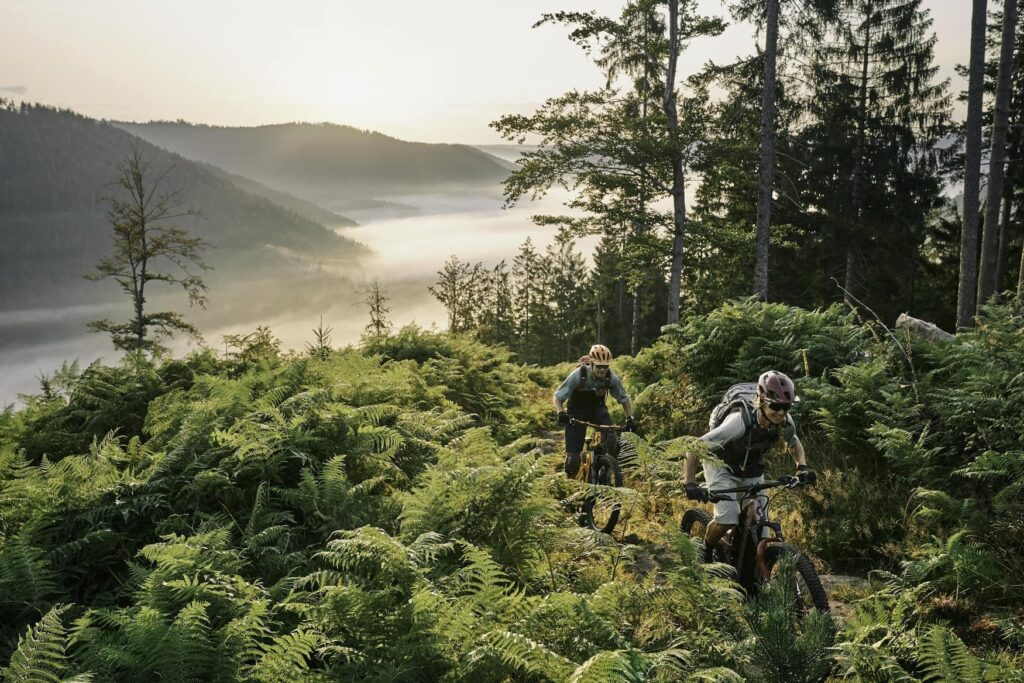 Alone in the woods at night
If you want to experience the forest really intensively, you can spend a night under the most important tree in the Black Forest, the mighty silver fir. And, it's completely legal! Overnight stays are officially permitted in a total of eleven trekking camps in the Black Forest. However, the camps can only be reached on foot and have pitches for up to three tents, a fireplace and a toilet house. No more and no less. There's a lot of forest for that!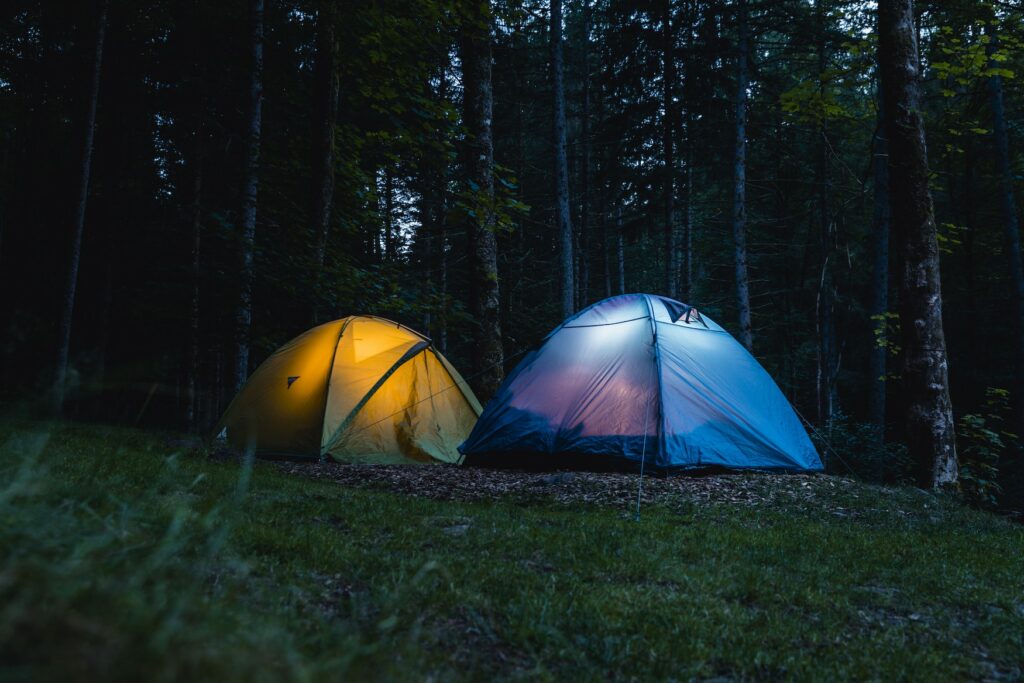 Visitors can delve even deeper into the mysteries of the forest in the new national park center on the Ruhestein. With its interactive exhibition, a cinema, the Wilderness Bridge and various events and tours, the new National Park Center optimally prepares guests for independent exploration of the National Park. And if you want to go one better, you can get to know the forest with a national park ranger who always knows better regarding how good the forest is.