It's not only in exotic, distant countries that you can go on safari. Exciting encounters with animals are also to be had right on your doorstep. Fancy a safari in Germany? We've tracked down a few extraordinary, wild species in the game parks of Germany.
Moose on the Loose! Hochwildpark Rheinland Wildlife Park
Well, have we landed in Sweden? In the Hochwildpark Rhineland wildlife park, moose stalk through the forest. Sometimes, however, you have to be patient and gently seek them out until the wild animals show themselves in their extensive enclosure. But visitors can easily pass the time until they get a glimpse of the four-legged locals by feeding wild boar and deer, checking out the adventure playground or going on a photo safari for kids with animal keeper, Claude. On safari in Germany there's a lot to see! A full-day family ticket (2 adults, 2 children) costs € 28, children up to 3 years free.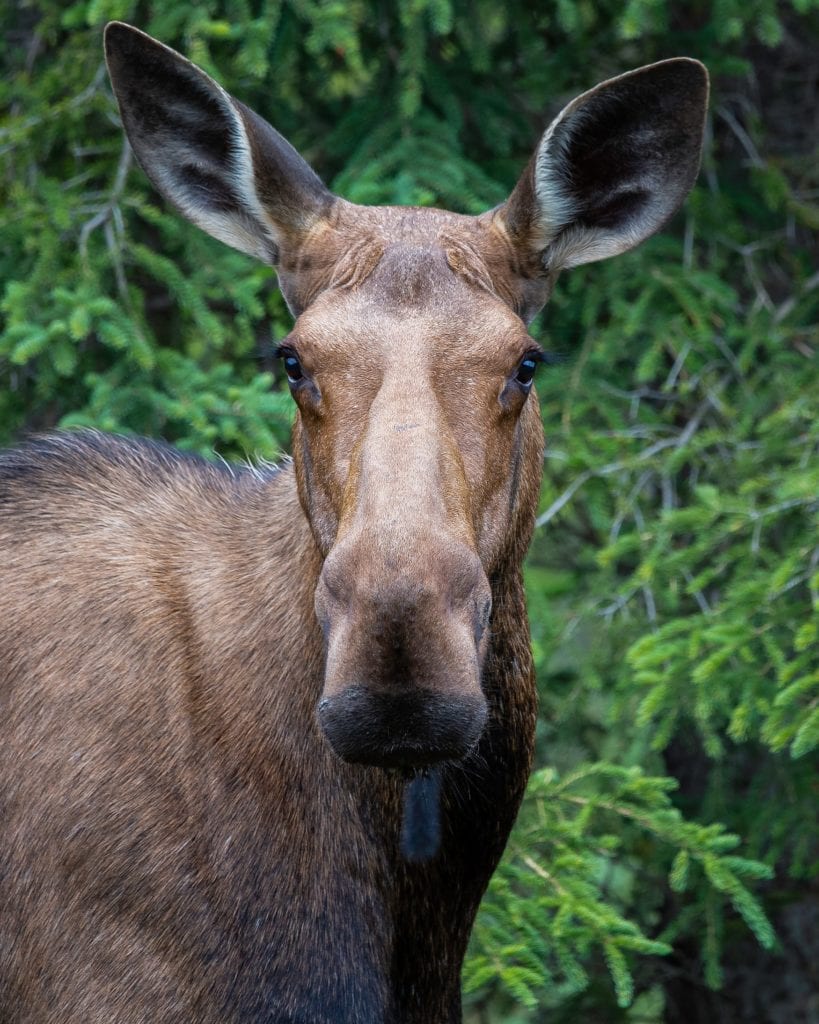 Too Much Monkey Business: Monkey and Bird Park Eckenhagen
An encounter with monkeys is not for the faint of heart. Whether in Morocco or on the Rock of Gibraltar, where Berber monkeys are normally at home. Or in the Amazon region, where squirrel monkeys live in the wild. In the monkey and bird park in Eckenhagen, visitors can meet these two species up close in their enclosure. Just be careful when feeding them; the monkeys can be pretty cheeky when it comes to getting what they want. The park's birds, on the other hand, are far more relaxed. Admire the storks and flamingos, and imagine yourself in the wetlands of South America, rather than on safari in North-Rhine Westphalia! Adult tickets cost € 14.70, children under 14 years pay € 12.70.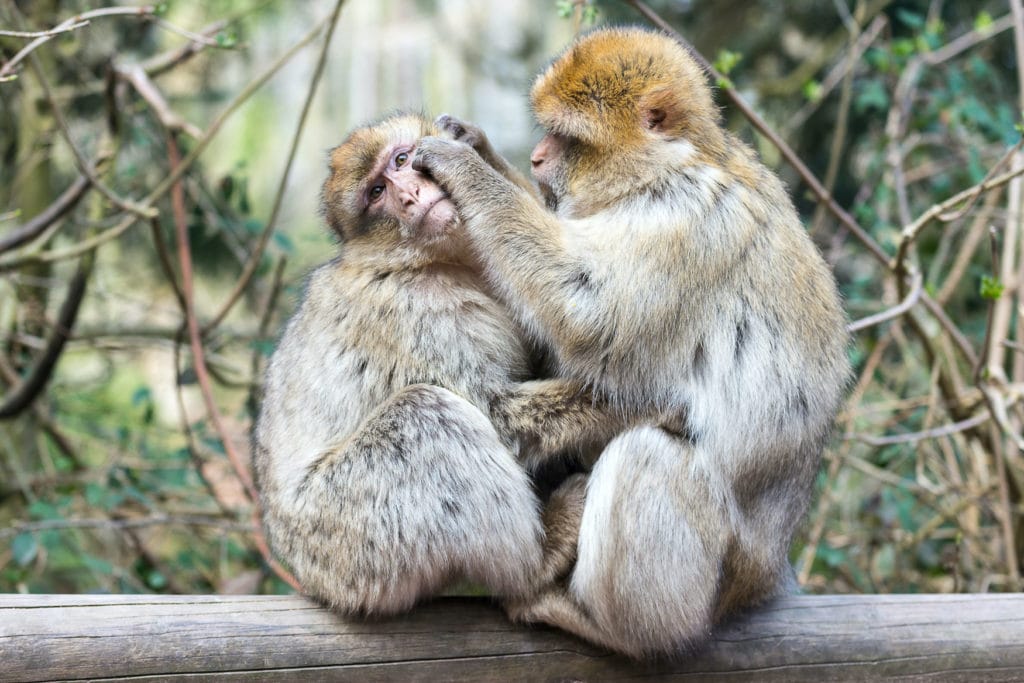 Bear with Us: Nature and Environmental Park Güstrow
Fred and Frodo pretty much disappear between November and February. That's when the bear brothers hibernate. For the rest of the year, however, visitors can observe these wild animals swimming in their forest lake or playing together in their enclosure. In the Güstrow Nature and Environment Park in Mecklenburg-Western Pomerania there's lots to experience – and not only in the two-hectare bear enclosure. Visitors can also observe wolves or owls and many other native animals in a wild environment. The park also offers an opportunity to simply enjoy nature on adventurous trails over climbing paths and bridges, through caves and moors. Or why not book a "Twilight Wolf Hike"? This guided tour through the home territory of the wolf also includes a feeding session. A fantastic experience for the whole family. Day ticket adults € 13, children € 8, guided tour from € 12. www.wildpark-mv.de
Lair of the Lynx: Nationalpark Harz
Shh, everybody keep quiet! Can you hear that rustling? Hearing like a lynx is an advantage in the Harz National Park. For a few years now, these shy cats of prey have been living wild in the park's forests.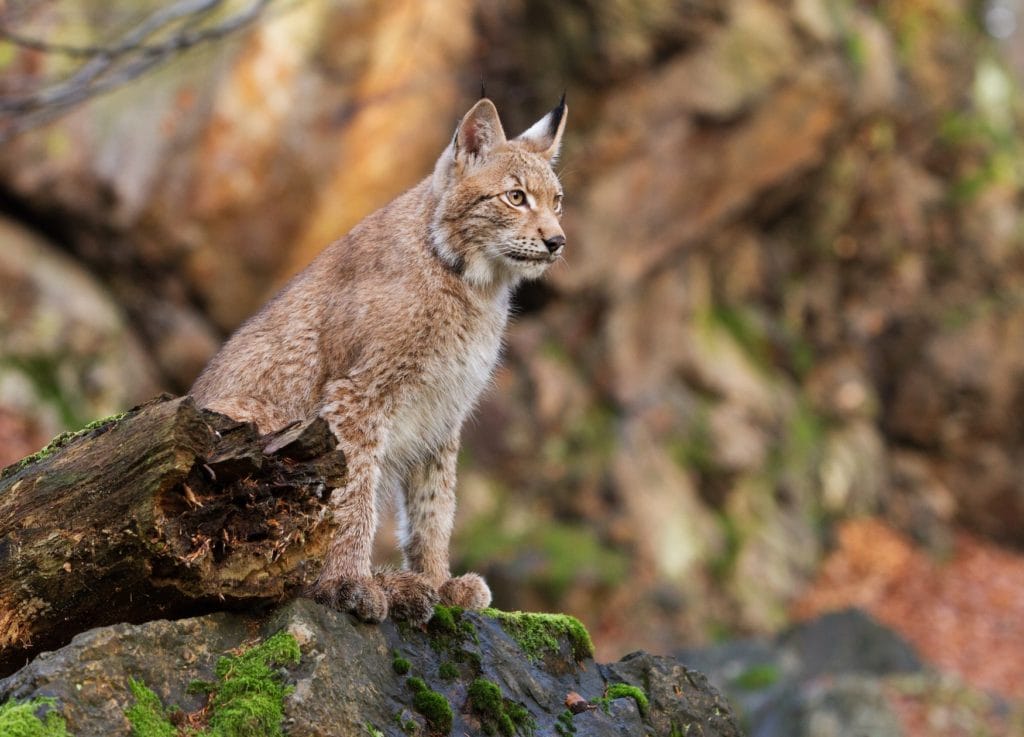 And there's a very good chance of meet them at the lynx show enclosure at Rabenklippe near Bad Harzburg. Four lynxes live here in 10,000m² area of woodland and can be observed by visitors from a viewing platform. Every Wednesday and Saturday the lynxes are fed by the rangers; a great opportunity to experience these elegant wild animals and to learn a lot of interesting facts about them from the rangers. A safari in Germany with goose-bumps guaranteed! No entrance fee.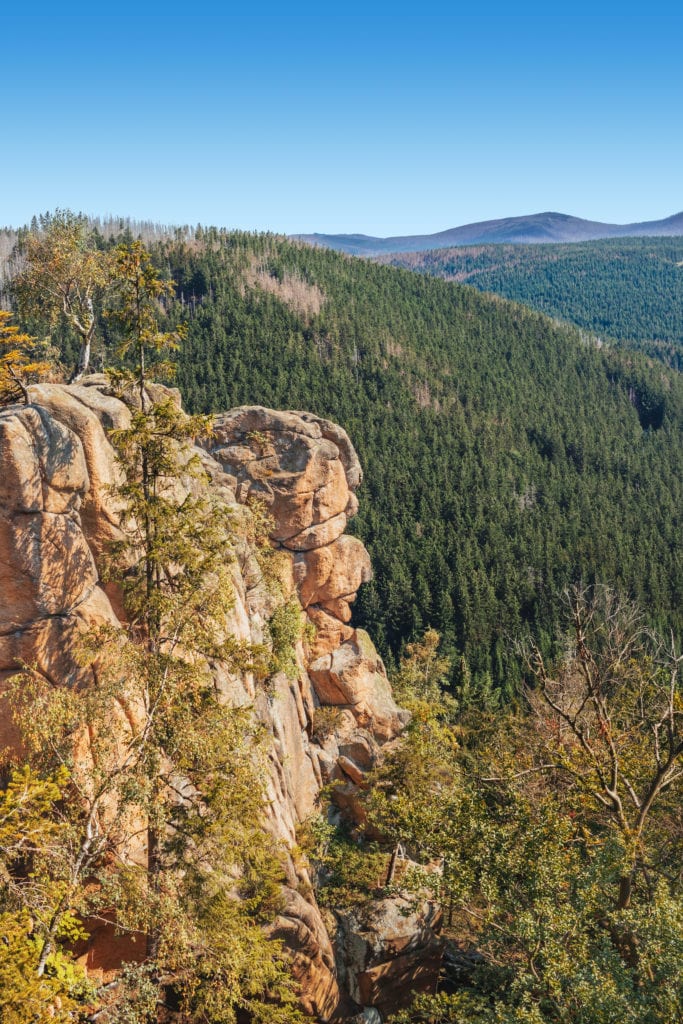 Ice Age Safari in Germany: Neanderthal Valley
In the Neanderthal Valley, it's the ice age in the game reserve. Animals from the past such as aurochs, bison and tarpan are on show for visitors here. Aurochs and tarpan (a species of European wild horse) have been considered extinct in Europe for hundreds of years, but "copies" of the primeval species have been bred at the Ice Age game reserve since 1935. Today's domestic cattle and horses carry the genetic material of their extinct ancestors, so that by crossing original breeds, even oxen and tarpan can be bred which are very similar to their ancestors.
But the Neanderthal Valley is worth a trip for plenty of other reasons. The Neanderthal Museum introduces visitors to the original inhabitants of the Neanderthal Valley. It's even possible to visit the location where remains of the region's original inhabitants have been found. And the "Stone Age" playground is the perfect place to let young and older kids have a good run around. Entrance fee: € 11 for adults. Children (6-16 years) pay € 6.50.